Online Gambling in South Dakota – Top Legal South Dakota Online Casinos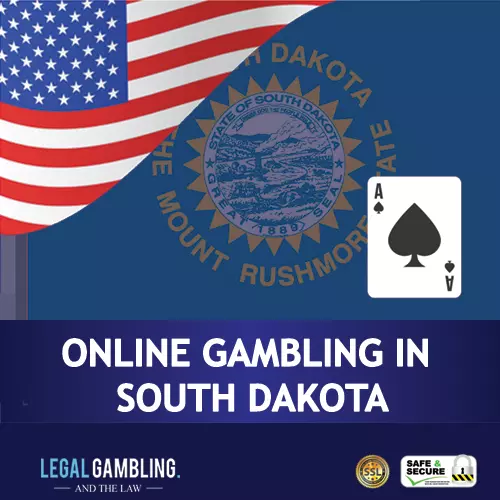 South Dakota has less than one million residents, but there are still thousands of gambling enthusiasts in this state than occasionally enjoy online casino gaming and sports betting. What are their options?
To begin with, you should know that the South Dakota gambling laws are against online gaming sites of all kinds. There are no legal internet casinos operated from within the state, and the laws will probably not change any time soon.
However, as with most US states, online gambling can circumvent this issue by playing on licensed offshore websites which there are plenty of.
List of Casino sites accepting players from South Dakota:
History Of Online Gambling In South Dakota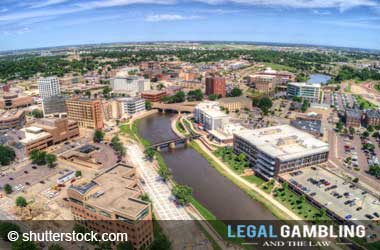 South Dakota is home to a variety of state-run and tribal casinos that residents have their picking to visit. While the state does have a rich history regarding gambling – which can date back to the gold rush, the laws that in place now regulates and restricts the popular pastime.
In South Dakota, gambling is defined as the act of placing a wager of anything that is valuable, whether it be physical or monetary, that is solely based of the unforeseeable outcome of a game or event.
South Dakota regulates most forms of gambling, which has made a few towns in the state hubs for gambling tourism. The most commonly seen forms of gambling in the state are bingo, the state lottery, casino-style games, live poker, and maybe in the future, sports betting.
While the gambling varieties are plentiful, South Dakota is strict regarding what they consider to be illegal gambling – along with having a protocol prepared if someone if convicted if unlawful gambling.
In the state, if the bettor is under the age of 21, and is caught gambling, they and the host of they could be convicted of a class 2 misdemeanour which could result in jail time, a hefty fine, or a mixture of the two. Moreover, anyone who is convicted of withholding information from the IRS, as winnings are taxable, will be charged as well.
While there are no state laws that prohibit sports betting, federal law barred the state from legalising and regulating sports betting for the past 25 years. This limited gambling within the state, as did the UIGEA, however, most residents chose to use offshore sportsbooks to place bets on sports. As this is not illegal, those who decided to do so were able to wager without any risk of punishment or confiscation of winnings.
Is Online Gambling Legal in South Dakota?
While online gambling is technically not legal in South Dakota, the law doesn't say anything about playing on foreign-based websites that offer gambling services for the residents of this state.
This means that you can play on any offshore casino site without the fear of breaking the law and facing any kind of jail punishment or a monetary fine.
There are thousands of online casinos and sportsbooks that accept American players, but not all of them are good or even safe to play on. If you want to find the best casino sites for South Dakota players, feel free to check out my list above. Good luck!
Does South Dakota Allow Legal Online Sports Betting?
Currently no, sports betting in the state has not been made legal within the state. At this time, unless new legislation is put into law, the only option currently available to those in South Dakota is to place wagers with offshore online operators.
Future of Online Gambling In South Dakota
The future of sports betting was one that was questionable in South Dakota, as it was in most of the United States. However, after a recent Supreme Court ruling, that is no longer the case. Each state now has the ability to legalise sports betting if they please and are free to enact legislation on its legalisation.
If the state is to address this, a majority vote will be needed to change the current legislation along with an elongated process of deciding how the state would handle sports betting. It is too early to tell how the state will handle the situation as the current governor, Dennis Daugaard, is leaving office after the current year and any new legislation will have to be dealt with the next state governor. Despite this, lawmakers are still considering the process with some suggesting that sports betting could be provided at the various legal casinos in the state and be regulated similarly to other forms of gambling in the state.
Frequently Asked

South Dakota Online Gambling Questions
Can Players from South Dakota Gamble Online?
Is it Legal to bet on Sports in South Dakota?
What are the Legalized Gambling Options in South Dakota?
Will South Dakota Regulate Online Sports betting in the Future?
Other US States Laws & Regulations For Online Gambling