Can You Really Win a Lot of Money from Online Casino Games?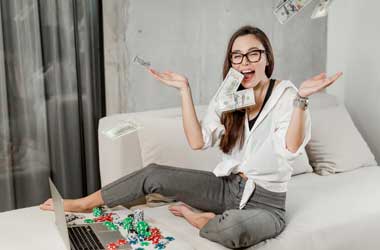 It's a good question, isn't it? I'm sure that most players have thought about it, especially at the beginning of their journey with online casino games.
It's an important question for a lot of us. Many people start playing these games just to have a bit of fun, but the overwhelming majority want to earn money. What's more, we all want to win a lot of it, and there's no shame in admitting it.
That's precisely why I wanted to delve deep into this subject and give you a final answer to this question. By the end of this piece, you'll know exactly if you can win a lot of money playing online casino games. So, let's not waste any more time and begin!
# It's All About Luck! Well, Mostly
The main thing you need to understand about online casino games and how profitable they can be for you is that it's all about luck. Almost all casino games rely on random events, which is the basis of gambling. You either win, or you don't, and only luck has a say in that matter. It's the way it has always been and the way it should be.
The main appeal of casino games is precisely that uncertainty. Am I going to win big, or will I lose? Or will I just win a little bit so I can continue playing?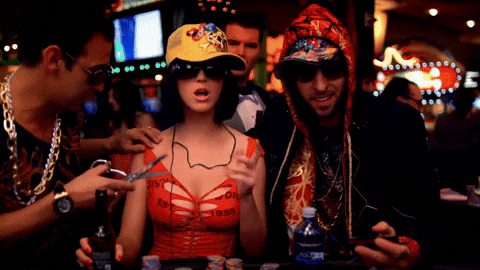 There are so many questions, and you can never know the answer until you get it, which is why it's all so exciting.
Naturally, we cannot forget the small subset of casino games, primarily poker, where it's not all about luck but also about your skills. That's precisely why in poker only the best players win big. However, with all other games, especially slots, it's all about luck.
Nevertheless, that doesn't mean you can't win big. There are lots of players who have won big on slots/pokies and all other casino games. They are rare, but that's the whole point! If we were all to win big all the time, there would be no online gambling industry as no casino would be able to earn money and stay afloat. This brings us to the second important conundrum — aren't games rigged?
# No, the System Is Not Rigged
The main reason why many players believe they can't win a lot of money from playing online casino games is that they think the system is rigged.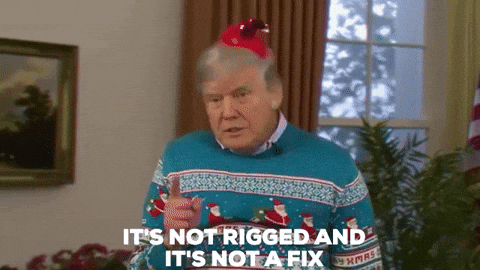 First of all, no, the system is not rigged. As long as the online casino has proper licenses and a good reputation, none of its games will be rigged. The overwhelming majority of casinos belong to this category. What's more, those that are not good or even try to trick players quickly get discovered and eliminated from the market.
However, I'm not here to sugarcoat the truth. The system may not be rigged, but it certainly is tweaked and in favor of the casinos. All games are made to have a house edge or a small percentage of the money that will always go to the casino, no matter what. It might sound like an unfair advantage, but it's the only way to ensure casinos can exist.
Thankfully, this house edge is never as big as to ruin the possibility of players winning. What's more, it has nothing to do with an individual's chance of succeeding. You can still win big, even if there's a house edge. The key here is to play games with extremely low house edges for the simple fact that the lower the house edge, the higher your chance of winning.
# The Games You Play Matters a Lot
So, by now, you probably already realized that there is always a chance to win a lot playing online casino games. However, you still need to understand that it's vital for you to play the right games. If you play just about any casino game out there, the chances for you to win a lot of money are slim, to say the least.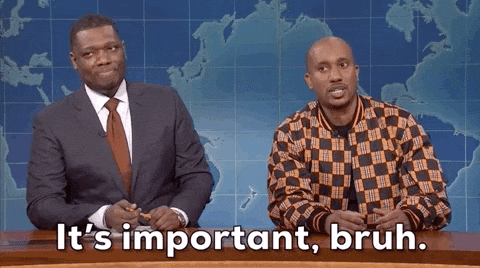 You have to play casino games with the lowest house edge and the highest Return to Player (RTP) percentages. For instance, if a game has a house edge of 20%, then the RTP will be 80%. And yes, this is not a low house edge. Anything below 10% can be considered low.
Naturally, there are other factors, like volatility and the possibility of making big wins. You need to look at all of them if you want to find the right games.
However, as a general rule, the games where you have the most chances of winning big are poker and blackjack. This is mostly because they are largely skill-based and not based on luck.
After that come other table games and slots with high RTPs (96% and above). Jackpot slots are ok, but your chances are not really high, and you should definitely avoid progressive jackpot games as their RTPs are extremely low. What's more, the chance of winning that massive and constantly increasing jackpot is practically non-existent.
I could go on about every specific game's probabilities, but that would take us ages, and it won't bring you closer to winning big. That's why you simply need to opt for the types of games that can yield great returns, and you're bound to win a lot at some point.
# Tips on How to Improve Your Chances of Winning Big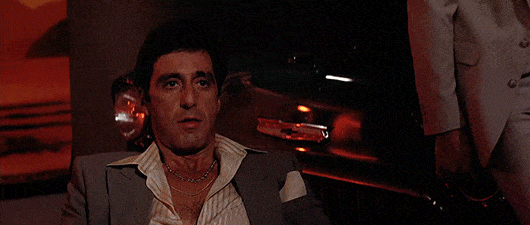 Now that you have a clearer picture of how the system works and that you have a shot at winning the big bucks, let's take a look at some tips that are bound to improve your chances:
Always play games with a low house edge and slots with high RTPs of 96% or more.
Take advantage of the bonuses every online casino gives.
Participate in slot tournaments and other tournaments with low entrance fees and high possible returns.
Always test the games before you start playing them with real money. Almost every casino will allow you to play most of the games for free, so you should take them up on that offer and learn how the game functions before you invest real money.
Read up on strategies and tips for every specific type of casino game you decide to start playing. This won't be very useful for solely luck-based games, but it can be instrumental for games like blackjack and poker.
It's not all about the games; you need to manage your money as well. If you want to win big, you can't go chasing that next jackpot, and you have to be careful. Create a dedicated gambling bankroll and stick to it. Discipline is key!
The Bottom Line — Can You Win Big Playing Online Games?
As you can see, winning big on online casino games is always a possibility. The system is not rigged, and every player has a chance. The main point of it all is not whether you have a chance, but what you need to do to improve your chances.
All the advice I've given you here should set you on the path of success. But remember, you need to test things on your own, learn more, and most importantly, you must play responsibly. Don't wager more than you're willing to lose, and have fun!