How To Choose The Best Online Slot Games.. To Have Fun?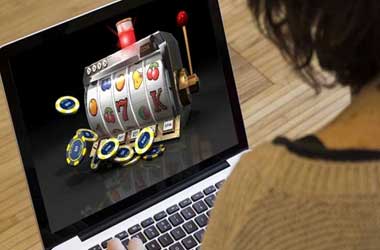 The online slot market welcomes a new slot just about every other day as some of the leading developers in the world such as NetEnt, Microgaming, Betsoft, Pariplay and Yggdrasil are constantly working on new slot games to provide players with excitement and more ways to win!
Today it is not hard to find an online casino that has a slot portfolio with over 500 different slots in different categories to choose from.
That can be overwhelming for most slot players as they have no idea which is the best slot game for them. They often read a few reviews or check out the most popular slots and then take a shot at playing them.
We have put together a list of tips that you can use as a filter to narrow down the slot games that will give you the most fun. Whether you are a new online slot player or an experience one, do keep these tips in mind to have a better chance at winning at online slots.
# Analyse The Bonuses And Features
A lot of slot players usually pick their slot by looking at the theme or the developer behind the game. While this is fine, it is more important to check the different features and bonuses that the slot has to offer.
For example, if you just want to have fun and relax playing an online slot game, then look for a slot that has simple features. We suggest that you stick with 3 reel slot games as they are easy to understand and play. If you are looking for big payouts and want a more challenging gaming experience, then you can look for slots that have 5 reels or go for hexagonal slots.
# Bankroll Spending
If you are looking to spend a lot of time playing slots and have a limited bankroll, then you want to find slot games that have low betting ranges.
This will allow you to stretch your bankroll. On the other hand if you are looking to hit the jackpot, then you need to find progressive jackpot games and bet wisely.
# Learn To Call It A Day
The best online slot game is one which you can play, have fun and walk away when you want to. If you are finding it hard to stop spending and playing a particular slot, then its best you stay away from it completely.