Indepth Guide To Gambling Licensing Authorities Worldwide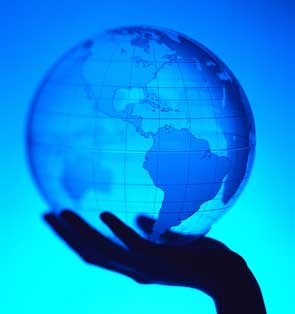 As an online gambler you will be able to access thousands upon thousands of different gambling sites online, and there are several things that you need to do before you simply start to gamble at any one site, one of these things is to ensure the gambling site you are thinking of becoming a customer of has been issued with an online gambling license.
There are lots of different online Gambling Authorities and Gambling Commissions located all over the world, and below we have an overview to each of them.
Be aware most of the following authorities and commissions operate to the highest industry standards and as such you will never have any problems gambling at any site they license, and if you do they will step in and help you resolve very rapidly any problems you may be having.
However, some of the Gambling Commissions and online gambling issuer's listed below are not of the quality demanded by players and are simply issuing business licenses or offering very easy to acquire gambling licenses and may not offer the back up of a complaints resolution service.
Please therefore have a read through of the following overviews and for any additional information please click on the respective links for a much more details review of each license issuer and/or Gambling Commission or Licensing Authority.
---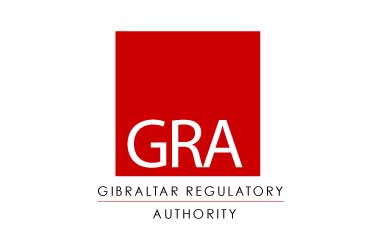 Gibraltar Gambling Commissioner – The Gibraltar Gaming Commission oversee the entire land based and online gambling industry on Gibraltar. You will come across a huge number of online gambling sites that are licensed there and over the last few years this licensing jurisdiction has become one of the most forward thinking and highly efficient ones.
You are always assured of accessing fair and random games when playing at any gambling sites holding a Gibraltar issued gambling license and should any problems arise when playing at such a site the Gambling Commissioner can and will readily assist you with those problems.
---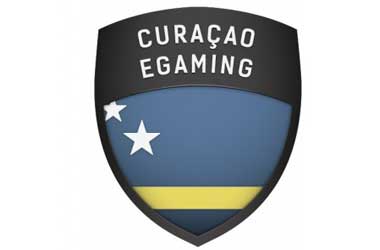 Government of Curacao – You are best advised to steer clear of any online gambling site that has been issued with a Government of Curacao license, for this is one part of the world that does not have a firm and solid infrastructure in regards to licensing and regulating online gambling sites.
The licenses issued are simply business type licenses which anyone can purchase! There is also no way of complaining or seeking redress about any gambling site problems or issues you may have in regards to gambling site licenses in Curacao.
---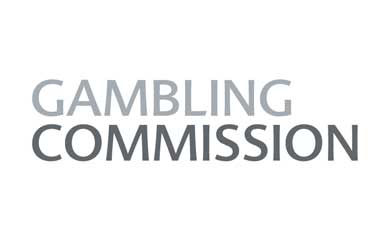 UK Gambling Commission – The UK Gambling Commission is another licensing authority that have a no nonsense approach to online gambling, and have a solid and very robust structure in place that permits and allows them to issue their own gambling licenses and any site that has been issued with one is legally able to offer their services to anyone located in any part of Great Britain. Anyone accessing and gambling at a site that holds a UK Gambling Commission issued license operates to the very highest industry standards.
---
Alderney Gambling Control Commission – There are many islands off the coast of England that are well known for licensing and regulating online gambling sites, one of those islands is Alderney, and over the years they have become a place where many gambling related sites can apply for and become licensed by the Alderney Gaming Control Commission who are famed amongst other things for their high standards in regards to overseeing and regulating gambling sites. You will always have help at hand offered by this Gambling Commission if you experience any type of problems at one of their license holding gambling sites.
---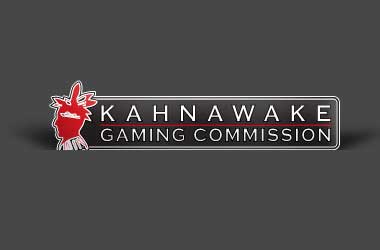 Kahnawake Gaming Commission – One of the very first online gambling licensing Commissions that launched quite a number of years ago was the Kahnawake Gaming Commission, and as soon as they put in place an infrastructure to allow gambling site operators to not only base their gaming servers within Kahnawake but also become a full license holder a lot of companies chose to become licensed there.
---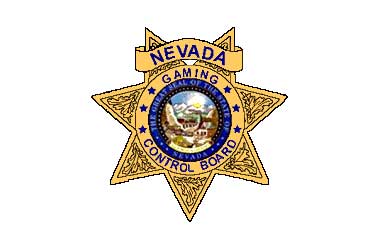 Nevada Gaming Commission – The Nevada Gaming Commission was the very first US State gaming licensing Commissions to legalise online gambling in their jurisdiction, and they took a pioneering role in regards to putting in place a way of land based gaming venues located in the Nevada State boundaries to offer their customers a fully licensed and regulated online gaming environment, and many casinos and poker sites are now licensed and operate under a Nevada Gaming Commission issued online gaming license.
---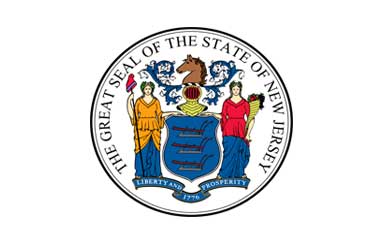 New Jersey Casino Control Commission – As soon as the above Gaming Commission went live with their online gaming licenses it wasn't long before other US States became interested in offering their own online gambling licensed, and the New Jersey Casino Control Commission was the second US States licensing authority to begin issuing their own online gambling licenses.
As such you can now legally gamble online if you live in the New Jersey Sate boundaries and also in the Delaware State boundaries that have chosen to recognise the New Jersey issued online gambling licenses.
---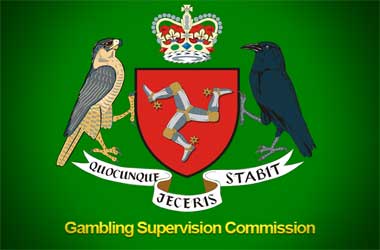 Isle of Man Gambling Supervision Commission – The Isle of Man is another place where any online gambling site operator can, if they meet the credentials required, obtain a full online gambling license.
The Isle of Man is also home to many different companies who design the games, gaming platforms and software used to power many different poker, bingo and online casino sites. You will find the licensing procedure is very strict and as such any site licensed there is of the highest quality and will be a site you can trust.
---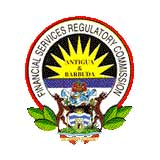 Antigua Directorate of Offshore Gambling – There was, at one time a lot of gambling sites that chose to become licensed in Antigua and for a while this was one of the best known online gambling licensing authorities.
However, over time their crown has slipped and nowadays not many gambling sites are located or licensed there as there has been many other much more highly efficient and effective Gambling Commissions and Licensing Authorities offering their own gambling licenses.