BBC Sports Personality of the Year Betting – Bet on BBC SPOTY Awards Legally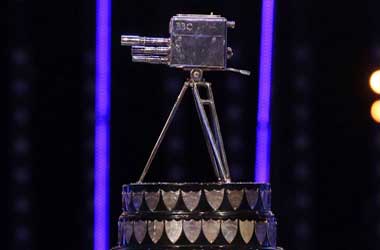 Sports Personality of the Year is an award that every sports person in the UK dreams of receiving.
In fact, it is one of the most prestigious awards for athletes on the island, usually followed by a ceremony.
Sports play a huge role in the United Kingdom — one of the most successful sports nations in the world.
The full name is BBC Sports Personality of the Year, as the main company behind the award is the media giant from Britain.
Athletes usually get this reward for excellent sports achievements, and it is presented by BBC Sports. The first award of this kind was awarded almost seven decades ago, back in 1954. It was created by Paul Fox who thought it would be a good way to promote sports.
At the moment, the only person to have won the award three times is the tennis player Andy Murray. Furthermore, Nigel Mansell, Henry Cooper and Damon Hill all won the award twice.
The oldest sportsperson to receive this award was Dai Rees, one of Britain's best golfers. He was 44 when he won the award. On the other hand, the youngest recipient was Ian Black who received the award only a year after Rees. The swimmer was only 17 when he won the prize.
List of Sports Betting sites accepting players from the USA:
The award ceremony is popular not only among those from the UK but also among people from the entire world. In fact, many people love placing bets on the event. They try to guess who will be the next person to receive this annual award and get rewarded if they get it right. If you like betting on awards, this is a perfect opportunity for you to explore this option and consider placing some bets.
If you are interested in placing bets on this event, make sure to do it on the best platforms. We made a list above of the best sportsbooks where you can guess who will be the next person to win the BBC Sports Personality of the Year award.
Different BBC SPOTY Betting Selections
Betting options for this type of award are pretty straightforward; all you have to do is make a selection of one person and place a bet. Unlike sports, which have many rules you can bet on, Sports Personality of the Year Award is pretty simple, and that is why many bettors love it.
In other words, if you want to rest from all the thinking while betting on your favourite sports, make sure to check this and other award betting options.
BBC SPOTY Betting Tips and Strategies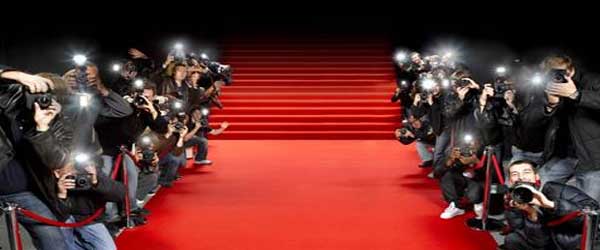 When betting on this event, it is crucial to do your research beforehand. Dozens of athletes are eligible for the award, but only one gets to take it home, so make sure to see who the favourites are and read more about their recent accomplishments.
There are a couple of important factors that can affect the decision, but only one is usually taken as essential — their achievements in the last 12 months.
Legality of BBC SPOTY Betting
Betting on the BBC Sports Personality of the Year award is legal wherever sports betting is legal. Make sure to check whether you can legally place bets in your area. If you can, feel free to register on one of the platforms suggested on this page in order to start your online betting journey.
Conclusion
To sum up, sports betting is fun, but we all want to try something different every once in a while, and the BBC Sports Personality of the Year award betting is definitely something you should try. It offers you a chance to earn money by making the right choice.
The best thing about it is that you don't have to perform in-depth analyses and worry about other things that sports betting enthusiasts need to take into account. All you have to do is conduct some light research and make a decision.
BBC SPOTY

FAQ Section
Why should I bet on the Sports Personality of the Year award?
Can I know who is most likely to win without doing research?
How is this type of betting different from sports betting?
Which sportsbooks offer the best odds for this type of betting?