Bitcoin Alternatives – Digital Currencies Other Then Bitcoin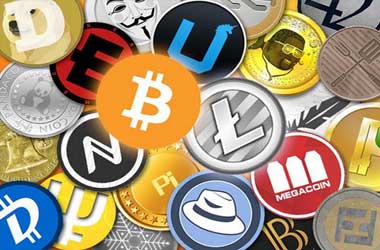 The number of digital currencies available in the market is on the rise. However, many of the projects are in their start up stages.
Thus, to garner investors' attention, advertisements related to new projects and ICOs are routinely advertised on the web.
While many people would be more than happy to use Bitcoin as their preferred digital currency, the steep appreciation in price has kept it out of reach of many people.
Thus, many people are on a hunt for a viable alternative to Bitcoin, and there are certainly plenty of them available.
Those looking for alternative to Bitcoin should preferably look for established ones, rather than unfamiliar coins. It will be easy to come across more people using established coins and there will not be any issues while purchasing them.
The well-known Bitcoin alternatives are Ripple, Dash, Litecoin, and Ethereum. It would be worth to have a look at Dogecoin as well.
Avoid using a single digital wallet for all purposes, as each wallet has its own pros and cons. Further, it should be remembered that the value of crypto currencies fluctuates widely and so there is a risk associated with it.
Cryptocurrency Exchanges

Where to Buy Bitcoin
Bitcoin Alternatives
There is a growing number of users of Litecoin and Ethereum, in addition to Ripple. The value of Ripple has been rising quite rapidly and so it may be a good investment alternative to Bitcoin. Monero, which is gaining popularity, is another crypto currency worth considering, apart from the coins mentioned above. The value of Monero is also in an upward trajectory.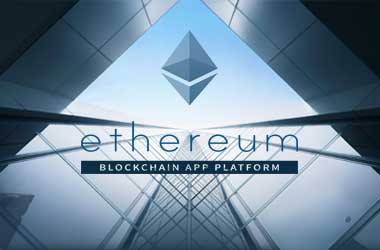 Ethereum is arguably the second popular digital currency, which is relatively low priced than Bitcoin. Further, it can be sent and received in the same manner as Bitcoin. So, there will not be any need to go through another learning curve to start transacting with Ethereum.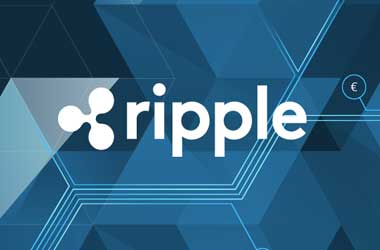 Ripple, which is slowly appreciating in value, is available at an extremely low price when compared to Bitcoin. So, there is no need to have deep pockets to invest in that digital currency.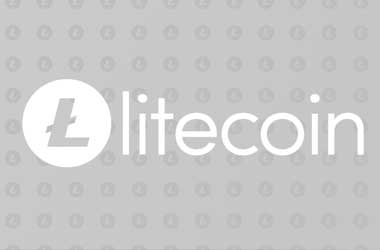 Litecoin is a clone of Bitcoin, with faster confirmation times. It offers the same advantages of Bitcoin and so many people like to use it.
Conclusion
The appreciation seen in Bitcoin may or may not happen in other alternative digital currencies. Thus, do your research before investing the hard earned money.
Frequently Asked

Questions
A beginner user would obviously have plenty of doubts about Bitcoin. The following section would clear most of the common doubts that may arise in the mind of a new user of crypto currencies.
How many digital currencies should I use?
When it a good time to buy digital currencies?
Do I have to pay for a Bitcoin wallet?
How much should I pay for Bitcoin?
Can I bet on sports using Bitcoin?
Further Reading
There are few things to learn, when you first begin to use Bitcoin or any other digital currency. There is plenty of additional information provided in this website to ensure a smooth learning curve. Two important articles which I recommend you to read without fail are "Legal to Use Bitcoin" and "Which Countries Use Bitcoin the Most".