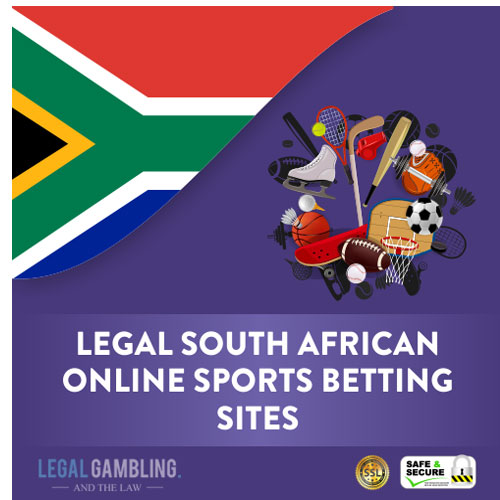 In South Africa it is legal to place bets at land based venues and also at online betting sites if those sites hold a full gambling license, the Government department that oversees issuing gambling licensed is the National Gambling Board or NGB for short.
Betting on sport in South Africa is very big business with large volumes of cash being wagered each day of the week throughout the year.
However, the overflow of online sportsbooks might leave new players wondering where to look first. If you're a seasoned bettor, you already have your favorites, but if you're completely new to online sports betting, you will probably require some guidance.
This article was created so that you don't have to wander around the world wide web in search of a quality sports betting site in South Africa. Below, you will see a list of some of the best and most reputable bookies that accept South African players, together with a list of sites that you should avoid at all costs.
Additionally, we will talk about our selection process, mobile sports betting, legal payment methods for deposits and withdrawals, and more. Enjoy!
Legal South Africa Online Sports Betting Sites
Although South African laws are a bit strict when it comes to online gambling, there are still plenty of high-quality sportsbook sites that you can play on.
We went through every legal South African sports betting operator and, after careful research, decided that these are the best ones.
Popular Pages:
Is Online Sports Betting Legal in South Africa?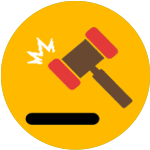 In short — yes, online sports betting is legal in South Africa, but only if players bet on websites that have been officially licensed by some of nine provincial gambling and racing boards in the country.
It is a common practice in other countries that players don't get punished for pursuing their luck on offshore gambling sites. However, South African authorities are keen on targeting both offshore operators and the players that play on their sites.
Nevertheless, these cases are rare, and the most common punishment consists of the player's winnings being confiscated.
Additionally, some international sports betting sites have acquired licenses lately and can now legally offer their services to South African players.
Selecting A Top Online Sportsbooks in South Africa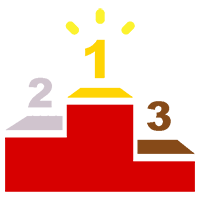 We don't want our readers to trust us just by looking at our neatly designed list. While most readers will click on one of the websites from the list without giving it much thought, there are always those who are a bit more curious and rightfully skeptical.
So, if you've made it this far into the article, we want to reward you by walking you through our process of selecting top online sportsbooks in South Africa and, therefore, justifying our selections.
Why You Should Trust Legal Gambling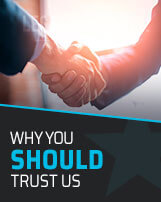 Our team consists of some of the most knowledgeable experts from the field of sports betting.
These people are sports bettors themselves, and they won't ever include a website on the list without seeing it fit for placing a sports bet.
Each website that you can find here went through the hands of those experts. They created real-money accounts and thoroughly tested the site.
How We Made Sure That These Betting Sites Are Safe and Legal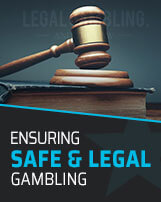 "The Law" part in the title of our website is very important. We don't just skim through sportsbook sites in order to find quality betting features, but we also focus on the legal aspects of a given operator.
Apart from being avid sports bettors, our experts also know a thing or two about the safety and legality of sports betting sites.
That's why they made sure that all the sites on the list are legal for South African players (own proper licenses), and that they are equipped with all cybersecurity measures that keep the players' money and personal information out of harm's reach.
What We Pay Attention to When Reviewing South African Sportsbooks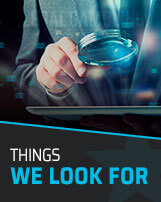 Once the legality and the safety of a given site are confirmed, we can move on to other things.
In order for a sportsbook site to be considered worthwhile, they must provide their customers with quality sports betting features.
These features include:
The number of sports markets (the more, the marrier)
In-play betting
Quality of odds
Live streaming
Mobile betting
Customer support
Payment methods
Of course, we pay special attention to bonuses and see what kind of promotions are available to first-time customers.
Blacklisted South African Sportsbooks
12Bet
Scamming bonus winners
History of withholding player winnings
Bad website design
Sportsbook.ag
Very slow payouts
High wagering requirements
Misleading promotions
TopBet
Very slow payments
A limited number of payment options
Slow working website
Sports Betting Industry in South Africa
Sports betting in South Africa is the second most popular form of gambling after casino games. The gross gaming revenue in the country has been steadily growing in the past six years, and it is expected to reach 33 billion ZAR in 2020.
Sports betting is one of the fastest-growing categories of gambling in South Africa that recorded an increase of 33.8% in 2018 alone. With a projected annual growth rate of 12.6%, sports betting is expected to reach a GGR of 11.1 billion ZAR by 2023.
In-Play Betting
We made sure that all the selections on our list have an in-play betting feature. For those of you who are new to sports betting, in-play refers to placing wagers while the match is still taking place.
With such a feature, and together with the ability to play on your mobile device, you will never have to worry about missing out on the action.
Mobile Sports Betting in South Africa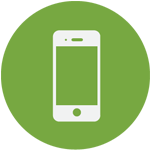 Legal South African sportsbook operators are aware of high demand for mobile betting platforms, and that's why a lot of them offer optimized mobile websites and free downloadable mobile apps.
These sites and apps are designed to work flawlessly on all your modern iOS and Android devices. The only thing you need is a stable internet connection, and you will be able to place a wager wherever and whenever.
Popular Payment Methods for South African Players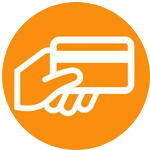 In order to bet with real money on South African sportsbook sites, you will need to make a deposit using safe and reliable payment methods. Most of these methods work both ways, meaning that you can also use them for cashing out.
Here are some of the most popular payment options that you will run across on South African online sportsbooks:
Credit/debit cards — Visa, MasterCard;
Bank transfers — EasyEFT, SID Instant EFT;
Virtual credit cards — Entropay.
The Future of Sports Betting in South Africa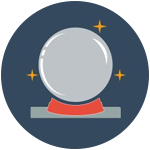 The sports betting industry in South Africa is moving in the right direction. Although the laws on online gambling in the country can be pretty strict, there are plenty of options for South African players, on both the international and the home front.
The interest in sports betting was on the rise in the previous ten years, and it's only logical to assume that it will continue to grow in the following decade as well. With it, there will be more options for South African bettors with each passing year.
Responsible Gambling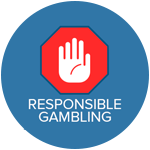 Sports betting can be fun and exciting, but it can also turn into a serious issue for those who can't keep control over it.
With the rise of sports betting platforms in South Africa, the country has also seen a rise in problem gamblers.
Luckily, those individuals can turn to professional help through many local and international online help centers.
Final Thoughts
South Africans are not exactly spoilt for choice when it comes to sportsbook operators, but there are still more than enough websites where you can enjoy high-quality sports betting.
Take a look at our list once more and pick where you want to place your next wager. There are no wrong choices.Good luck!
Frequently Asked

Questions
We do know that if you have never experienced betting online it can be something of a confusing or possibly overwhelming type of environment, and as such below are many different questions along with the respective answers that hopefully will allow you to find the answers to a wide and very varied range of online sports betting related questions that you may have.
Do I have to pay betting tax?
Can I bet with my mobile phone?
What currencies can I bet with online?
How quickly can I cash out my winnings?
What types of wagers can I place online?
What age do I have to be to legally bet online?
Why can I not use some web wallets?
Which are the safest sports betting sites?
Can I bet using my credit card online?
When can I place a sports bet online?