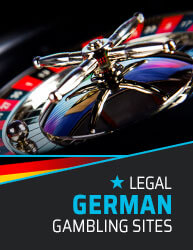 In this article, we are going to explain the most important facts regarding the legality of online gambling in the county, while also listing some of the best and most popular online gambling sites for German players.
Best Legal Gambling Sites in Germany
Despite the fact that German laws still don't fully allow online gambling, there are plenty of options for Germans who want to play their favorite gambling games over the web.
Our list below contains some of the best online casinos, sportsbooks, poker rooms, and other gambling sites that accept German players.
All of these sites have a wide variety of gambling games, and they allow you to take advantage of some very rewarding bonuses and promotions.
Popular Pages:
Is Online Gambling Legal in Germany?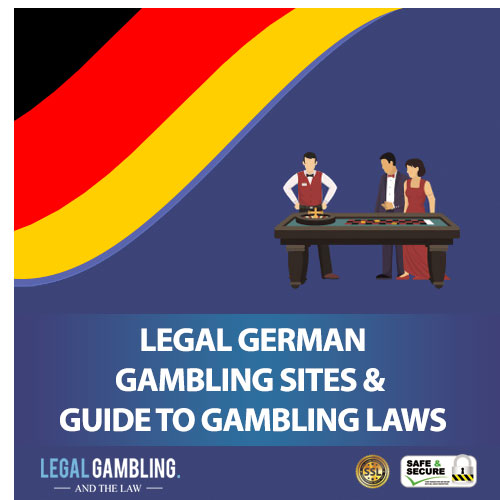 Even though it's one of the most developed countries in Europe and the entire world, Germany is a bit slow when it comes to regulation of the online gambling market.
Namely, for a very long time, Germany has been in the so-called grey area regarding online gambling. There were some gambling sites that were officially recognized by the country.
Around 20 gambling websites have managed to obtain the official license for offering online gambling services.
However, the process of obtaining an online gambling license was really complicated and difficult, which is why many known online gambling brands stayed out of the German market. Moreover, German players were allowed to play on offshore gambling sites that are not subject to German gambling laws.
This will change very soon since the new legislation was passed in a meeting in Berlin that will fully legalize online casinos and poker sites on a state level.
The new legislation will take effect on July 1st, 2021, meaning that German players will still have to wait a bit before they can enjoy a truly regulated online gambling market in their country.
How We Selected Top Gambling Sites in Germany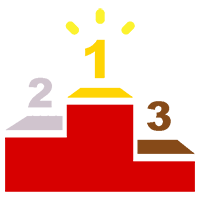 Coming up with a list of the best gambling sites is a very difficult task.
First, we had to take into consideration all gambling sites that are available to German players, after which we filtered them out according to our established criteria.
In order to make it onto our list and to prove itself worthy of players' attention, a given gambling site must show flying colors in every category.
Why You Should Trust Legal Gambling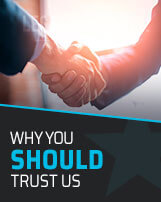 We employ some of the best online gambling experts who have a keen eye for recognizing quality gambling sites.
We have been in the business of reviewing online gambling platforms for decades, which means that we fully understand how these websites work and what makes them special.
If you are not convinced, feel free to take a look at our previous work—We take our work seriously and our number one goal is readers satifaction.
How We Make Sure That German Gambling Sites Are Safe and Legal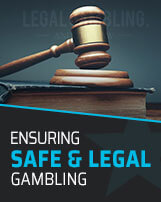 It is of utmost importance to us that you play on a safe and legal gambling site. That's why we always take great care in confirming that a given website has a proper license and that it can guarantee the safety of their players.
If a website doesn't seem to share information on which regulatory body issued them a license, we consider that a big warning sign, and we usually put that website on a blacklist.
Additionally, we check what sort of encryption technology does the website use and whether it can guarantee the protection of your personal and financial information.
Other Things We Look for in German Gambling Sites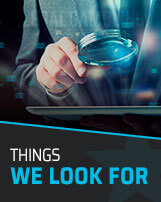 Apart from being legal and safe, the gambling sites on our list are full of exciting features that will make your online gambling experience truly enjoyable.
We rate websites based on the following:
The game selection the site offer
How rewarding their bonuses are
Which payment methods are accepted
How responsive is their mobile site, and much more
Online Gambling Industry in Germany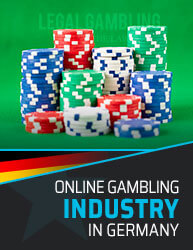 The online gambling industry in Germany mostly concerns offshore gambling sites, as these sites are where a lot of Germans choose to play.
There are only around 20 German-based operators that can legally offer online gambling services in the country, and rarely can any of them compete with the top international sites.
This could change in the near future, however, as the new legislation will make online gambling legal, opening a wide array of new options for German players.
Popular Payment Methods in Germany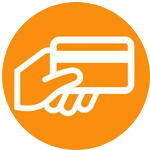 Germans are allowed to use all sorts of payment methods on gambling sites. The most popular of these methods include Visa and MasterCard credit and debit cards.
Additionally, many Germans choose e-wallets and cryptocurrency, simply because they are more convenient, but also because it's easier for them to stay anonymous that way and play on websites that are technically not legal in their country.
One very popular payment method for Germans is Sofort, which is an online bank transfer system that lets you move money between your bank account and the gambling site. Sofort supports dozens of German banks, in addition to several banks in:
Mobile Gambling in Germany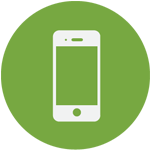 Just like pretty much everywhere else in the world, mobile gambling in Germany is on the rise with 64.2% of Germany's digital population participating in gaming sites or apps as of July 2020.
More and more Germans are using the latest smartphones and tablets to play their favorite gambling games, which is one of the reasons as to why we looked into mobile compatibility when reviewing German gambling sites.
All of the sites we listed can be accessed through a number of mobile browsers, while some of them even have their own gambling apps that you can download directly to your iOS or Android device.
Responsible Gambling in Germany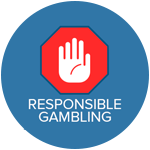 Online gambling can cause gambling addiction, and thousands of Germans suffer from this addiction that affects their lives and the lives of the people around them.
If you want to learn more about gambling addiction, its causes, and how to treat it, here are some useful links to keep in mind:
Final Thoughts
Germany's laws are not ideal for someone who wants to enjoy some prime-time online gambling. However, the country is moving in the right direction and will soon have a fully legal and regulated online gambling industry.
Meanwhile, you can feel free to play on one of the websites we suggested. Have fun, and good luck!
Frequently Asked Questions On

Germany's Online Gambling Law
Is online gambling legal in Germany?
Are these gambling sites safe?
Can I use bonuses on German gambling sites?
Which types of gambling sites are available in Germany?
What is the legal online gambling age in Germany?