In case you're coming from Germany and happen to enjoy online bingo, this is the right page for you.
First, you will find out all about the legal aspect of online bingo in the country, and then get an extensive list of first-class bingo sites that accept German players. Moreover, there will be additional information about the way my team and I find these sites, so make sure to stay focused until the end of this text!
Best Legal Bingo Sites in Germany
German players probably have no idea how many international bingo sites there are. Yet, there's no doubt you can easily find a few that operate in a shady manner. That's why we've handpicked only those bingo sites that are legal, safe, and offer the ultimate gaming experience.
Below, we provide a list for all of you who can't wait to try and pick the right numbers, so make sure to check it out this instant!
Popular Pages:
Is Online Bingo Legal in Germany?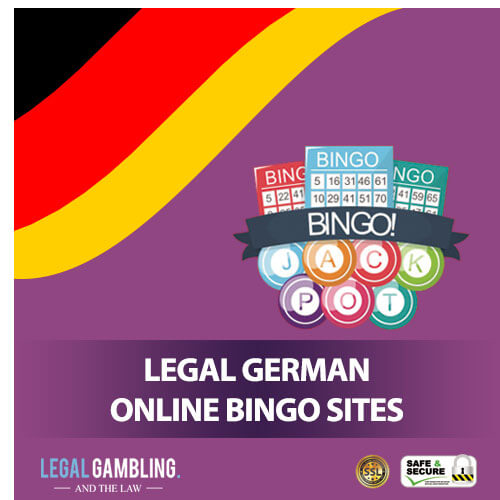 In Germany, bingo is seen as a lottery product which makes it subject to state monopoly. This means that only state-owned lottery companies can apply for online bingo licenses, while private companies can only sell bingo tickets on behalf of the state.
However, this state monopoly might change change in 2021 as Germany passed new legislation that should fully legalize online gaming sites.
Yet, at the moment, while you won't find many German online bingo sites except those run by the state lottery, you will find many offshore sites that accept German players.
The international sites that don't fall under German jurisdiction allow Germans to enjoy this simple and exciting game online, and we're about to tell you which ones you must try.
How We Selected the Top Bingo Sites in Germany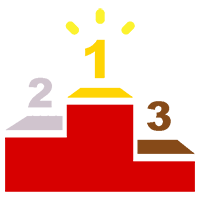 It's not exactly easy to find the top-rated bingo sites in Germany, and every player who's tried that will agree.
Nevertheless, our quest was highly successful and you are now looking at the ultimate list of websites where you can play the best bingo games.
In case you want to know how we've done it and what our selection process is like, keep on reading!
Why You Can Rely on Legal Gambling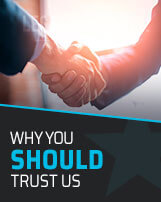 LegalGamblingAndTheLaw is a page dedicated to all things online gambling.

We've been reviewing online gambling sites for years now, and always give our best to find accurate and valid information about the platforms we're about to recommend.
Our key advantage is that we actually try out all the sites ourselves and provide first-hand information for our readers.
How We Make Sure Bingo Sites Are Safe and Legal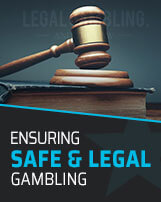 It's virtually impossible for a site to claim it operates legally without providing details of their legal online gaming license. Luckily, this is a fact that can be easily verified, which is the first step of our selection process.
If a bingo site owns a license, we make sure it's issued by a renowned online gambling jurisdiction that can guarantee the site's genuine intentions.
We check the security aspect next since players' private information must be protected at all times. Good security measures include:
Various firewalls
DPOs
SSL encryption
Last but not least, we take a look at what third party auditors have to say about the site in question before we give it a green light.
What We Look For in Bingo Sites in Germany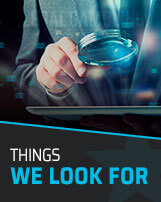 Once we're done with safety and security, we turn to other aspects of the site — the primary reasons players visit these sites in the first place.
The first thing we take a look at is the variety of games a site offers. Then, we move onto all of the available bonuses and promotions that must target both new and regular players.
Additionally, we always check the available payment methods and whether the customer service team is willing to answer all your questions.
The sites that prove exceptional in all these aspects are the ones you can see on our list above.
Online Bingo Industry in Germany
Even though online bingo is not offered on privately owned web platforms in Germany, players from this country can still find their dose of bingo on offshore websites. Yet, Germany can only collect revenue from the state-owned lottery that includes bingo, which means it's missing out on a substantial revenue stream.
This should change next year when the newly-designed legislation takes place, but until then, German bingo lovers will keep spending their money on offshore bingo sites.
Mobile Bingo Games in Germany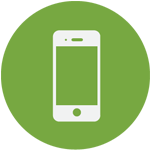 Mobile gaming is nowadays what computer online gaming once was. Almost everyone owns a smartphone nowadays, which is hardly surprising given how convenient they are.
As we only want the best for our German players, we've only chosen bingo sites that are mobile-optimized for most modern phones regardless of their operating systems. Now you can play your beloved online bingo no matter where you are!
Popular Payment Options in Germany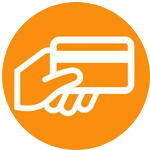 Germany is one of the most developed countries in Europe and the world in general. That's why German players can use almost any payment option they find convenient when transferring money to and from online bingo sites.
One commonly used payment method in Germany is Sofort, which enables German players to connect their accounts on gambling sites to their bank accounts in various German banks.
Furthermore, standard methods are still widely used in Germany such as:
Credit and debit cards
E-wallets such as PayPal
Prepaid cards
On top of that, there are a lot of German players who have started using cryptocurrencies such as Bitcoin to make transactions online simply because they don't like waiting for their rightfully-earned winnings.
Responsible Gambling in Germany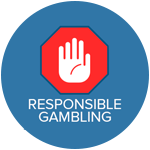 Online bingo is one of the least expensive online games of chance you can take part in. Still, this doesn't mean you are in any way protected from its addictive character that can cause serious problems.
If you think there might be a reason why you need to stop playing online bingo today, here are some organizations that can help you out:
Final Thoughts
The sites on the list above have all gone through a strict evaluation process and we can confidently say that you will have a great time playing your favorite bingo games in a legal and safe environment.
What are you waiting for? Choose a site and get those numbers right!
FAQ
Is online bingo legal in Germany?
What is the legal gambling age in Germany?
Are there any bingo bonuses?
Can I play bingo for free?