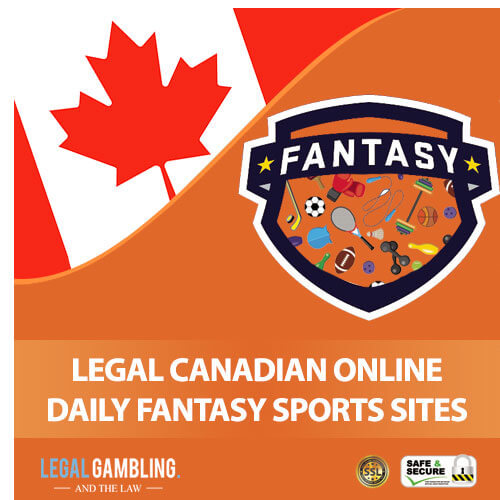 Our team of DFS experts spent countless hours scouring the internet in search of quality real-money DFS sites. Read on to see their list and learn about their review process.
Legal Canadian DFS Sites
The table below shows some of the best daily fantasy sports sites that currently accept Canadian players. All these sites are legal and safe to play on.
Moreover, they have an extensive selection of sports, amazing features, and everything else you need in order to have a great DFS experience.
Popular Pages:
Are Daily Fantasy Sports Legal in Canada?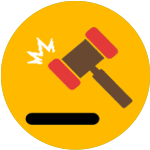 There are currently no laws that prohibit Canadian players from enjoying daily fantasy sports.
Therefore, Canadians can freely play on both Canada-based and offshore DFS sites without having to worry about legal consequences.
The legal gambling age in Canada is either 18 or 19, depending on the province or territory. Make sure to double check the legal age within your province or territory before signing up to any DFS sites.
How We Conduct Reviews of Top Canadian DFS Sites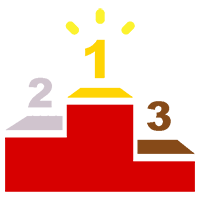 Many people who read our reviews wonder why they should trust our lists.
It's only natural that you're a bit skeptical when it comes to betting sites, as many of them out there are untrustworthy. Therefore, we've decided to share with you our review process, so we can convince you that these sites weren't picked randomly.
Why You Should Trust Legal Gambling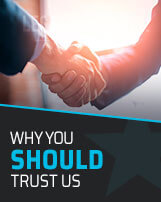 People we put on the task of finding these quality sites are all experts in the field of daily fantasy sports.
Our experts all have experience when it comes to DFS, and many of them even play regularly on DFS sites.
So, our experts know a worthwhile DFS site when they see one. They wouldn't put any websites they didn't want to play on themselves.
If you are still skeptical, why not look at our other in-depth articles and see what our readers have had to say.
How We Make Sure That These Canadian DFS Sites Are Safe and Legal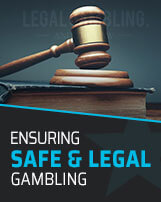 The most important thing about any online gambling platform is its legality. You don't want to spend your money on a website that isn't regulated and doesn't employ all the necessary safety measures.
That's why the first thing we checked on these DFS sites is the information about their licensing.
We made sure that they are licensed and regulated by reputable online gambling jurisdictions and legal for all Canadian players.
We also wanted to see what kind of cybersecurity systems they are equipped with.
In order for a DFS site to be considered safe, it must have state-of-the-art encryption technology that can ensure the safety of players' money and personal information.
What We Paid Attention to When Selecting Canadian DFS Sites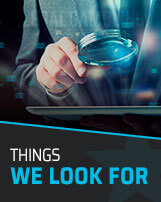 Legality and safety might be the most important aspects of DFS sites, but they are not the only things we focused on.
We also wanted our readers to have a good playing experience and enjoy daily fantasy sports the way they are meant to be enjoyed.
Therefore, we made our selection based on things such as the following:
Betting features
Player promotions
Website design
Mobile compatibility
Customer support
Daily Fantasy Sports in Canada
All the most popular Canadian sports are included on the sites we listed.
DFS operators are especially keen on offering North American leagues such as the NHL, NBA, NFL, and MLB.
On some sites, you can even find sports such as:
Playing DFS on Mobile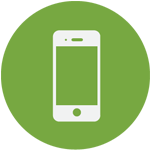 All the websites on our list offer mobile-friendly platforms through which you can enjoy playing DFS on the go.
We checked to make sure that these mobile sites and dedicated real money apps are well-designed and that they are compatible with both iOS and Android devices.
Banking on Canadian DFS Sites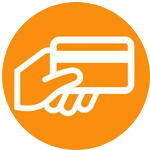 There are multiple ways to make payments on Canadian DFS sites. The most popular payment methods include credit cards. They are familiar to players of all age groups and are very easy to use.
For more tech-savvy players, DFS sites have prepared payment options such as e-wallets and cryptocurrencies. E-wallets like PayPal, Skrill, and Neteller are very well-known in the world of online betting. You can set up an account in minutes and use these services effortlessly to make online payments.
Cryptocurrencies are the newest banking method on DFS sites. Not all sites accept crypto payments, but some of the best ones do. Depositing through Bitcoin, Litecoin, and Ethereum is safe, anonymous, and quick.
Additionally, Canadian players can run into popular local payment methods like:
Future of DFS in Canada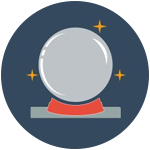 Daily fantasy sports have been entertaining millions of Canadians for years. As this type of betting is still relatively new, we can only assume that the number of DFS players in Canada will continue to rise in the following years.
Considering that Canada's online gambling laws are fairly loose, the country is the perfect market for the development of DFS sites.
Responsible Gambling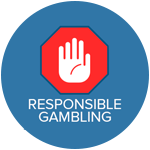 Playing DFS for real money is gambling like any other. And since gambling can easily turn into an addiction, it is useful for you to know who you can turn to in such a situation.
Below are some of the most helpful Canadian gambling therapy programs you can sign up for:
Gambling Therapy — This is a worldwide organization that helps problem gamblers. On their site, you can find useful information, do self-help exercises, and sign up for a support group meeting.
Responsible Gambling Council — RHC offers gambling support services in the UK, US, and Canada.
Canada Safety Council — CSC has 24/7 helplines in Canada through which you can talk to professionals.
Final Thoughts
Canadians are lucky to have some of the best and most recognized DFS sites at their disposal. All these websites can be found on the list we shared in this article.
Create a real-money account today and enjoy the best DFS experience on the web. Good luck!
Frequently Asked

Questions
How to register on top Canadian DFS sites?
How to make a deposit on Canadian DFS sites?
What sports can I find on top Canadian DFS sites?
Are these Canadian DFS sites licensed?
Can Canadians use DFS bonuses and promotions?
Are Canadian DFS sites mobile-friendly?
Do Canadian DFS sites have customer support?
What is the legal gambling age in Canada?