Use this article as a guide through Italy's daily fantasy sports market to find the right DFS site to match your preferences.
Furthermore, we will cover some legal aspects of Italy's gambling industry, so — read on!
Best Legal DFS Sites in Italy
While there is a wide range of DFS sites available to Italian players, we have made our selection process easier by following a detailed list of our criteria.
Every website needs to meet all our requirements to make it among the best DFS sites in Italy. Nonetheless, each site gets our undivided attention while we scour every aspect of it.
Only the sites that check all of the boxes on our list will be presented here. Take a look at our final product — list of the best Italian DFS sites:
Popular Pages:
Is Daily Fantasy Sports Legal in Italy?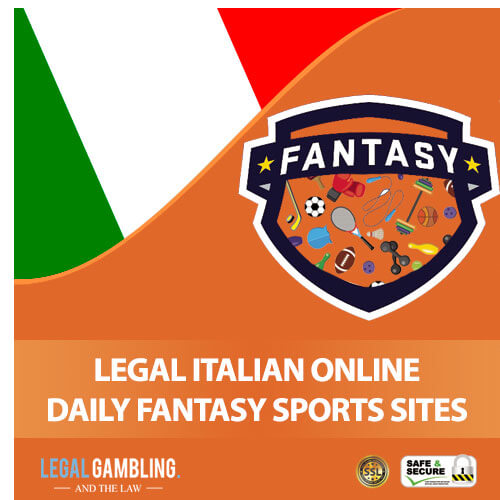 Italy is a country with a fully regulated online gambling industry — that includes daily fantasy sports.
The Italian regulatory body recognizes DFS as a game of skill, not a game of chance. Thanks to that, DFS betting sites were legalized, and Italian bettors can now freely place bets on their preferred DFS.
Italians are famous for their passion for sports, especially soccer, thanks to Serie A and their national team. Therefore, it's no surprise that DFS sites have quickly gained many fans throughout Italy.
How We Selected the Best DFS Sites in Italy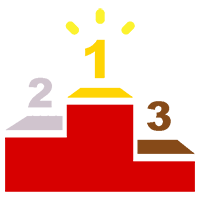 We want our readers to have a complete DFS experience, and that's why we take this very seriously — every site we believe to have potential goes through rigorous checks and testing processes.
In the next few paragraphs, we'll discuss our complete selection process in greater detail and explain why you can trust us.
Why You Can Rely on Legal Gambling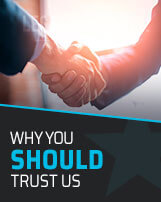 As a team of gambling experts, we have come across some shady sites. We wanted to educate our readers and point out some aspects they should pay attention to in order to have a safe gambling experience.
With over 20 years of experience in the industry, we've learned how to review betting sites, what to look for, and we have a large number of reviewed sites behind us.
Feel free to check out some of our other work, if you need a little more convincing.
How We Make Sure That These Sites Are Safe and Legal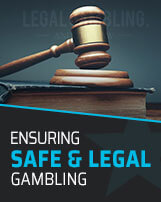 First and foremost, we want our readers to have a safe DFS betting experience. That's why the first thing we go through is the security and licensing information.
Usually, licensing info can be found on the homepage of the DFS site. Once we find it, we check if the regulatory body that issued the license is trustworthy. Unfortunately, not all licenses guarantee a safe experience.
Moreover, we check your transactions and information security by finding the type of encryption technology the site uses.
Only after it meets our high expectations will we move onto other sections of the DFS site that will complete your experience.
Other Aspects We Look for in DFS Sites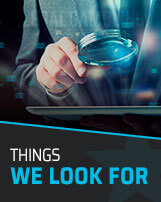 Security isn't the only thing that makes a DFS site good. Other aspects can heavily influence your betting adventure.
After determining that a DFS site is safe, we look for other traits that will entice you to sign up. Sites should have the following:
Fantastic welcome bonuses
A vast range of daily fantasy sports betting opportunities
Reliable customer support
Safe payment options
Mobile compatibility
Daily Fantasy Sports in Italy
Online gambling has been legal in Italy since 2007, and DFS has been a part of it for a long time. Even though illegal gambling platforms are still present in the Italian market, the government has stayed on top of it for quite a while. Thankfully, the Italian DFS industry contains high-quality platforms that offer a unique gambling experience to their players.
Thanks to the affinity Italians have towards sports, the DFS industry is steadily growing, and we don't see that changing anytime soon.
Most Popular Daily Fantasy Sports in Italy
Italy is big on soccer, with Serie A being among the most popular leagues in the world. Therefore, soccer is the number one sport, even in the DFS format.
Apart from soccer, Italians enjoy betting on:
Each DFS site we introduced here has a fantastic selection of sports you can follow and bet on.
Mobile DFS Betting in Italy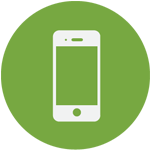 We can't deny that technology is advancing quickly, as we are a crucial part of it, as consumers. People spend every day tied to their mobile devices, and that applies to online gambling as well.
Nowadays, you can rarely come across a site that doesn't support mobile devices.
That's why we only included DFS sites that are mobile-friendly — all you need to do is open your chosen DFS platform on your mobile device, and you'll be able to bet on your favorite daily fantasy sport.
Popular Payment Methods for Italian Players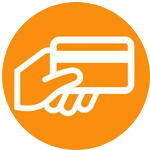 Italy is a part of the Eurozone, meaning Italian players can make payments in € and use various banking methods to do so. The most popular payment option Italian bettors turn to is the credit/debit card.
Moreover, DFS sites accept payments made via e-wallets, such as:
Some more advanced DFS platforms support deposits and withdrawals made via cryptocurrencies, which are slowly making their way into the online gambling industry.
Responsible Gambling in Italy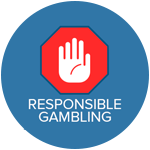 While we are all experienced in the gambling field, we also want to warn our readers to gamble responsibly. That way, you can avoid it becoming a problem. Unfortunately, gambling addiction is real, and it affects millions of people worldwide.
If you think you might have a gambling problem, there are ways to get ahead of it and prevent it from taking over your life.
GiocaResponsabile— Get professional help both online and in-person with this Italian based organization.
GA Italy — this platform offers information and addresses of any meetings or services where you can get help.
Gambling Therapy — an international organization that provides all the necessary information regarding gambling addiction and offers possible solutions to those affected by it.
Final Thoughts
While we still can't compare the traditional sports betting to DFS, the latter is slowly but surely making its way into bettors' hearts. Italian players are lucky to have a regulated FS industry where they can place bets legally, without worrying about their safety.
Now it's up to you to find the best DFS betting site for you.
We wish you the best of luck, and keep in mind — always gamble responsibly!
FAQ
Are daily fantasy sports sites legal in Italy?
What are the most popular DFS sports in Italy?
What is the legal gambling age in Italy?
Do DFS sites have any bonuses for Italian players?
Are these DFS sites safe?