By scrolling through our page, you will be able to learn about online bingo regulations in Italy and find some of the best bingo sites that accept Italian players.
Read on!
List of the Best Legal Bingo Sites in Italy
There are plenty of online bingo operators in Italy, but not all of them are the same. Some are clearly better than others as they offer:
A wider range of games
More rewarding bonuses
Bigger jackpots
Plenty of extra features
We wanted to reward those Italian bingo sites by giving them a shout out on this page. Check them out on our toplist below.
Popular Pages:
Is Online Bingo Legal in Italy?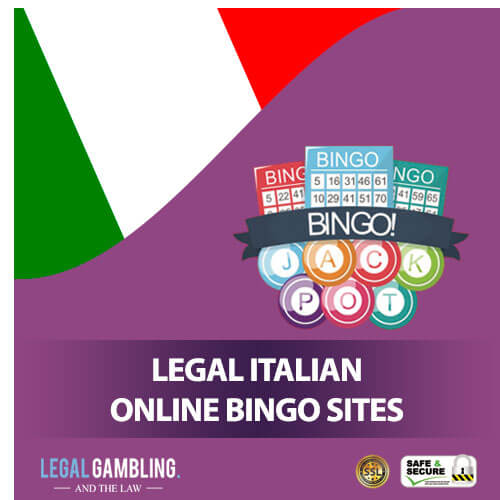 Italy started to gradually legalize online gambling in 2006 and is now at a point where almost all forms of online gambling are completely regulated and legal. This includes online bingo as well.
Italians can find a wide range of bingo sites where they can legally play the following bingo variants and more, without facing any legal consequences:
Moreover, there are plenty of offshore bingo sites that accept Italians, and it is also legal to visit those sites as long as they have proper gambling licenses issued by the ADM (Agenzia delle Dogane e dei Monopoli).
How We Selected Top Bingo Sites in Italy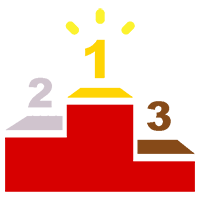 If you ever tried finding the best legal bingo sites in Italy, you probably know how difficult that is. There are just too many websites out there, and so many of them kind of look the same until you dig a little deeper into their contents.
We saved you the trouble of looking for those websites by yourself by giving the task to our team of experts who understand everything about Italy's online bingo industry and know what to look for.
These next few paragraphs will explain what went into our research and why you should trust our suggestions.
Why You Can Trust Legal Gambling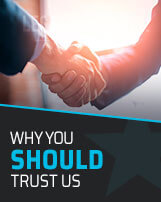 We have been in the business of reviewing gambling sites for years. During that time, we learned to recognize which gambling sites are worth our time and money.
Our expertise can help you get great value for your wagers, and you don't even have to pay us a dime.
Understanding that listing bad bingo sites will hurt our reputation, we always triple-check our facts and never let any mistakes go unnoticed.
How We Make Sure That Italian Bingo Sites Are Safe and Legal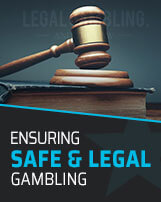 A given website can have great bingo games and plenty of useful features, but that means squat if it isn't properly licensed and doesn't guarantee the security of its users.
We want our readers to have a great experience at the bingo sites we recommend, and that is why we constantly check bingo sites' licensing details and make sure they are in line with Italian gambling laws.
Additionally, we check if the websites have state-of-the-art encryption technology and firewall systems that will protect the information you leave on the site.
Other Aspects We Look for on Italian Bingo Sites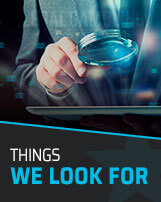 Once we prove that a bingo site is safe and legal, we can move on to exploring its contents.
A worthwhile bingo site should have a wide range of games that take place every few minutes. It should also give you a nice welcome bonus to start your journey, together with other promotions you can pick up along the way.
Other important aspects we look into concern:
Online banking options
Website design and navigation
Mobile compatibility
The quality of customer support
Online Bingo Industry in Italy
The Italian online bingo market is one of the largest ones in Europe, with the total number of wagers reaching €154 million in 2019. Both domestic and foreign operators are continually launching new platforms for Italian players to enjoy.
The latest regulations that were established a couple of years ago have given more control to the operators, while also making room for other bingo variants — you could only play 90-ball bingo in Italy before these regulations were created.
It's safe to say that the Italian bingo industry is looking as healthy as ever, and there are no reasons to think that this will change in the near future.
Popular Payment Methods for Bingo Players in Italy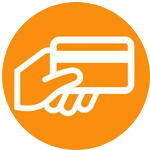 There are dozens of payment methods that are accepted on Italian bingo sites. The most popular ones are Visa and Mastercard credit and debit cards. They are convenient and allow for relatively quick transactions.
Apart from cards, many Italians use:
All of these methods have their advantages and disadvantages, but you can rest assured that all of them are completely safe.
Mobile Bingo in Italy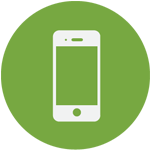 The number of mobile bingo players in Italy is rising every year, which is why mobile compatibility is one of the first things we check when rating bingo sites.
All the sites you can see on our list can be easily loaded in a mobile browser, and a few operators also have mobile apps you can download (all major operating systems are supported).
Responsible Gambling in Italy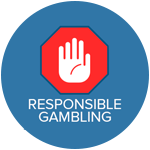 Like any other country with an open gambling market, Italy has plenty of people who can be considered gambling addicts. Luckily, there are plenty of places these days where Italian problem gamblers can find help.
Here are a couple of them:
GiocaResponsabile— An organization based in Italy to help Italian players affected by gambing addiction.
Gamblers Anonymous — GA will help you find an anonymous meeting near you.
Gambling Therapy — A global service offering free advice and emotional support to all of those affected by gambling addiction.
Final Thoughts
Italy is one of the best places for online bingo players, as the bingo industry there is completely regulated.
All the websites you can find on our toplist have gone through a series of tests performed by our team of experts who wanted to make sure that you will be getting the best possible online bingo experience in Italy. Enjoy!
FAQ
Is online bingo legal in Italy?
Are these Italian bingo sites safe?
Which bingo games can I play on Italian bingo sites?
Are there bingo bonuses for Italian players?
How old do I have to be to play online bingo in Italy?