What Is the Legal Gambling Age on Different Continents?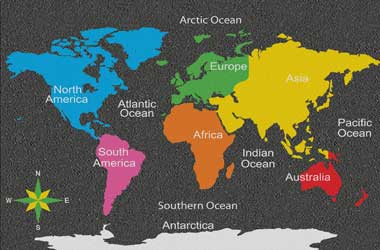 Even though gambling represents one of the primary entertainment forms, specific laws apply to the industry. These regulations depend on your location, so even if you're a tourist somewhere, you might not be able to enter a casino due to your age, for example.
This applies to online casinos as well. While online gambling platforms can be accessed from anywhere, you still must respect the laws of the country you're in. Unfortunately, there is no global rule that applies, as each country has specific regulations.
Knowing what the legal gambling age is in different parts of the world is useful, especially if you're planning a trip to, let's say, Vegas or Monte Carlo. You want to avoid being turned away from a world-class casino just because you're too young.
Given that there are thousands of land-based casinos and their online counterparts, I found this a very interesting and important subject to cover. Additionally, some countries explicitly prohibit gambling activities, and I believe it's worth knowing where you can enjoy your hobby freely before you start planning your next weekend getaway or a vacation.
Importance of Knowing Gambling Laws
Simply put — some countries are open to gambling as long as it's a legal and safe activity, while others focus more on its negative sides and completely prohibit it. That's why some European countries represent the most prominent gambling markets — the UK, Germany, Spain, and Sweden are countries with a developed gambling system and millions of passionate gamblers.
On the other hand, countries such as the Czech Republic and Russia don't support gambling in any form. As a result, you won't come across any (legal) casinos if you visit them. So don't be mistaken — even though some online gambling platforms cater to Russian and Czech players, they aren't regulated by these countries.
Now that I've mentioned online casinos, I can't stress enough how important it is to play on licensed and regulated online gambling sites. Always look for a site that holds a valid license issued by renowned regulatory bodies, as it's the only way to keep your personal and financial information safe.
Also, as far as online gambling is concerned, you should be aware that some countries and states allow one form of gambling but prohibit another. For instance, Tennessee has legalized online sports betting, but online poker and casino games are off the table.
Given that each country has its own specific stance on gambling, it's time to dive in and see the age restrictions that apply in various countries and on different continents.
Legal Gambling Age by Continents
Most of you know that the usual legal gambling age is 18. While that applies to many countries worldwide, others are an exception, and this rule doesn't apply to them. If you keep reading, we'll cover the general situation on each continent, but we'll also mention some specific cases that you might find beneficial when planning whether to gamble on your next trip.
North America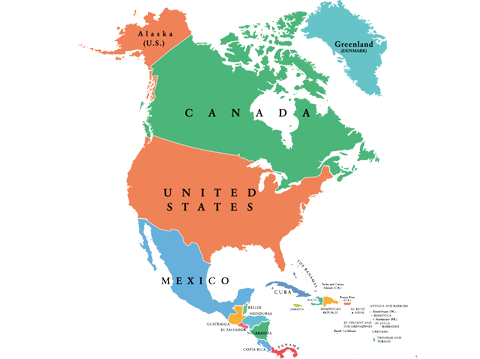 As far as the US is concerned, the general rule is that people under 18 aren't allowed to gamble. Having said that, many states have created their own laws where different age restrictions apply. Therefore, Iowa, Arizona, and Louisiana require players to be over 21, while Nebraska has set the limit at 19.
Additionally, the gambling age restrictions depend on the gambling type. That's why Arkansas players can partake in the lottery or charitable gambling if they are 18, but they can enter casinos only after they've turned 21.
On the other hand, I found Canadian laws easier to understand, at least when age restrictions are in question. Generally, players must be over 19 to gamble, except for Alberta, Quebec, and Manitoba, where players over 18 are allowed inside casinos.
Europe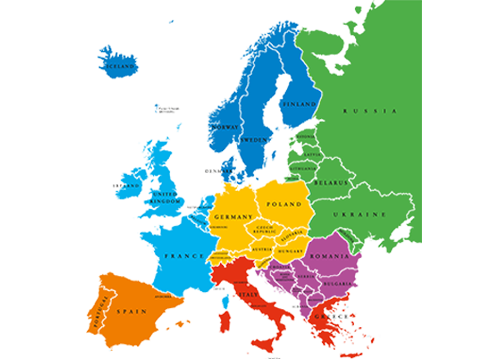 Unlike the States, almost all European countries work coherently together in terms of gambling age restrictions.
Consequently, wherever you go, if you're over 18, you'll be allowed to walk into any casino and have a memorable gambling experience.
The only exception is Greece, which has a rather high age limit, as people interested in gambling must be older than 23.
However, due to some internal policies, you shouldn't be surprised if you come across a casino that only allows visitors older than 25 to go in and play. Therefore, even though these exceptions are rare, you'd better research a casino before you try to enter it.
Asia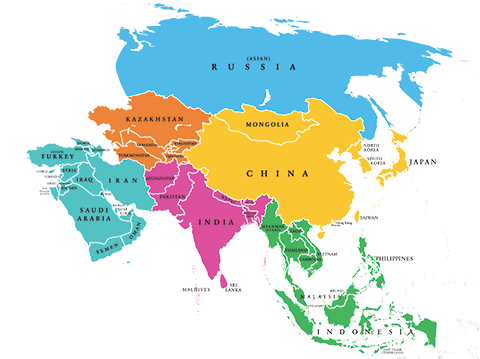 Now, this is where things get interesting. Some of the most famous casino games originate from Asia — baccarat, sic bo, pai gow, pachinko, etc. Nevertheless, Asian gambling laws are complicated, to say the least, and some major countries, such as China, prohibit all gambling activities.
That's why many passionate Chinese gamblers often travel to Macau or Hong Kong, where gambling is entirely legal. Macau casinos accept players older than 21, while Hong Kong casinos welcome anyone over 18.
People who are 21 can gamble legally in Armenia, India, Malaysia, Lebanon, Macau, the Philippines, Singapore, Taiwan, the UAE and Vietnam. Countries such as Georgia, Hong Kong, Japan, Israel, Laos, Myanmar, Saudi Arabia, Thailand require players to be over 18.
However, in countries where religion plays a big role, gambling is considered a sin and is, therefore, illegal. For example, even though Malaysia has one land-based casino, Muslims aren't allowed to enter and gamble.
South America
Despite being a large continent with a high percentage of adults, South American countries are known for their anti-gambling stance.
In the past, there were some futile attempts to legalize gambling.
Finally, in 2006, the entire continent took a big step forward, and today, all fifteen countries allow their residents and visitors to enter casinos, as long as they are older than 18.
Oceania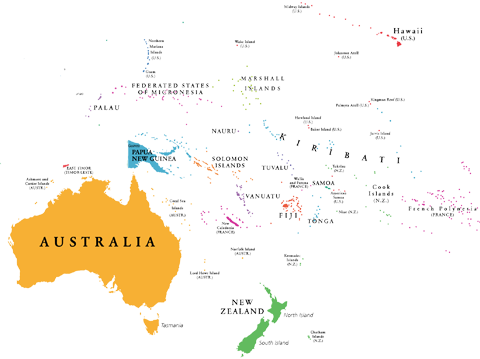 Those interested in gambling regulations know that Australia has always had a complicated relationship with gambling. For example, in 2001, the government even introduced a ban on all online gambling platforms.
However, after a decade of legal battles, the government revisited the issue and realized how much potential this industry has. As a result, people over 18 can now legally gamble in Australia.
As long as I'm in Oceania, I must mention that Kiwis older than 20 can legally enter casinos and partake in gambling activities. Still, as far as horse racing is concerned, the age limit has been lowered to 18.
Africa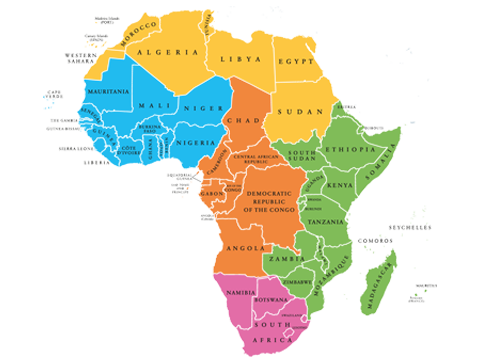 African countries are known to have some of the fiercest gambling fans in the world. For example, Nigerian and Kenyan bettors are famous for their love of soccer.
In most African countries where gambling is legal, you need to be over 18, except for Nigeria (20), Egypt (21), Namibia (21).
In Conclusion
There you have it — the general overview of legal gambling ages in countries around the world. Still, before you travel anywhere, make sure to double-check the age limit and see whether there have been some changes in terms of the laws.