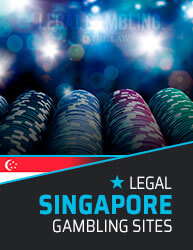 First of all, we'll present the legal aspect of online gambling, and then we'll discuss some of the available options and how we selected them. Read on!
Best Legal Gambling Sites in Singapore
We've done thorough research to find the best gambling sites available in Singapore at the moment. Therefore, feel free to go through our list that features the following and more:
If you're not sure which site is right for you, continue reading this article to find out more about our selection process.
Popular Pages:
Is Online Gambling Legal in Singapore?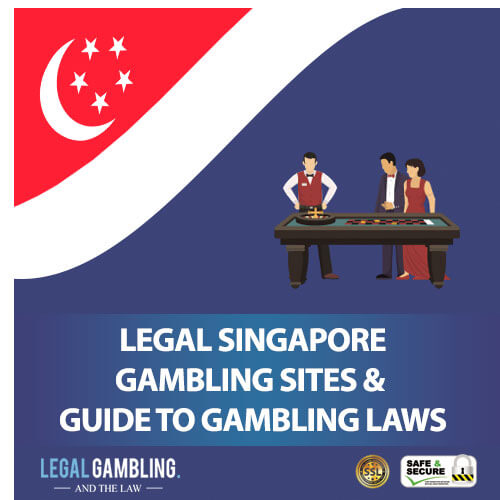 Although there are several popular land-based casinos in the country, Singapore completely prohibited online gambling with the Remote Gambling Act of 2014. Moreover, the President approved the act in February 2015, officially putting an end to online operations in the country.
The Remote Gambling Act of 2014 also imposed stringent fines for those caught breaking the law — they can pay up to $5,000 or end up behind bars for six months.
The only way to play online casino games legally on the web is to join one of the two state-run platforms with a relatively limited offer.
The strict regulations paved the way for offshore casinos and other gambling platforms that are now in a "gray" legal area. In other words, as a resident of Singapore, you can join an offshore gambling site and play games.
However, we still advise talking to your lawyer before doing something like that.
How We Selected the Top Gambling Sites in Singapore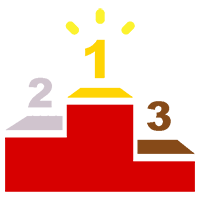 After reading a lot about the legality of online gambling in Singapore, we created a detailed test for every type of online gambling and tested the platforms available to Singaporean players.
Our unique online casino test is intended to exclude the bad sites and introduce only the sites that offer the best possible experience to the Lion City residents. We've repeated the same process for sports betting and online poker.
Why You Can Trust Legal Gambling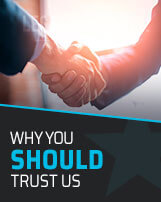 We are a team of experts who have been in the gambling industry for more than 20 years.
In other words, our team was there when online casinos and poker sites started popping up all over the web.
We immediately started reviewing them and making lists of the best ones for various markets. We decided to cover online gambling platforms in Singapore as well and help locals find the best gambling sites.
How We Make Sure These Gambling Sites Are Safe and Legal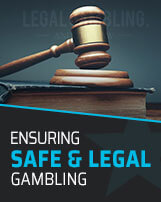 All gambling platforms listed on this site are licensed and regulated. They usually have at least one official license from a reputable regulatory body.
These gambling commissions guarantee that they checked the legal aspect of the site and approved it afterward.
The sites are also audited for fairness by independent companies and have certifications that their games are fair and trustworthy.
We make sure that the gambling sites do not offer rigged titles or tamper with poker tournaments or betting odds.
Other Aspects We Look For in Gambling Sites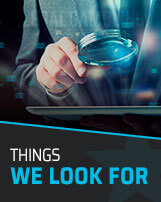 Apart from safety and security, there are several things that we usually check when making the list of the best gambling sites. Here they are:
Gambling Industry in Singapore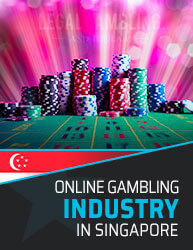 The gambling industry is flourishing in Singapore, even though there are only two land-based casinos – Marina Bay Sands and Resorts World Sentosa.
However, both of these sites are usually ranked among the #10 best casinos globally, especially Marina Bay Sands, one of the city's landmarks and the world's most popular buildings.
The two land-based casinos are why Singapore is often ranked as the fourth most popular casino destination, behind the US, Macau, and Canada.
Despite that, the online casino industry is almost non-existent. There are two state-run online gambling platforms, but they have a very limited offer.
Popular Payment Methods in Singapore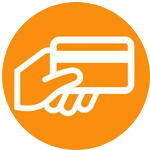 Singapore has been very progressive in terms of payment innovation. That's why many Singaporeans enjoy using the following payment methods:
Therefore, we included the gambling sites that accept popular banking options frequently used in Singapore.
Mobile Gambling in Singapore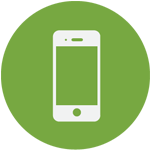 Singaporeans like to gamble on the go, so we made sure that all the platforms featured on this site can be accessed on mobile devices. Some of them offer a dedicated real money mobile app, but the majority just made their sites responsive, meaning you can access them on your mobile browser.
Feel free to explore how the site of your choice looks on your mobile device before joining it.
Responsible Gambling in Singapore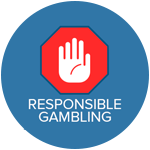 Online gambling can be addictive! Therefore, if you or someone close to you is developing a gambling problem, make sure to seek professional help right away.
Feel free to check out the following sites to learn more about gambling addiction and what to do about it:
Final Thoughts
To sum up, online gambling is a popular activity around the world, but it was made illegal in Singapore in 2015. Nevertheless, there are many offshore casinos, poker sites, and sports betting sites that offer their services to Singaporean players.
We listed some popular gambling platforms on this page, and Singaporean players are free to check them out.
However, since gambling is prohibited, make sure to talk to your lawyer before entering the "gray" legal area by registering on these sites.
Frequently Asked Questions On

Singapore's Gambling Law
Is online gambling legal in Singapore?
What is the legal gambling age in Singapore?
Are these gambling websites safe?
Are there any bonuses for Singaporean players?