However, it's not all lost when it comes to esports betting in Singapore. If you're interested in learning more about the ways of betting on some of the most prestigious and popular esports, keep reading.
This article will explain all esports betting possibilities in detail so that you can have a safe and secure online betting experience.
Best Legal Esports Betting Sites in Singapore
Although esports is still considered a new form of online betting, Singaporeans are one step ahead of the world. The popularity of esports in Singapore has been overwhelming, with the government officially recognizing the sport and providing training facilities for interested parties.
So, it's not surprising that esports fans want to try out their luck by betting on some of the most renowned global tournaments.
If you're interested in turning on your VPN and betting on CS:GO or Dota 2, take a look at the top reliable esports betting sites for Singaporean bettors.
Popular Pages:
Is Esports Betting Legal in Singapore?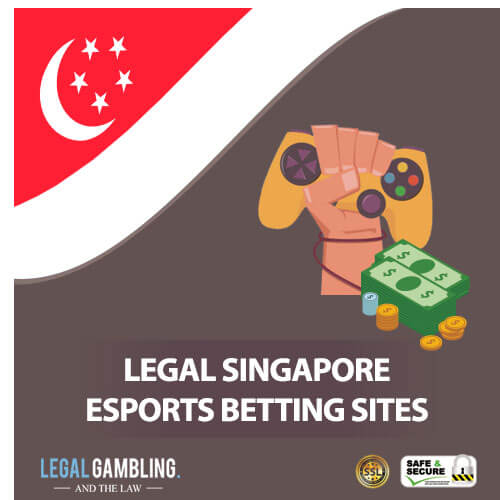 Unfortunately, Singapore prohibited online gambling within its borders in 2014 with the Remote Gambling Act of 2014.
Once the president approved the act the following year, the official ban on online gambling in the Republic of Singapore was put into action. The consequences for breaking this law are quite severe — a $5,000 fine or up to six months in jail.
Naturally, there are still many people interested in testing out their betting skills online. With increasing numbers of online casinos and VPN users, online betting is easier than ever.
Offshore sites are not strictly regulated by Singaporean law, meaning they are a legal gray area.
If betting on esports via offshore websites sounds good, you should consult with a lawyer before depositing any money. When it comes to this, it's better to be safe than sorry.
How We Picked the Best Esports Betting Sites in Singapore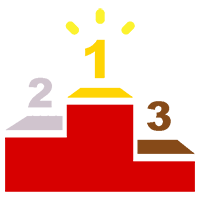 You probably understand how challenging it is to find a betting site that you can trust.
The gambling market is oversaturated, so many untrustworthy sites can scam you out of your hard-earned money. That's why our expert team has put in weeks of work into finding only the top esports betting sites for Singaporean players.
We decided to share a few parts of our selection process with you so you can be sure we've taken all the precautionary measures to provide you with dependable esports betting sites. Take a look.
Why You Should Trust Legal Gambling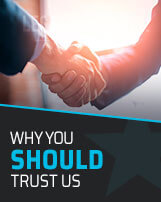 If you've visited our site before, you know that we deliver reliable and trustworthy material regardless of the topic.
Our team consists of experts in their respective fields, working at the utmost level of professionalism. You can rest assured that LegitGambling.com is the to-go place for all betting tips.
On top of that, our team includes some esports enthusiasts, which helps a lot when it comes to finding the best betting sites. It's an added benefit when analyzing the websites, as well. Thus, all sites are thoroughly examined and checked out.
How We Make Sure That These Sites Are Safe and Legal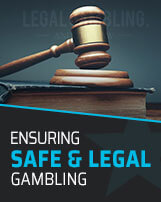 Before doing anything, we check whether the site has a proper gambling license.
If the website is regulated by one of the leading gambling jurisdictions in the world—such as the UKGC or Curaçao eGaming—, we can move on to check the site's security levels.
We only recommend sites that pass our in-depth security check.
We look for the latest security measures, like SSL encryptions and firewalls that protect users' data. Lastly, we want to make sure that fair gaming is one of the site's priorities.
Other Vital Features of Esports Betting Sites We Look Into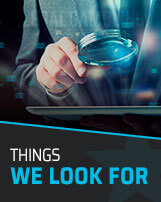 Once we make sure a site is legal and secure, we check other things that make a betting platform complete.
The site should have additional features to be classified as a top betting site. Take a look at a few of the things our team pays attention to:
Large selection of games
Wide variety of betting markets
Generous bonuses and promotions
Long list of available Singaporean payment methods
Highly responsive customer support
User-friendly interface
Esports Betting Industry in Singapore
Singapore is one of the top places in Southeast Asia when it comes to the esports industry. It has a competitive edge compared to other Asian countries, making it possible for the industry to blossom quickly with many of their top players winning thousands.
However, when it comes to betting on esports in Singapore, there isn't a lot of information. Since the law prohibits online betting, it's difficult to gather any information from offshore sites.
Mobile Esports Betting in Singapore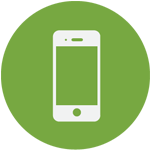 Similar to other countries around the world, mobile betting has become very common in Singapore.
A majority of players use their mobile devices to place online bets as it's more convenient to have these options on the go.
Popular Payment Methods in Singapore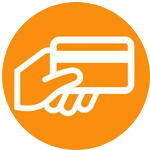 Since online betting isn't legal in Singapore, players should avoid depositing and withdrawing funds through traditional payment methods. Although very popular due to convenience, credit and debit cards and bank transfers should be avoided if bettors want to stay anonymous.
Most Singaporean bettors choose other payment methods, such as:
Internet banking
E-wallets
Prepaid cards such as PaySafeCard
All of them represent highly secure payment methods and excellent options for those who want to stay anonymous.
That's why we found sites that are optimized for online betting on any type of device, including:
Some of these sites even offer downloadable applications.
Responsible Gambling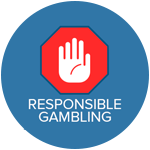 Regardless of the type of gambling you prefer, it is crucial to bet responsibly. Irresponsible gambling can negatively affect the players and leave them with serious problems. That's why many sites, including ours, promote responsible gambling.
In case you know someone who needs assistance, or you feel as if your gambling habits are getting out of control, seek help. Take a look below.
Final Thoughts
Although betting on esports in Singapore is a gray area, interested parties can still find ways to place online bets.
If you're interested in trying your luck in esports betting, this is your chance. Take a look at the carefully selected esports betting sites that we've prepared for you and pick one. Rest assured that you will have a safe and secure betting experience.
Remember to gamble responsibly, and good luck!
FAQ
Is esports betting legal in Singapore?
Which esports events can I bet on?
Are there any esports bonuses for Singaporean players?
What is the legal gambling age for Singaporean bettors?