So, let's not waste any of our precious time, and let's jump right in!
Best Legal DFS Sites in Singapore
As previously stated, many offshore DFS betting sites are happy to accept Singaporeans. Naturally, not all of them are good, which is why my team and I have made sure to do thorough research.
We've ended up finding a couple of sites we firmly believe are the best for our Singaporean audience.
Here is the list:
Popular Pages:
Is Daily Fantasy Sports Betting Legal in Singapore?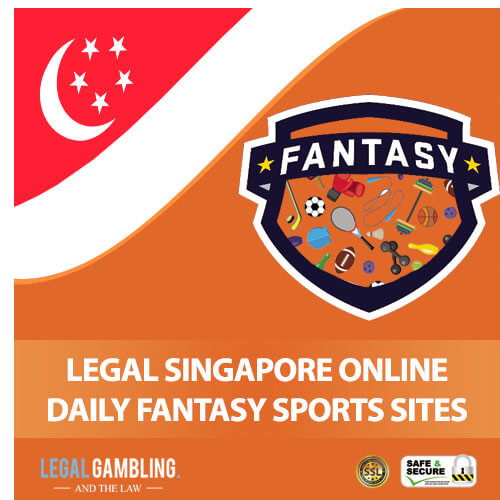 Singapore is practically a city-state — a very modern and rich one to boot — so it's not surprising that the country has regulated most gambling forms.
There are several land-based casinos and a handful of state-sponsored online gambling sites. Unfortunately, all forms of online gambling that aren't registered are forbidden, thanks to the Remote Gambling Act of 2014.
Even though DFS is often excluded from similar online gambling laws, this is not the case with Singapore. The Remote Gambling Act of 2014 doesn't specifically mention daily fantasy sports, but it's assumed that it covers them as well, since the law governs all forms of online gambling in general.
In addition, according to Singapore's penal laws, anyone involved in gambling can be punished with:
Fines (up to $5,000)
Jail time (up to 6 months)
It doesn't matter if the person organizes gambling activities or partakes in them, as both are punished.
It's important to mention that people can still access offshore DFS betting sites, as many such sites accept players from Singapore. However, we cannot safely advise you to do so as there have been instances when players were fined or imprisoned for this kind of gambling activity.
The government in Singapore doesn't often turn a blind eye to these activities, which is why it's better for you to consult a lawyer first, to check whether it's safe for you to join offshore DFS betting sites.
How We Chose the Best DFS Sites in Singapore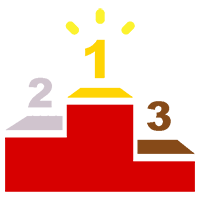 Choosing the best DFS sites in Singapore wasn't an easy feat, as there were so many things we had to consider.
We focused on many features and aspects of DFS betting sites to determine how good they actually are. Afterward, we had to compile a big list of a wide range of DFS betting sites.
We always follow this procedure as we've found that the more detailed we are in our research, the happier our readers are when they receive the best possible gambling experience.
Why You Can Trust Legal Gambling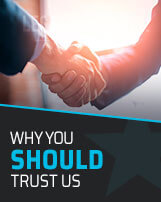 The team behind LegitGambling.com is a big one, and our experience is considerable, as we've been in the game for more than 20 years.
During those 20 years, we've gained a lot of knowledge about all forms of online gambling in countless countries across the world.
Our main goal is the satisfaction of our readers, which is why you can be certain that the sites we recommend are the best ones you can use.
Naturally, you don't have to take our word for it — just take a look at what our readers have said about us, and you'll know exactly what we're talking about.
How We Make Sure DFS Betting Sites Are Safe and Legal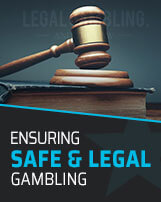 The main thing we do when checking DFS betting sites is to make sure that they are safe and legal. For this to be the case, they have to have top-notch security measures and licenses from reputable regulatory bodies.
We check security measures by looking for essential security features, like SSL encryption, which ensures all transactions on the site are safe.
As for licenses, as there are no local regulatory bodies, we make sure the sites have international licenses from respected regulatory bodies in the iGaming industry.
Main Features of DFS Sites We Look Into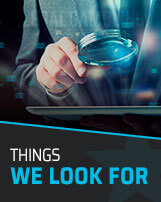 Besides safety and legality, there are many other features we have to check to make sure that the sites we've chosen are the best solutions for our Singaporean readers. Here's what we check for:
Sizeable selection of daily fantasy sports
Great and highly functional betting platform
Superb user experience and site design
Rewarding bonuses and promotions
Great customer service
Diverse selection of locally popular payment options
DFS Industry in Singapore
If you've read this piece from the beginning, you can probably guess the state of the DFS betting market in Singapore. It practically doesn't exist since Singapore is quite strict with online gambling.
However, some Singaporeans gamble on offshore websites, so it is possible to do so. But like we've already said — you'll have to check with a lawyer if this is a safe activity for you to do.
Mobile DFS Betting in Singapore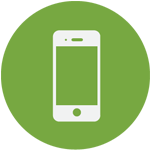 The players who gamble in Singapore love to do it on the go, using their phones.
Almost every Singaporean has a smartphone, which is why we've made sure to choose only those sites that have mobile-friendly platforms.
You can use any of the sites we've recommended via any modern iOS or Android device.
Popular Payment Methods in Singapore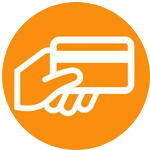 As Singapore is a very modern country, a wide variety of payment methods are used. This includes credit cards, e-wallets such as PayPal, and numerous modern payment methods like cryptocurrency.
However, due to the legal situation with online gambling, it's best to use e-wallets and cryptocurrencies, as they can guarantee anonymity and safety.
Also, it's worth noting that all payments need to be made in foreign currencies, as no DFS betting site accepts the Singapore dollar.
Responsible Gambling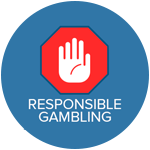 Gambling can be addictive, so if you think you might be having problems with gambling, you have to stop and seek assistance. Check these sites for help:
Final Thoughts
Just like all other online gambling forms, DFS betting sites is available to Singaporean players.
You can use many popular and high-quality sites, but, as online gambling is forbidden in Singapore, you need to check with your lawyer to see if gambling on offshore sites is safe for you.
FAQ
Are daily fantasy sports legal in Singapore?
Are these DFS sites safe?
Do these DFS sites have any bonuses for Singaporean users?
What is the legal gambling age in Singapore?