If you're anxious to get started, scroll down and read our article where we'll introduce you to the top-rated sportsbooks. We also discuss the current legal situation of online sports betting in Singapore, in case you're interested in learning more about it.
Best Legal Sports Betting Sites in Singapore
Despite the current legal situation of online sports betting, Singaporeans are still fierce sports fans. To help you find the best online sportsbook, we conducted detailed research and came up with a list of the top-rated sites with plenty of betting opportunities.
Have a look below — you might find something that you like:
Popular Pages:
Is Online Sports Betting Legal in Singapore?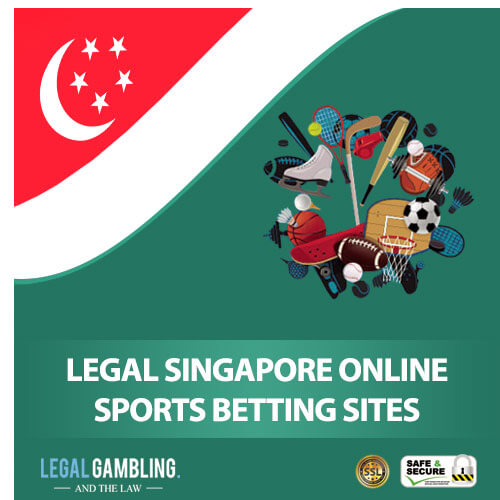 Unfortunately, all forms of online gambling, including sports betting, are illegal in Singapore. In 2014, the country introduced a Remote Gambling Act that prohibited online gambling.
The only institution allowed to organize and offer online gambling is the Singapore Turf Club. When it comes to online sports betting, the laws are stringent — people can get arrested and spend six months behind bars or pay a $5,000 fine.
However, sports betting enthusiasts can make the most out of this situation by signing up with offshore betting sites.
Nowadays, numerous international operators cater to Singaporean players. Given that these sites don't fall under Singaporean jurisdiction, the laws don't apply to them. However, the government can prosecute you for using an international sports betting site.
Therefore, if you still want to wager on sports, you should use a VPN and consult a lawyer before making any deposits.
How Do We Choose the Best Sports Betting Sites?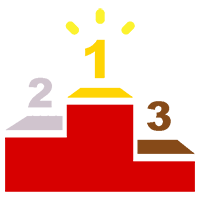 We consider ourselves perfectionists when it comes to online sports betting sites. We wanted to provide you with the ultimate list of the most reliable and top-notch platforms that meet all your betting preferences.
When we review each sportsbook, we look under every rock and check every single detail, from sports selection to the site's security.
If you want to learn more about the entire process, keep reading, and we'll explain every step we take.
Why You Should Trust LegalGamblingAndTheLaw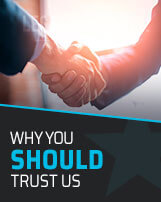 We understand how difficult it is to find a safe and reliable online betting site nowadays.
With so many scams and security breaches, it's normal to feel worried — we've been in your shoes. That's precisely why we do this — we don't want you repeating our mistakes and trusting the wrong platforms.
Each member of our team has years of experience in the online betting sector, which gives us the necessary edge and helps us recognize a high-quality online sports betting sites. By going through every possible aspect, we can conclude whether a site is worth your time and money.
How We Make Sure These Sportsbooks Are Legal and Safe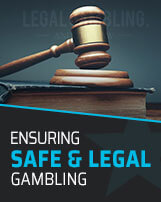 Your safety is always our priority. Hence, the first step we take when looking for the right sports betting platforms is checking a site's licensing information.
Online sportsbooks with gambling licenses issued by renowned gambling regulatories go through the extensive and grueling application process.
Only those that pass with flying colors obtain a license to operate. Therefore, a sportsbook with the seal of approval from the affirmed regulator ensures that players will be protected.
We also make sure to look for additional security measures on the site, like an SSL encryption protocol or extra firewalls that protect your data and transactions.
Things We Pay Attention to When Choosing the Best Sportsbooks in Singapore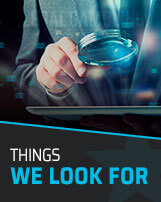 In addition to licensing and security information, we look into other aspects that complete the sports betting platform and make it worth your while.
While your safety is the most important thing, it can't guarantee a high-quality betting experience. That's why we check the following elements:
Available payment providers
Mobile compatibility
Customer support
Sports Betting Industry in Singapore
Despite what you may think, sports betting is a widespread activity in Singapore. Under the Betting Act from 1960 that's still enforced, land-based forms of sports wagering are prohibited. However, three institutions are exempt from this regulation:
Singapore Totalisator Board
Singapore Turf Club
Singapore Pools
In terms of online sports betting, the Remote Gambling Act of 2014 made all online gambling forms illegal. People caught betting face jail time or expensive fines. Moreover, operators that provide online sports betting opportunities will also face severe consequences — $500,000 in fines or seven years of imprisonment.
However, the Remote Gambling Act doesn't apply to international operators, meaning there's a loophole that allows offshore sites to accept bets from Singaporean bettors.
Mobile Sports Betting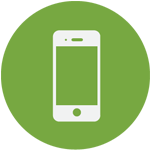 If you're always on the go, you can still place bets.
All sportsbooks you find on our list are mobile-friendly, meaning you can easily access the chosen site and bet via a mobile device, be it iOS, Android, or Windows. Certain platforms might have a native app you can download and install, but others will work seamlessly, even on a mobile browser.
Popular Payment Methods for Singaporean Bettors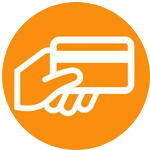 While it's still possible for you to place bets on offshore sportsbooks, you should take some precautions.
Although the betting sites accept various payment methods, including credit and debit cards, you might want to use less traditional ways to fund your account due to the current laws and regulations.
Thankfully, you'll find a plethora of digital wallets and crypto payment systems that will help you transfer the money safely, without worrying about getting caught and fined.
Responsible Gambling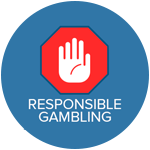 Although online gambling is a form of entertainment, if you don't gamble responsibly, it can quickly turn into a problem. Gambling addiction is a severe condition that affects millions of people worldwide. Still, if recognized early, you can easily get it under control.
Should you notice any signs of gambling addiction, here's who you can turn to for help:
Final Thoughts
Thanks to their convenience and abundance of betting opportunities, online sportsbooks are growing in popularity with the industry estimated to be worth 218.49 Billion USD worldwide in 2021.
Although we can't say whether the government of Singapore will create a regulated sports betting market, it's good to know that you still have some valid options waiting for you.
If you're ready to have a fun yet safe online betting experience, take a look at our list and pick a site you like the most. And remember, always gamble responsibly!
FAQ
What sports can I bet on?
Are there any bonuses on sports betting sites available in Singapore?
How can I make deposits and withdrawals in online sportsbooks in Singapore?
Is it legal to participate in online gambling activities in Singapore?
Are online sportsbooks in Singapore safe?
What are the odds on these sportsbooks?