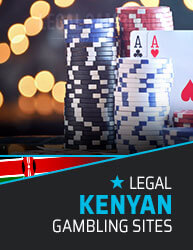 When it comes to gambling in Africa, Kenya probably holds first place as a country with the most developed gambling industry. Moreover, it's a country with some of the fiercest soccer fans in the world.
So, if you are interested in finding out more about the best gambling sites available to Kenyan players, keep reading the article!
Best Legal Gambling Sites in Kenya
After long and thorough research, our team of experts has managed to come up with a list of the best gambling sites that cater to Kenyan players. All of the sites you find below are reliable, safe, easy to navigate, and have a fantastic selection of gambling opportunities.
Before being added to our list, these sites go through a rigorous testing process, and only the ones with the highest score make the cut. If you're worried about your safety, know that we would never recommend an unlicensed or unreliable gambling platform.
Take a look at the list below to find your new favorite gambling site:
Popular Pages:
Is Online Gambling Legal in Kenya?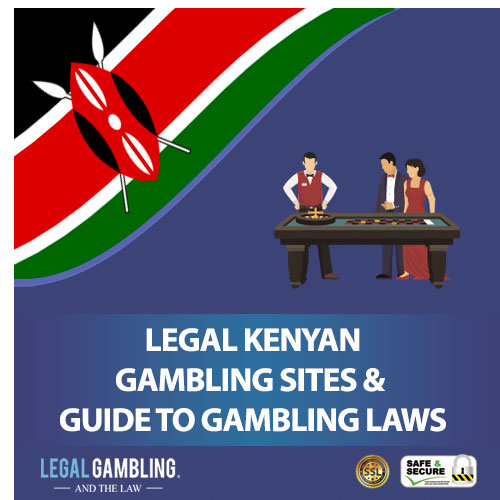 While land-based gambling has been legal in Kenya since 1996, its online counterpart joined the scene in 2011, making online gambling legal. Almost all gambling forms are controlled and overseen by the Betting Control and Licensing Board.
All the following forms of gambling are regulated by law within Kenya:
On the other hand, there are no specific laws that make the following legal:
Since they aren't explicitly prohibited by law, Kenyan players can access various international platforms that offer these gambling activities.
You should always take precautions and make sure you gamble on reliable and secure platforms — and that's where we step in! We'll provide you with a list of the best Kenyan gambling sites!
How We Selected Best Kenyan Gambling Sites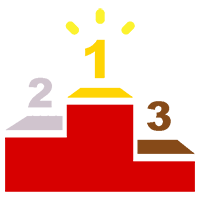 Finding the right gambling site that will meet all your needs and preferences might seem like an uphill task. However, we are here to help you make the right choice.
We can't say it has been an easy job, but our team loves a challenge. After thorough and dedicated research, we have managed to come up with the ultimate list of Kenyan gambling sites.
To better understand our selection process and put your mind at ease, read the next couple of paragraphs, where we explained it in greater detail.
Why You Can Trust Legal Gambling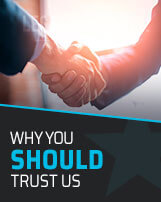 You can trust us because we are all gambling enthusiasts, and we love all things betting-related.
With over two decades of experience in the industry, we are bound to know what an online gambling platform should have.
If you need more convincing, feel free to take a look at some of our previous work — our primary goal is to keep our readers satisfied. And we do so by finding top-rated gambling platforms.
How We Make Sure These Gambling Sites Are Safe and Legal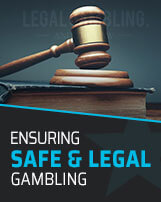 When looking into a gambling site, our primary concern is your safety. That's why every site we come across goes through the security check.
The first thing we look into is the licensing info. If a platform has proper licensing, it can go to the next phase of assessment — checking additional security measures a platform should employ.
We are mainly talking about the top-notch SSL encryption technology, which encrypts all your data before transferring it, making your personal and financial data perfectly safe.
If everything adds up in our security check, we can move onto other aspects that can make or break an online gambling platform.
Other Aspects We Look for in Gambling Sites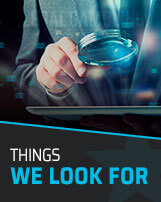 While your safety and security are crucial factors, other site sections are equally important in creating a unique gambling experience for its players.
The aspects our team looks into are the range of gambling opportunities available to players, as well as bonuses and ongoing promotions.
Gambling sites that have a wide array of sporting events or games rank high on our list.
If the site is mobile-responsive and offers secure payment methods and reliable customer support, we can conclude that the site has met our high expectations, and we will add it to our list of top-rated gambling platforms available to Kenyan players.
Online Gambling Industry in Kenya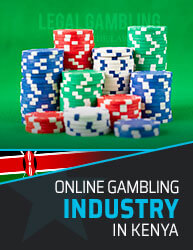 Gambling has been legal in Kenya since 1996, thanks to the Betting Control and the Licensing Board (BCLB), which oversees all gambling activities and regulates the industry. Thanks to this organization, Kenya has the best gambling scene among all African countries.
Online gambling is still relatively new to Kenyan players, but it's been flourishing since it became legal in 2011.
Without a doubt, the most popular form of online gambling is betting on sporting events, mainly soccer, with online casinos in the second place.
The BCLB still regulates the industry to provide its players with safe and secure gambling opportunities, and so far, it has been doing a good job.
Hopefully, we will see online poker, DFS, and bingo join the legal and regulated side of the online gambling industry in Kenya soon.
Popular Payment Methods in Kenya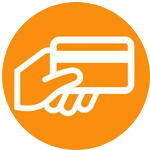 While it may be challenging to find offshore platforms that accept payments in Kenyan shilling (KES), local gambling platforms support payments made in the national currency.
Fortunately, Kenyan gamblers have a large selection of payment options supported on these gambling platforms. Among others, Kenyan players can choose between following payment methods:
Mobile Gambling in Kenya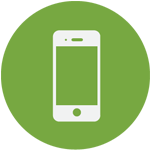 All gambling websites we named here have mobile-responsive platforms that make them more accessible and easy to use for players who are always on the go.
It doesn't matter which operating system you use — iOS, Android, or Windows — these sites will be fully functional on any mobile device.
Moreover, some gambling platforms have designated mobile apps you can easily install on your device and get instant access to your favorite gambling activities.
Responsible Gambling in Kenya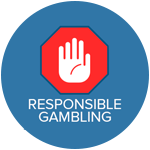 When you're participating in any gambling activity, you should always think about doing it responsibly — there is a fine line between gambling as entertainment and gambling that controls your life. Even though it might seem harmless, it can quickly turn into an addiction.
If you, or someone you know, might have a gambling problem, there are ways to get help. Below are the names of platforms and organizations that can provide you with assistance in overcoming the problem gambling:
Final Thoughts
While we believe there is still room for the further growth of the Kenyan online gambling industry, we are more than happy to have had the opportunity to find the best online gambling sites available now and share them with you.
No matter your preferences, there is a good selection of platforms that offer fantastic gambling opportunities and you are sure to find the one that meets your needs.
Hopefully, you've found this article helpful in your quest for the perfect Kenyan gambling site. Now, all you have to do is pick the right one, sign up, and enjoy all the benefits online gambling has to offer — and remember, gamble responsibly!
Frequently Asked Questions On

Kenya's Gambling Law
Is online gambling legal in Kenya?
What types of gambling sites are available in Kenya?
What is the legal gambling age in Kenya?
Are Kenyan gambling sites safe?
Are there any bonuses for Kenyan players?