We'll discuss the legality of online poker in Kenya, as well as how we found the top poker sites with the best available payment methods for Kenyan players, and much more.
Stay tuned!
Best Legal Poker Sites in Kenya
Since all poker-based websites accept players from Kenya, picking only a few to promote was quite challenging. Luckily, we have an expert team on our side, which made the task feel like a walk in the park. The experts have gone through thousands of websites to separate the wheat from the chaff.
Hopefully, you'll find a poker site that suits your preferences amongst our top picks. It's best you stick to the list below so you don't come across any fraudulent poker sites — believe us, there are plenty.
Take your pick and start playing immediately!
Popular Pages:
Is Online Poker Legal in Kenya?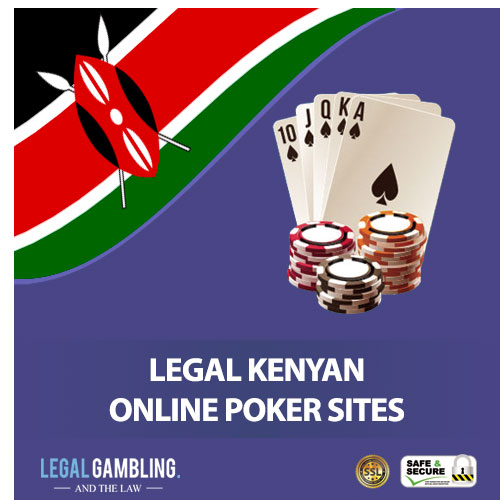 Kenya is one of the best countries in the world when it comes to gambling due to lenient gambling laws in this East-African country, and avid Kenyan gamblers can attest to this fact.
Gambling has been legal in Kenya since 1966 under the Betting, Lotteries, and Gaming Act (BLGA).
When it comes to land-based gambling locations, only those that operate under Betting Control and Licensing Board's laws are able to provide gambling services to Kenyan players.
On the other hand, there are no specific laws regarding online gambling or online poker. For that reason, Kenyan players interested in online gambling can freely access offshore poker sites without facing any legal consequences. That's why there are thousands of internationally-based poker sites that welcome Kenyan players.
How We Chose the Top Poker Sites in Kenya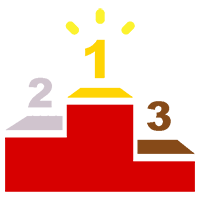 Since not all poker sites are worth your time and money, our team of professionals has made sure to find only the best of the best.
Luckily, that job has been made easier by the test that we have been using for over ten years.
Keep in mind that the test is regularly updated and adjusted to keep up with the ever-changing gambling industry.
We'll take you through some steps of our selection process, so keep reading to find out more.
Why You Can Rely on Legal Gambling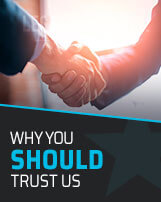 If you prefer not to take any chances with your online poker activities, it's best if you let LegitGambling.com take care of things for you.
We have been at this for more than ten years and with much success. Over the years, we've gained a loyal base of readers. So, if you need any convincing, take a look at some of their comments.
Our team consists of people with backgrounds in law and journalism, as well as avid poker players. With a team like this one, you can rest assured that you will not experience any problems on any of the poker websites from our list.
How We Make Sure That These Poker Sites Are Safe and Legal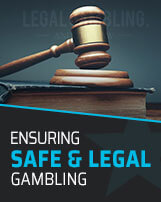 Among the many things we check when evaluating online poker sites, we always verify the site's safety and legality. We only approve of poker sites that have been authorized and regulated by top gambling authorities. For example, we look for stamps of approval from:
The Malta Gaming Authority
Similarly, we would never put our readers in an unsecured gambling environment, so we pay special attention to security. Poker sites that employ top-notch SSL encryption systems and firewalls rate highly on our list.
There are many other features that we find essential for a well-functioning poker site, including fair gameplay. That's why we keep an eye on poker websites that are regularly audited by third-person audit companies.
What We Look for in Kenyan Poker Sites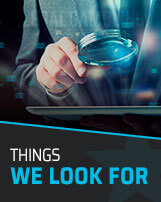 Aside from the aforementioned features, we have to keep in mind other things that help a poker site function meticulously, these include:
A Compatible Mobile Platform
Kenyan-Friendly Payment Methods
Mindful and Helpful Customer Support Service
A Wide Selection of Available Poker Games
We also check each site's bonuses and promotions as we know how important those are to our readers.
Online Poker Industry in Kenya
Since online poker is in a legal grey area in Kenya, there aren't any Kenya-based online poker sites. Consequently, players opt for international poker sites since there are no legal restrictions. For that reason, we don't have a lot of information regarding the activity of Kenyan poker players online.
What we do know is that offshore gambling sites catering to Kenyan players are a growing market, with an estimated worth of $40 million in 2020.
Experts predict that the industry will be worth around $55 million in 2023.
Popular Poker Games in Kenya
Not surprisingly, Kenyan poker players like to try out their luck on two of the most popular poker games:
However, there has been an increase in the availability of other poker games, like 7-Card Stud and Razz.
Mobile Poker in Kenya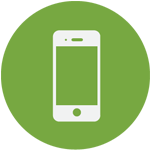 Playing poker games on computers and laptops is no longer a top choice for players, as mobile games have taken over. It's nothing to be surprised about since most people don't let their phones out of their sights. That's why we've focused on finding poker sites that have compatible mobile platforms, whether in-browser or via applications.
Players can access all of the poker sites via their iOS or Android mobile devices and expect a smooth gambling experience.
Popular Payment Methods for Kenyan Players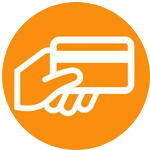 Since gambling is legal in Kenya, players can use almost all available payment methods. However, most players stick with a local payment option — M-Pesa. This mobile banking system allows players to fund their online accounts instantly.
Of course, other global payment methods are popular as well, such as:
Responsible Gambling in Kenya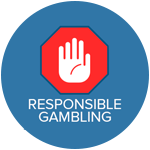 Gambling addiction is a serious problem that's present worldwide. With the help of the internet, gamblers from Kenya can access numerous online help centers that focus on treating gambling problems and gambling addiction. If you feel as if you need help, take a look at the sites below.
Final Thoughts
Hopefully, you've found our guide helpful. If you need any additional help, feel free to contact us for more information.
If not, we recommend sticking to our list of top poker sites available to players from Kenya to stay on the safe side of online gambling. Take advantage of some generous bonuses and promotions for newly registered players and join today!
Remember to gamble responsibly and good luck!
FAQ
Is online poker legal in Kenya?
What is the minimum gambling age in Kenya?
Are there any bonuses for players from Kenya?
Can I play poker for free?
Can I play poker on a mobile device?