However, people in the Netherlands don't bet only on soccer.
Based on the growing popularity of online sportsbooks in this country, we can say that, without a doubt, Dutch people love all sports equally. There are so many betting sites available in the Netherlands that it's becoming difficult to keep track of them.
In this article, we're going to show you the best sportsbooks and teach you a thing or two about the legal regulations that surround online gambling in this country.
In other words, everything you need to know about sports betting in the Netherlands is right in front of you. So, read on!
Legal Dutch Online Sports Betting Sites
Dutch people are very keen on exploring, and they are far from afraid to try new things. The same can be said for the way they choose sports betting sites.
However, with so many betting platforms available, even the most experienced bettors are struggling to select the best one. That's why we decided to conduct thorough research. To make your selection process easier, we analyzed a whole bunch of sportsbooks and came up with a list of the very best!
Our goal was to provide you with a list that exudes quality — a list you can rely on. These are the first-class sports betting sites that are going to blow you away!
Popular Pages:
Is Online Sports Betting Legal in the Netherlands?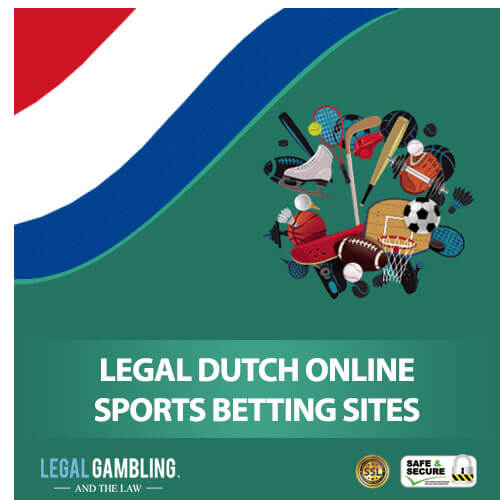 Just like in many other countries, things weren't always great for the fans of sports betting in the Netherlands. On many occasions over the last hundred years, the government tried to regulate this growing market.
The solutions they used were sometimes quite smart, sometimes rather unreasonable, but never permanent. Until recently, it was unclear what gambling activities are legal.
Finally, in 2019, the Remote Gambling Bill was passed and bettors had a reason to celebrate. On July 1 this year, the government began the authorization process and all the major providers are expected to hold licenses by the end of the year.
Some people use VPNs to access international sports betting sites. They fund their accounts using e-wallets, and they love the fact that no one can tell where they're playing from or who's depositing the money.
The quality of offshore sportsbooks was quickly recognized by Dutch bettors. They cover all the important leagues and offer great betting odds, together with generous bonuses and promotions.
How We Selected the Best Betting Sites in the Netherlands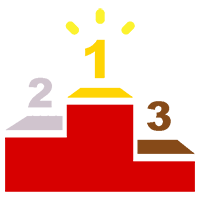 In our team, we like to say that excellence is our top priority. We are more than sure that our results make this obvious.
We analyzed numerous sportsbooks in great detail. Some of the most rigorous requirements had to be fulfilled. Nothing could go unnoticed.
Even though the process itself is tiring and time-consuming, we know that hard work eventually pays off. This list proves it better than anything else!
Why You Can Trust LegalGamblingAndTheLaw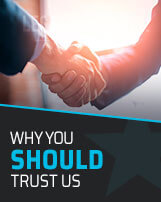 To properly test a sports betting site, you have to know more than just a thing or two about betting. These sites are complex, and this is not a one-man job. Fortunately, in our team, we have dedicated professionals who specialize in:
Software development
Gaming industry
Online security
Games of luck
The Law
We take our job seriously, and our results are nothing short of spectacular. After all, our achievements speak for themselves!
How Do We Know That These Sites Are Safe and Legal?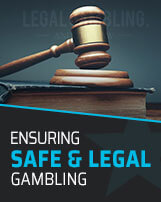 Staying safe is every online player's priority. No one likes shady betting sites and unnecessary risks. This is why our team is especially focused on security when assessing online sportsbooks.
A good sports betting site has to hold a gambling license. It must be properly authorized by a reliable gambling authority whose history can be checked.
Also, some of the most sophisticated encryption technologies have to be used. Every player's personal and financial data must be protected.
Payment processing has to be transparent and without any unexpected delays. When it comes to money and personal information, it's way better to be safe than sorry!
What We Look For in Betting Sites in the Netherlands?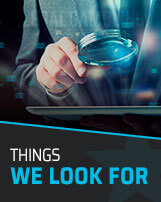 Once we confirm that a sportsbook is safe and legal, we can focus on other important aspects.
We expect a good betting site to be:
Tastefully designed and easy to navigate
Fast and free from common bugs and errors
Cover as many sports and national leagues as possible
Higher the bonuses and promotions, the better
Collaboration with some of the most famous software developers
In short, mediocrity is not acceptable!
Online Sports Betting Industry in the Netherlands
We expect the online sports betting industry in the Netherlands to experience rapid growth over the next few years.
Dutch people are in love with sports, and betting is one of their favorite pastimes. More and more players are beginning to realize the potential of international betting sites. These are widely accepted because they offer innumerable betting options and their bonuses are generous, to say the least.
Mobile Sports Betting in the Netherlands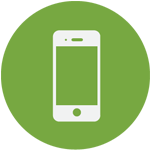 Since almost everyone has a smartphone in this highly developed country, it's not such a huge surprise that Dutch people spend a lot of time online.
A great majority of sports betting fans like to bet while they are on the move. This has never been easier because all the good sportsbooks, including the ones on our list, have mobile-friendly websites. Some of them even offer free apps. You can bet literally anytime and wherever you are!
Popular Payment Methods for Dutch Bettors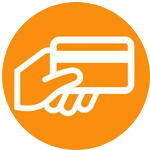 Most people who bet online in the Netherlands make their deposits using credit and debit cards. All the major brands are available:
At the same time, e-wallets are more popular than ever. This is especially the case among younger generations and the following are among the most commonly used e-wallets:
Young people prefer this option because it allows them to hide their identity.
Responsible Gambling in the Netherlands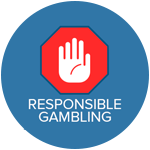 One thing that should be pointed out is that gambling can be very addictive.
If you or a person you care about is suffering from gambling addiction, you need to look for help. It's good to know that there are many trained professionals who can help solve this problem. Here are some useful sites:
AGOG – Netherlands-based professional help for those that find themselves addicted to gambling.
Gamble Aware — Gamble Aware is a multinational organization whose sole purpose is to help gambling addicts overcome their addiction.
Gambling Therapy — This is where you can look for help in the Netherlands.
Final Thoughts
Characterized by diversity and strong competition, the world of online sports betting in the Netherlands keeps attracting players of all ages.
Dutch players have a wide variety of sportsbooks at their disposal, but not all of them are worth their time. To help them speed up the selection process, we created a list of the best Dutch betting sites available in this country.
All that's left is to pick a sportsbook that suits you best and try your luck! We wish you all the best!
FAQ
Is online sports betting legal in the Netherlands?
What sports can I bet on in Dutch betting sites?
Can players from the Netherlands get any bonuses?