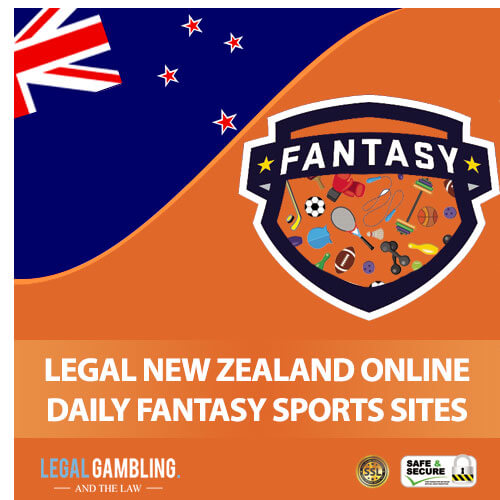 By reading our exclusive guide to the top DFS sites, you'll be informed on every aspect of real-money betting online in New Zealand.
Legal New Zealand DFS Sites
If you're interested in joining legal and safe daily fantasy sports sites, our team has made a complete list of sites accepting New Zealand players.
Moreover, these sites offer a vast number of features, wide sports selection, and other necessary factors to make your DFS experience complete.
Popular Pages:
Are Daily Fantasy Sports Legal in New Zealand?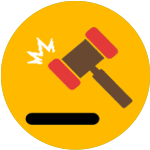 The simple answer is no; online DFS sites operating within New Zealand's borders are not considered legal as of writing. Currently, New Zealand has been trying to legalize DFS within the country, so we can expect legalized NZ-based DFS soon.
However, New Zealand players are free to join any DFS site based elsewhere. Moreover, with New Zealand being a sports-oriented country, many avid fans have welcomed the decision of offshore DFS sites being allowed in the country.
In the same manner, many offshore DFS sites target New Zealand as one of the countries with the most significant revenues.
The legal gambling age in New Zealand is 20 years.
How We Rate the Best DFS Sites for New Zealand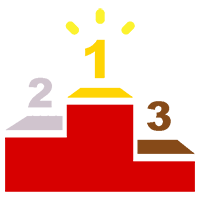 Our reputation, along with previous guides and reviews, should be enough to persuade you to select one of the DFS sites from our list.
If, however, you're not sure why you should follow our list, we have decided to guide you through our selection process and thorough research.
Please keep reading to see how we selected the best DFS sites for New Zealand players.
Why You Should Trust Legal Gambling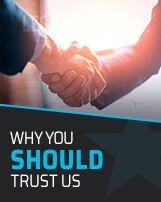 Daily fantasy sports are considered a unique form of gambling, so we have gathered several experts in the field to help us with our review.
Our experts play DFS games regularly themselves, so they know all the knicks and knacks of the games.
Our team is always additionally powered by one or two industry professionals and legal experts, so you can rest assured that your gambling journey is safe with our recommendations.
How We Make Sure That New Zealand DFS Sites Are Safe and Legal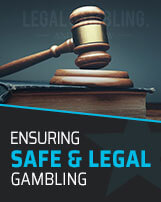 The first thing on our list is making sure that the selected sites are safe. We confirmed that all DFS sites are legal and follow through when it comes to necessary safety measures. We wouldn't want our readers to end up on sites that are not safe enough and risk their hard-earned money.
Furthermore, we have checked if all DFS sites have valid licenses issued by proper regulatory bodies. Well-established online gambling jurisdictions regulate all licensed DFS sites.
Of course, we didn't forget about online security. Players value their data and banking information, so that's one of the more essential features we took note of.
For a DFS site to be considered secure, it needs to be equipped with top-of-the-art SSL encryptions and up-to-date firewalls that will continuously protect their players' safety and impose additional security measures.
What We Paid Attention to When Selecting New Zealand DFS Sites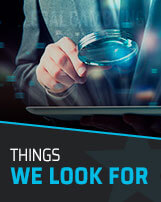 Aside from focusing on legality, safety, and security, we also wanted to focus on other features that make DFS sites desirable. Moreover, we wanted to provide a full experience to our readers, so we took note of some other must-have features.
Things like the following impact our final decision when listing DFS sites:
Betting features
Promotions and rewards
Bonus systems
Sports markets
Mobile compatibility
Payment options
Customer support service
Site's interface
Daily Fantasy Sports in New Zealand
Since we're talking about New Zealand, it's no surprise that rugby is the most popular sport on DFS sites. Other than the national sport of NZ, often-played sports include:
Naturally, there are many different sports in the sites' portfolio, so you won't be left disappointed if your favorite sport isn't listed above.
Playing Daily Fantasy Sports on Mobile Devices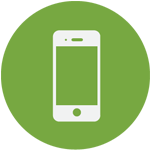 Advancements in technology allowed for more significant use of mobile devices, especially with online gambling. Thus, most Kiwi players opt for joining DFS sites on their smartphones or tablets instead of PCs.
All DFS sites have been backed up with the latest HTML5 technology that allows for smooth games on both Android and iOS mobile devices.
Payment Methods on DFS Sites in New Zealand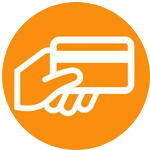 DFS websites offer a great selection of payment methods for New Zealand users. You can count on all banking options to be perfectly safe and to protect your details.
As with many other countries, the most popular payment method is via credit cards, such as Visa and Mastercard.
Other popular payment methods include e-wallets, like Skrill and Neteller. Many NZ residents also opt for PayPal as an alternative payment method.
Aside from that, making deposits and withdrawals by using cryptocurrencies has become a widely accepted method of making payments in New Zealand. If you opt for such payments, make sure your site of choice provides crypto payment options, as not many do.
Future of DFS in New Zealand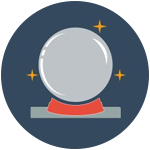 The future of daily fantasy sports in NZ seems promising.
New Zealand is on the way to legalize DFS sites within its borders, which can only mean that the future of gambling on DFS is bright. Moreover, New Zealand is an attractive market for sports gambling because of its history and massive interest in all sports.
Responsible Gambling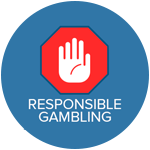 Any type of gambling can easily and quickly turn into a real problem, and we must say that the case is the same with DFS.
If you notice that your gambling is getting out of control or have a friend that needs help, seek professional treatment and advice.
Take a look at some organizations below that could offer the necessary support.
Problem Gambling Foundation of New Zealand — The PGF offers free help to anyone with gambling problems or addiction. Interested parties can contact them by email, phone, or live chat.
Ministry of Health — The New Zealand's Ministry of Health offers intervention and public health services to people with gambling problems. You can find out more by visiting their website.
Gambling Helpline — Gambling Helpline is the national support service for people affected by gambling. You can contact them by phone or live chat 24/7.
Final Thoughts
New Zealand players can consider themselves lucky to have a wide range of available and legal DFS sites. With the increasing popularity of DFS sites in NZ, we can only expect more valid sites to appear and maybe take over, so we will make sure to regularly update our list.
Hopefully, you can find a site that meets your needs here. Remember to gamble responsibly. Happy playing!
Frequently Asked

Questions
Is DFS legal in New Zealand?
Are there any bonuses and promotions on New Zealand DFS sites?
What sports are available on DFS platforms in New Zealand?
Do New Zealand DFS sites have customer support?
What is the legal age for playing DFS in New Zealand?
Can I access New Zealand DFS platforms using a mobile device?