Legal Austrian Online Poker Sites
Feel free to examine our list and select the site that meets your needs. The list contains the best possible poker platforms for Austrians, and all sites offer lucrative welcome bonuses to newcomers.
Moreover, we wrote a review for every platform feature on this page, which you can check out if you want to find out more.
Popular Pages:
Is Online Poker Legal in Austria?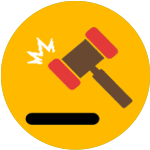 Online poker is completely legal in Austria. At the moment, players can access a couple of government-oriented providers. However, Austrians are also free to open an account on offshore poker sites, as the law does not prohibit that.
Therefore, they have an opportunity to access dozens of available sites. Yet, not all of them are worth it, and that's why we decided to make a list of the best online poker platforms in Austria.
How We Chose The Best Austrian Poker Platforms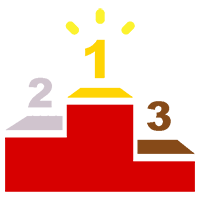 With more than 20 years of experience, our team embarked on a journey to offer the best possible online poker solutions to players worldwide.
Therefore, we made a list of all available poker sites in Austria and then narrowed it down to the ones that met our strict criteria.
Our Experience
With so much experience in the industry, we can separate the wheat from the chaff when it comes to online poker platforms. Put differently, we know what to look for when analyzing a poker site and how to rate their features. Finally, we understand what Austrian players love when it comes to poker, so we were able to create a custom list that is exclusively made for them.
Ensuring Poker Sites on Our List are Legal and Safe
All poker platforms that you can find on this page are licensed and regulated. In other words, they offer a safe online poker environment, where you can rest assured that no cash games or tournaments are rigged in any way.
Moreover, we only included the sites that passed with a 10/10 score on our security test, meaning they have SSL encryption, firewalls, and other cutting-edge technologies that protect users and their funds.
Our Criteria For Austrian Poker Sites
After we make sure that the sites are legal and secure, we proceed to further analysis. There are several aspects that we analyze and rate according to our strict assessment test, such as available cash games and tournaments, traffic, welcome bonuses, rakeback bonuses, customer support service, payment methods, and more.
Online Poker Industry in Austria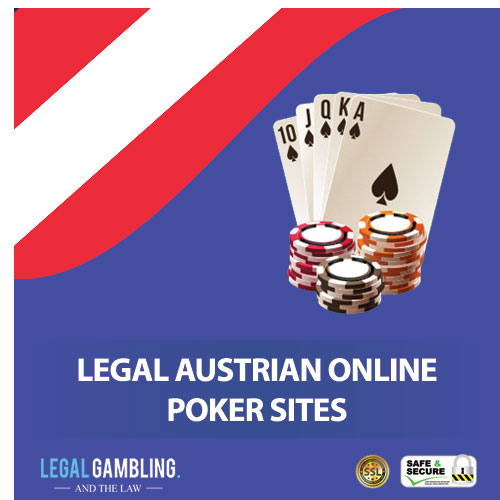 Poker is a popular card game in Österreich, and you can find many land-based options if you visit the country.
Needless to say, the popularity of this game is noticeable on the web as well, as many Austrian players prefer the virtual environment to the real-life one.
Popular Poker Games in Austria
Austrians don't stand out when it comes to the type of games they prefer. When it comes to competition formats, they equally enjoy cash games and tournaments, and the two most popular variations are Hold'em and Omaha.
Moreover, some of the games that Austrians can play on online poker sites include Stud poker, Draw poker and more.
Mobile Poker Options for Austrians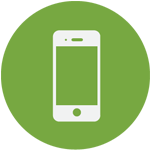 The majority of online poker sites featured on this page are available on the web. That's because all of them use technologies, such as HTML5, which makes them available for mobile devices and accessible via mobile browsers. It doesn't matter whether you use an Android or iPhone device, as long as you can access the site via browser.
Moreover, some poker sites also offer dedicated apps, so make sure to check that out once you open an account on your preferred site.
Future of Poker in Austria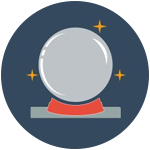 One thing is certain — poker is here to stay. Austrians love all kinds of poker, with both land-based and online poker options being very popular.
Although it's difficult to predict what the actual future would look like, it's safe to say that poker will always find its way to Austrian card lovers.
Responsible Gambling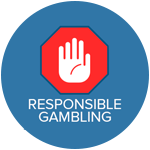 If you or someone you know has displayed signs of gambling addiction, you should seek professional help.
Make sure to check the three sites below for more info.
Final Thoughts
The list you can find on this page is specially tailored to meet the needs of Austrian online poker lovers. However, it's up to you to make the final decision, so make sure to carefully examine our selection and choose the platform that meets your needs.
Please pay attention to the welcome bonuses, as we listed them next to poker sites so you can have a nice overview of all promos for new players.
Frequently Asked

Questions
Can I play online poker legally in Austria?
What payment methods can I use to make deposits on Austrian poker sites?
What is the legal gambling age in Austria?
Are there welcome bonuses for new players on Austrian poker platforms?
Are there rakeback bonuses?
What types of poker can I play on online poker sites in Austria?