Legal Panamanian Online Sports Betting Sites
It is easy to get lost in the sea of online sports betting sites in Panama, but not all sportsbooks are the same. We've done thorough research to bring you only those online bookies with the best overall service.
Read on for a list of sports betting sites that offer you the best bang for your buck:
Popular Pages:
Is Online Sports Betting Legal in Panama?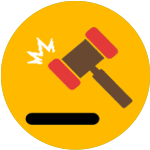 Sports betting fans will be thrilled to hear that their favorite pastime has been fully legalized in Panama. There are no laws banning sportsbooks and preventing bettors from placing wagers on their favorite matches, games, and races.
Quite the contrary — the sports betting industry in Panama has been flourishing ever since the legalization of online sports betting took place in 2002. In fact, a plethora of established sportsbooks chose Panama as a base of their betting operations from which they offer services to bettors all around the world.
Unfortunately, not all sportsbooks based in Panama accept Panamanian citizens, but there are numerous excellent offshore bookies that do.
Our Process of Choosing the Best Betting Sites in Panama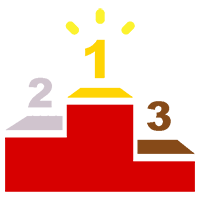 Over the years we've spent reviewing sports betting websites worldwide, we've developed an intricate system that enables us to single out the highest quality bookies. Our reviewing process is detailed and time-consuming, but we love being meticulous, as we know that our hard work yields the most reliable information that we can pass on to our readers. Keep reading to find out what this process entails!
Why You Should Trust Legal Gambling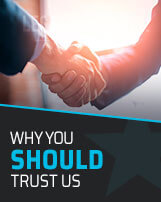 Our team is made up of top-grade experts in the field of sports betting and gambling. We have years of experience under our belts, during which we've attempted to bring high-quality content to our readers day in and day out.
What's more, we are all ardent bettors and sports fans ourselves, so we also see things from the readers' perspective. Having struggled to find reliable sources of betting information online, we've taken matters into our own hands and created one of the most trusted websites in the industry.
How We Make Sure That These Sportsbooks Are Safe and Legal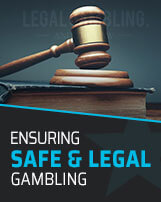 In order to find a spot on our list, every online sportsbook needs to be perfectly legal and safe. Therefore, the first step in our investigation is singling out only those bookies that hold a valid operating license issued by some of the leading licensing bodies in the industry.
We also make sure that these websites run top-notch security protocols that safeguard sensitive user data. All sportsbooks we recommend employ multiple layers of protection, such as secured servers, firewalls, and the latest SSL security protocols.
What We Pay Attention to When Selecting Online Sportsbooks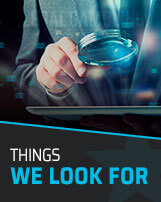 Once we've eliminated the sportsbooks that don't measure up to our security standards, we try to determine whether the remaining ones boast important features we believe every reliable betting site should possess. Some of these involve:
Available bonuses and promotions
Wide range of bets you can make
Helpful and forthcoming customer support
Range of available payment methods
Mobile compatibility
A sportsbook can be added to our recommended list only if it passes all of these tests with flying colors.
Sports Betting Industry in Panama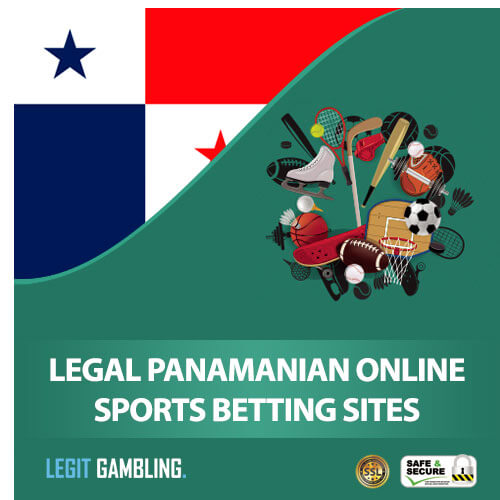 Online sports betting in Panama was first legalized in 2002, under the Online Gambling Act. The government's Gaming Commission or Junto de Control de Juegos, as it's known in Panama, regulates all betting sites in the country.
International Cyber Gaming Corporation has been authorized to issue online betting licenses to third parties. In fact, Panama has proved to be a tax haven for international sportsbooks since they don't have to pay income and sales taxes to the Panamanian government.
However, the downside to this agreement is that these international betting sites based in Panama are not allowed to cater to Panamanian citizens. Therefore, the residents have been forced to look for other ways of satisfying their gambling needs, and they have found their answers on offshore betting sites.
Mobile Sports Betting in Panama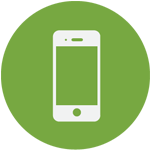 If you are someone who likes betting on the go, you have nothing to worry about when it comes to the availability of mobile sports betting in Panama.
All of the sportsbooks we recommend are mobile-friendly, as they have optimized platforms that can easily be accessed on all mobile devices, whether they use the iOS or Android operating systems. All you need to access these sites is a supported browser and an internet connection.
Popular Payment Methods for Panamanian Bettors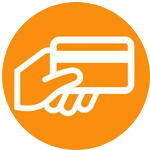 Sports betting enthusiasts from Panama like to have the option of using simple and no-frills payment methods to deposit and withdraw money from online sportsbooks. Therefore, most online bookies catering to Panamanian citizens offer a wide range of available payment methods.
These include credit and debit cards, e-wallets, prepaid cards, bank transfers, and more. An increasing number of websites also allow the use of cryptocurrency, which is very convenient, as it secures anonymity and instant deposits.
Responsible Gambling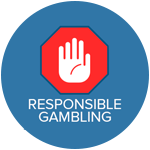 Gambling can be a fun and relaxing pastime and also bring you potentially huge payouts. However, if not practiced responsibly, it can become more of a burden than anything else. Being affected by gambling addiction can take a serious toll on your life, but there are some things you can do to help yourself.
Should you notice symptoms of gambling addiction, feel free to contact these organizations:
Final Thoughts
Since online sports betting has been fully legalized in Panama and many international sportsbooks accept Panamanian players, the citizens from this country have numerous betting options.
We are sure our comprehensive list of the best online bookies available in Panama will help you find a website that fits your needs — just remember to always gamble responsibly.
Frequently Asked

Questions
Is online sports betting legal in Panama?
Do sports betting sites for Panamanian citizens offer bonuses?
What sports can I bet on in Panama?
Do Panama betting sites offer good odds?
What is the minimum deposit in Panama sportsbooks?