Legal Panamanian eSports Betting Sites
Given that esports betting is legal in Panama, players have many options to choose from. To that end, we decided to scour the web and find the best esports sites you can bet on freely. After thorough research and testing processes, we were able to create a list of high-quality esports bookies.
Have a look below:
Popular Pages:
Is eSports Betting Legal in Panama?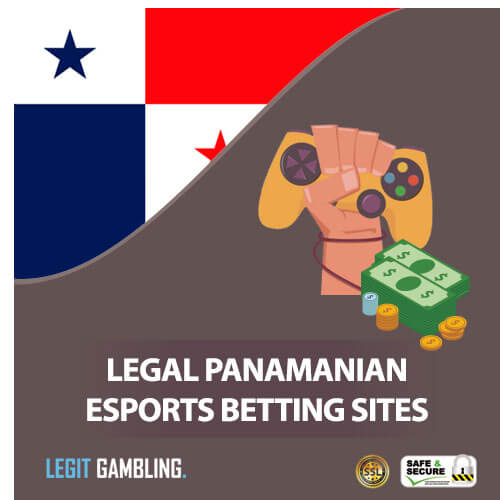 Panama is one of the very few countries in Central and South America to have a completely regulated online gambling market. The Panamanian government passed the Online Gaming Act of 2002, making all gambling forms legal, including esports.
Thanks to the regulated and legalized market, local and foreign operators can apply for a license issued by the Gaming Commission (Junta de Control de Juegos). Consequently, players can choose whether to use a Panamanian or international eSports platform to place their bets.
How We Selected Best eSports Betting Sites in Panama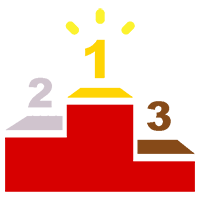 After more than a decade spent examining and using various betting sites, our team of experts created a foolproof system that helps us recognize top-quality gambling platforms.
If you want to learn more about our selection process, keep reading — we'll explain everything to you.
Why Should You Trust Legal Gambling?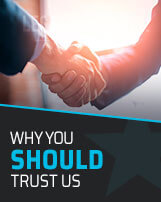 As mentioned, we have more than a decade of experience in the gambling industry. During that time, we've learned, researched, and tested numerous betting platforms. We've even used some of them for betting, as we're all gambling enthusiasts ourselves. With that kind of knowledge and hands-on experience, we're able to separate good eSports betting sites from the shady ones.
On top of that, some team members are experts in the field of law, so they have helped us create a guide through online gambling in countries worldwide.
How We Made Sure That Panamanian eSports Sites Were Safe and Legal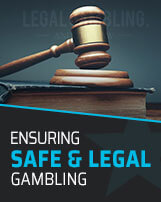 Before we start testing the platform, we always check whether it holds a valid license. Seeing a seal of approval by renowned regulatory bodies helps us narrow down the selection, as only licensed eSports betting sites can make the cut.
Moreover, we want to ensure our readers have a safe gambling experience, so the next thing on our list is security. We only approve of sites that use state-of-the-art SSL encryption protocols and additional firewalls to help protect your information, both personal and financial.
What We Look for in eSports Betting Sites in Panama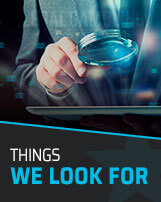 Besides security and licensing, we thoroughly examine other sections of eSports betting sites. It's the only way to know precisely whether you can have a fun gambling experience or not. Therefore, we take a closer look at the range of eSports betting opportunities, odds, and markets.
Furthermore, we access the Promotions section to determine if a site offers good bonuses and promotions to its players. We then move on to other aspects, like:
Mobile play
Payment options
Customer support
We make sure to cover our basis and ensure you can have a memorable eSports betting adventure.
eSports Betting Industry in Panama
Online gambling has been legal in Panama since 2002, when the Panamanian government passed the Online Gaming Act. Although eSports betting was introduced later, it has gained a lot of attention over the last couple of years.
The current eSports market is flourishing and is only expected to grow in the future. While we can't predict how many new eSports betting platforms will join the gambling layout of Panama, we're sure the betting options will only continue to increase.
Mobile eSports Betting in Panama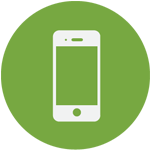 With the entire industry switching to mobile gambling, we wanted to make sure that Panamanian eSports betting sites are mobile-friendly. Luckily, there's no reason to worry, as you can easily access any chosen site from our list via a mobile browser.
You might also notice that some of the platforms we've mentioned have native eSports betting apps, allowing you to wager on your favorite eSports event anywhere and anytime.
Popular Payment Methods in Panama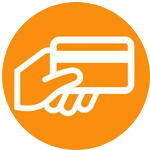 When choosing a payment processor on eSports betting sites, it's crucial to go for the one that's convenient and meets your needs. Luckily, bettors in Panama have a wide range of banking options at their disposal.
On the one hand, you'll find traditional payment providers, like credit and debit cards and bank transfer systems. On the other hand, eSports sites also feature a range of digital wallets that make transactions fast and simple.
Additionally, some eSports betting platforms also support cryptocurrencies, providing you with a perfectly safe way of transferring money.
Responsible Gambling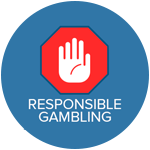 Since online gambling is widely popular in Panama, there are some bettors suffering from gambling addiction. As you know, online gambling can be risky if not practiced responsibly.
If you notice your gambling habits are getting out of hand, here's how to get help:
The organizations mentioned above operate on a global level, providing services, counseling, and help to people with gambling addiction. If you feel like you need help, don't be ashamed to contact them — you'll thank yourself later.
Final Thoughts
Panama is a gambling-friendly country, and eSports betting is no exception. With this form of gambling on the rise, Panama makes sure its passionate players have plenty of opportunities at their disposal.
While we believe the number of eSports betting sites will only continue to grow, it's good to know that you won't get into any legal trouble for wagering on your favorite esport in Panama.
If you were planning on registering on an eSports site, feel free to scroll up to our list and take your pick. You won't regret it!
Frequently Asked

Questions
Is esports betting legal in Panama?
Can Panamanian bettors claim esports bonuses?
What's the legal gambling age in Panama?
What can I bet on in esports bookies?
Are these betting sites safe?