In case you need some guidelines on esports betting for Omani players, you've landed on the right page. This comprehensive manual will tell you all about the legality of esports betting in Oman, and also direct you to some of the best esports betting sites Omani players can access. To find out all about it, stick around until the end of this text.
Legal Omani eSports Betting Sites
Being a relatively new category in the iGaming industry, esports betting is not yet widespread, meaning you still can't find a massive number of esports betting sites. That's why it's important to choose only the best of the ones that currently exist on the market.
My team and I have put in lots of effort to find the most elite esports betting sites for you and made sure they are all reliable and well-equipped with the best odds.
Feel free to check out our list and take your pick!
Popular Pages:
Is Esports Betting Legal in Oman?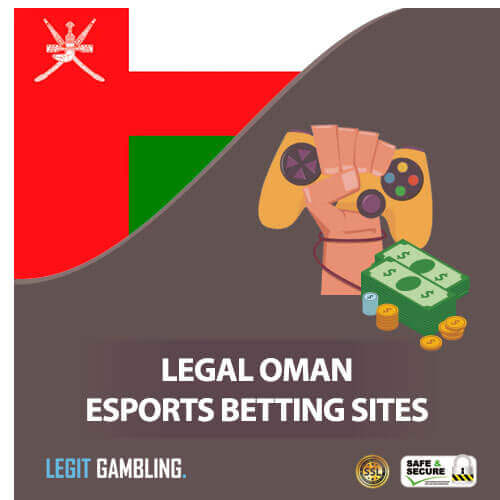 Oman is a country in which Islamic law pulls all the strings. This means that gambling in any form is not accepted, be it in land-based establishments or online platforms. What is more, there are no gambling venues in Oman, and operating an online gambling or betting site within the country is forbidden as well.
For this reason, Omani players who like to play games of chance have no choice other than offshore gambling sites. And because the law doesn't explicitly approve of online betting on international sites either, players from Oman prefer their locations to remain unknown, for which they use various VPNs.
All in all, esports betting online is possible for Omani players, and I'll show you the best sites to do it.
How We Picked the Best Esports Betting Sites in Oman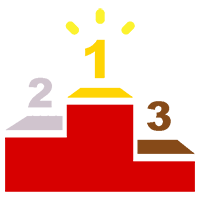 Since the government of Oman frowns upon any form of online gambling, we understand that players coming from this country need to be extremely careful when they practice this activity. Consequently, they are very picky when it comes to choosing the right website to do so.
Our team is well aware of that, which is why we wanted to share with you every step on our way to selecting the esports betting websites for our list. The idea behind this is to assure you that they are indeed the best on the market.
Why You Should Trust LegalGambling?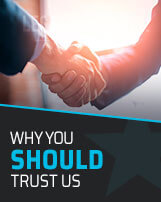 Our selection process actually starts with selecting the right team members for our squad.
Each and every person that works on finding the best esports betting sites for you has gone through countless interviews and tests to prove they have what it takes to become members of LegitGambling.com.
We only employ online gambling experts with at least a couple of years of experience in the industry. Also, it's very important that people working for LegalGambling enjoy esports as well as placing bets on it so that they know what to look for when analyzing esports betting sites.
How We Make Sure That Omani Esports Betting Sites Are Safe and Legal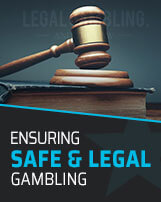 Safety and legality are the first two things we check on any esports betting site, and the process is quite straightforward.
First, we look for license details on the site itself — remember that every legitimate esports betting site must hold a license granted by a familiar regulating body.
After the license details are found and checked, we look for any available information on implemented security measures such as cutting-edge firewalls and SSL encryption. If there's no information about it, customer support is contacted immediately.
Finally, we take a look at players' comments regarding the site in order to see if any bettor had an unpleasant experience and how the site owner handled it. If all sounds safe and sound, we move on to analyzing the content of the site in question.
What We Look for in Esports Betting Sites in Oman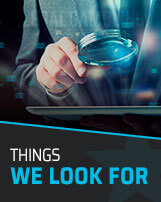 When checking the content of a sports betting site, we focus on the following aspects:
The number and variety of available esports
Odds and esports betting features
The size of available bonuses and promotions
The overall functionality of the site
Customer support
Naturally, all these aspects need to be taken care of if a site wants to be considered excellent and end up being a part of our list.
Esports Betting Industry in Oman
As I mentioned before, esports betting in Oman is not legal and it can only be practiced on offshore online platforms. Furthermore, Omani players always make sure to use VPNs in order to hide their traces of online gambling activities.
Considering the law according to which the country is governed, chances for a change regarding esports online betting and gambling, in general, are close to zero.
In other words, the esports betting industry in Oman is non-existent, which is why you won't find any information about it anytime soon.
Mobile Esports Betting in Oman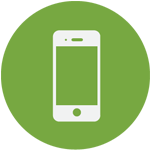 Omani players might not be able to legally bet on esports, but they are not far behind other countries when it comes to the use of mobile phones. We've taken into consideration that mobile betting is a must these days, so we've only chosen the sites that can be accessed via any mobile device.
Whether you have a smartphone or a tablet, Android or iOS, you'll be able to take part in esports betting online thanks to the HTML5 technology.
The only thing you need is a stable internet connection and a fully-charged battery, and gaming on the go can start!
Popular Payment Methods in Oman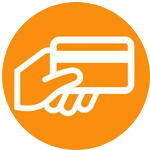 In Oman, esports betting lovers should be careful when choosing a payment method for depositing and withdrawing money from betting sites primarily because they want to stay anonymous. That's why we advise that bank transfer and credit cards should be replaced with various e-wallets, prepaid cards, and even cryptocurrencies.
Namely, these new payment methods work independently from the state-regulated financial organizations and make it harder for the government to track your payments.
Responsible Gambling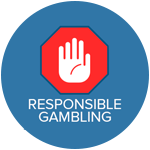 Becoming a gambling addict in a country that doesn't allow gambling at all might be a serious problem. Luckily, there are various international online services launched to provide help to problem gamblers around the world.
If you're living in Oman and no longer have control of your gambling habits, visit one of the sites mentioned below and you'll get all the help you need regarding your gambling problem:
Final Thoughts
Yes, Oman is quite strict when it comes to all forms of gambling, esports betting included. However, we've found a way players from Oman can enjoy esports betting and comprised a list of top-notch sites for doing so. Therefore, download a reliable VPN and dive into the exciting world of esports betting today without any worries! Good luck!
Frequently Asked

Questions
Is esports betting legal in Oman?
What games are on offer on Omani esports betting sites?
Are these esports betting sites safe?
What is the minimum gambling age in Oman?
Are there bonuses on esports betting sites in Oman?