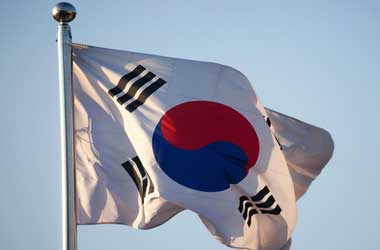 South Korea, which had been hostile towards Bitcoin, suddenly took a U-turn, with the governor of the Financial Supervisory Service (FSA) issuing a statement in favor of crypto currency trading. The remarks were made by Choe Heung-sik, governor of the FSA, during a meeting with the country's crypto currency exchanges.
Recently, South Korea had implemented a number of measures to avoid misuse of crypto currencies. This includes real-name trading, in-person bank account openings, and compulsory KYC process. The regulators seem to be happy with the manner in which things are shaping up in the crypto arena.
As more and more countries begin to understand the power of block chain technology and start supporting it, South Korea understood that it would lose the edge by taking a stance against crypto currency exchanges. Furthermore, the country would lose blockchain technology based investments that would prop up innovation in all sectors.
That is why Heung-sik stated "the government will encourage banks to make transactions with crypto currency exchanges."
However, during the meeting Heung-sik cautioned that the government
"will support (crypto currency trading) if normal transactions are made."
That means, Heung-sik expects crypto currency exchanges to maintain vigil and ensure that anti-social elements do not use it for money laundering and other illegal activities.
While the market remains upbeat, regulators are under tremendous stress to ensure investors' interests are protected. On Sunday, Jung Ki-joon, 52, head of economic policy coordination at the Office for Government Policy Coordination, was found dead at his home. Jung Ki-joon was involved in establishing measures to monitor crypto currency transactions in the country. The stress related to crypto currency regulations is suspected to be the main reason for his sudden death.