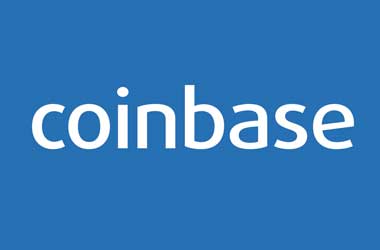 San Francisco-based cryptocurrency exchange Coinbase, which has more than 13 million customers, has acquired Paradex, a P2P digital asset trading platform. Coinbase intends to make some changes to Paradex and open its services to clients outside the US.
Coinbase has mentioned that the changes would enable users to trade hundreds of coins on Paradex platform. The terms of the acquisition were not disclosed. Coinbase has also decided to do away with GDAX platform and introduce Coinbase Pro in its place.
Paradex, which is a small firm compared to Coinbase, has about 10 employees. The Paradex platform does not hold clients crypto tokens, and merely facilitates a P2P transaction through the wallets of users. Thus, it is considered to be a decentralized platform.
For Coinbase customers, the acquisition will open the door to access a range of cryptocurrencies. Coinbase generally takes a lot of time to add new cryptocurrencies. Presently, the exchange offers trading in Bitcoin, Ether, Bitcoin Cash, and Litecoin. The number of cryptocurrencies presently available in the market is over 1600. Many of them have not provided a proper roadmap or fulfilled their promise.
Therefore, exchanges are doing a lot of background study before adding a crypocurrency. Of late, the increase in scrutiny by regulators has also made cryptocurrency exchanges think twice before listing a token.
Coinbase will allow its US clients to use Paradex services after KYC and AML protocols are implemented in the platform.
Coinbase also announced that it is dismantling GDAX, a cryptocurrency exchange used by professional investors, and launch a revamped platform named Coinbase Pro. Both GDAX and Coinbase Pro will be open until June 29. Trades carried out in GDAX or Coinbase Pro platform will reflect on another. After June 29, clients in GDAX platform will be moved to Coinbase Pro platform.