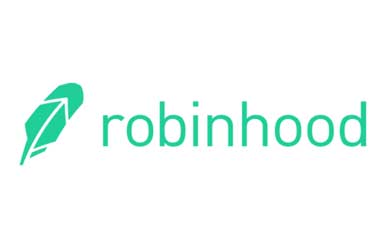 Robinhood, a U.S. based financial services company, offers a smartphone mobile app that allows individuals to invest in companies and ETFs listed on the US stock exchanges, without paying a commission. The company has now officially announced its intention to launch commission free crypto currency trading.
Beginning February, Robinhood customers will be able to buy Bitcoin and Ether, the native crypto currency of the Ethereum network. Soon, other crypto currencies will be added.
The Palo Alto, California-headquartered company, valued at $1.30 billion, benefits from interest earned on customers' cash balances and margin lending. The company also offers a premium account for $10 a month. Robinhood claims to have approximately 3 million users. The company has no branches, and does not provide research reports or any other analytical tools. It does not offer options trading as well.
The FINRA approved company was founded by Vladimir Tenev and Baiju Bhatt, who had previously built high-frequency trading platforms for financial institutions in New York city.
Tenev said the launch of commission free crypto currency trading facility is a direct response to requests from several customers. The service will be offered by a newly formed entity named Robinhood Crypto. Furthermore, the orders placed by users will be routed to other exchanges and market-makers. However, Robinhood did not divulge the details of those crypto currency exchanges and market makers, which will be used as the counter party to the transactions. The quoted prices will reflect the charges Robinhood must pay those parties. Robinhood will store the coins offline to avoid hacking incidents.
As of now, the service will be available only in California, Montana, Missouri, Massachusetts, and New Hampshire, where the company has secured a money service business license.
Tenev said
"We're planning to operate this business on a break-even basis and we don't plan to profit from it for the foreseeable future. The value of Robinhood Crypto is in growing our customer base and better serving our existing customers."