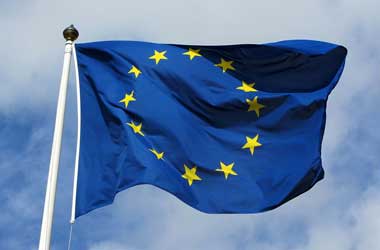 The European Union (EU) has been pretty strict when it comes to regulations that govern the finance industry. This has inadvertently led to quite a few financial markets taking a hit. For example, binary options and contracts-for-difference are struggling to survive in Europe because of the stringent measures that EU regulators have taken.
The crypto industry has also faced struggling times and the recent pull out of Bottle Pay is another indicator of how difficult it is for crypto operators to thrive in the EU.
The cryptocurrency market has suffered because most governments do not have clear cut regulations on this industry. Most governments are wary about the anonymity that cryptocurrencies provide since it can make their job difficult when it comes to taxation and to track down money trails in money laundering cases. This is why the EU is tightening the rules in its jurisdiction.
Bottle Pay, a social media tipping service that uses Bitcoin, announced that it will have to stop operating in Europe in response to these rules changes. The company points to the upcoming changes in crypto regulations that come with the Fifth Anti-Money Laundering Directive (AMLD5). The AMLD5 will become effective in January 2020 and Bottle Pay does not want to be caught up in it.
Bottle Pay released a statement which said that new laws would require them to collect too much personal information from their customers and this was not something the company wanted to impose on their customers.
The company is slowly phasing out its operations in the EU and has requested that users withdraw their funds by December 31. Any funds that have been sent will be allowed to stay for seven days before they are returned to the sender. Anything left when the full closure happens will be donated.
Tougher Rules In The EU
The loss of Bottle Pay is a major one considering it just received a shot in the arm after obtaining major funding. The AMLD5 rules are the main reasons behind the company pulling out and it will not be surprising if other crypto operators follow suit. The rules in the directive are the EU's first crack at regulating cryptocurrencies and they have opted to be very strict about their policies.
Under these new laws, crypto wallets and exchanges will be fully integrated into the EU anti-money-laundering rules. This means that they have to follow some very strict requirements. This can include inquiring about the identities of their customers and being diligent about monitoring and reporting suspicious activity. Since cryptocurrencies are all about anonymity, this can be a problem.