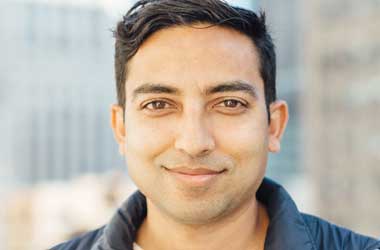 As Ripple continues to forge new alliances, crypto currency investors are "hodling", with an anticipation of a big bull run. In this regard, Ripple's Vice President of product Asheesh Birla had tweeted a hint of what is going on currently in the product development division of the company.
Basically, the tweet says that the level of interest shown by financial institutions to test the xRapid platform has crossed Ripple's own expectations and the company is working for the final product launch. Birla has also stated that quality is their top most concern and by next month the company will reveal exact dates for the product launch.
The response was issued by Ripple's vice president (product) when someone (twitter handle "CryptoGreek77") raised some queries (testing period, results, possible commercial use, etc.) regarding the xRapid platform.
Ripples big list of partnerships:
We have more than enough interest in xRapid for the pilot/beta period. We are now working towards full production launch but experience and quality is top of mind for us. Expect more details in the next month regarding dates.

— Asheesh Birla (@ashgoblue) February 15, 2018
Ripple, a San Francisco-based company which has created the real-time gross settlement platform for fund transfer has entered into a huge list of partnerships with banks and other financial institutions in the past one month. This includes, MoneyGram, MercuryFX, IDT, Santender Group, Japanese credit card companies, UAE Exchange, LianLian, Western Union and Central Bank of Saudi Arabia.
The crypto community will be closely watching for updates regarding the product in 30 days. Some of them in the Reddit community have already set an alert.