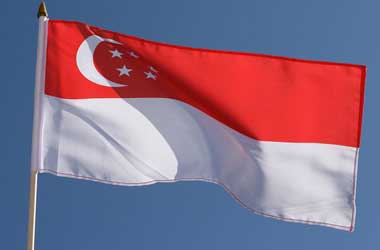 Based on the extensive studies conducted by the Singapore Central Bank, the government has announced that it doesn't view Bitcoin as a threat. Further, according to a Reuters report, the Singapore government also believes that there is no reason to ban crypto currency trading at this point in time.
The official decision of the Singapore government was revealed by the deputy prime minister Tharman Shanmugaratnam who further said
"Cryptocurrencies are an experiment. The number and different forms of cryptocurrencies is growing internationally. It is too early to say if they will succeed […] If some do succeed, their full implications will also not be known for some time."
Irrespective of whether or not Bitcoin and other cryptos succeed, the deputy prime minister does not view them as a threat to the sovereignity of the city-state. Shanmugaratnam stated that the Monetary Authority of Singapore continues to monitor the developments in the crypto currency domain and assess the risks they pose to the economic stability of Singapore. He further underlined that there is no strong case to ban crypto currency trading in Singapore. The country may gain tremendously from the ban implemented by China as exchanges have already started shifting to countries which welcome the disruptive technology.