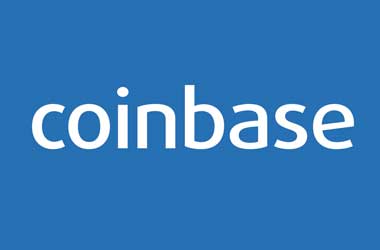 Earlier in December Coinbase informed its customers that it will soon offer SegWit (Segregated Witness) facility to its customers.
Yesterday, through a tweet, Coinbase announced that its engineers are testing SegWit for Bitcoin on Coinbase and the facility will be offered to the customers in the next few weeks.
Segregated Witness allows a greater number of transactions to pass through the network at any given point in time. Additionally, it provides more security to the Bitcoin network, while improving transaction malleability and scalability.
As of now, only about 15% of Bitcoin transactions are from SegWit addresses, which usually begin with '3'. Bitcoin transaction cost hit a high of about 1200 satoshis per byte in December.
Our engineering team has begun the final testing phase of SegWit for Bitcoin on Coinbase.

SegWit compatible Bitcoin sends/receives will be available for customers in the next few weeks.

We previously wrote about SegWit on our blog: https://t.co/3YPQPkYy4C

— Coinbase (@coinbase) February 5, 2018
The implementation of SegWit, in addition to the fall in the price of Bitcoin has brought the transaction cost back to a level about 140 satoshis per byte. The San Francisco, California-based Coinbase has around 13.30 milion customers. The implementation of SegWit is expected to drive down the Bitcoin transaction confirmation cost further.