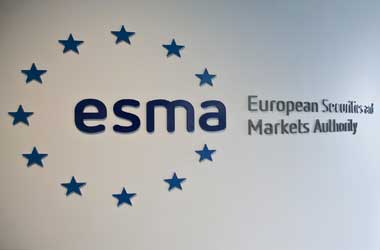 The new financial regulatory regime in the European Union (EU) enters its sixth month and it looks like the restrictions imposed on the traders by the European Securities Market Authority (ESMA) are here to stay.
EU regulators and ESMA are now focusing on collecting broker data to compare retail and professional clients. The UK's Financial Conduct Authority (FCA) is leading the charge and it will use the data collected over the last 6 months to see which clients are more focused on reclassifying professionals.
This move by the FCA can signal a detailed review that EU regulators could carry out regarding broker practices. It can also provide traders with a hint that reclassifying as a professional would be a better way to use high leverage.
Right now, several brokers across the EU offer retail customers the chance to reclassify themselves to professional customers. Depending on the broker, there are different steps to get this reclassification. Some brokers require proof of qualification while others accept that a customer can be a professional customer with no requirements, while other brokers just require just a couple professional requirements to be met out of the three required in the application.
However, these differing approaches can be troubling for EU regulators who will want a more definitive set of processes. Current regulatory requirements on the reclassification process are vague. However, one can expect the ESMA will seek to change this and issue strict guidelines on how brokers will allow reclassification.
Moving To Third Countries
ESMA has also not been lax on observing some of the actions taken by certain brokers. In a recent announcement, the agency announced that it knew some firms were moving clients to third countries to avoid regulatory requirements. The current rules allow for such a move, however, this can only be done if the client directly requests for the transfer.
Some brokers are making their concerns felt about the practice, especially those with no offices outside the EU. Many of them feel that brokerage companies advertising the fact that they have global offices is a subtle way to suggest that their clients take the plunge and move their accounts to other regions to avoid the strict EU rules.
EU regulators will be taking complaints about this seriously, especially if the complaint is filed by other brokers in the market. To facilitate the investigation, regulators from these jurisdictions are expected to help in the inquiries.