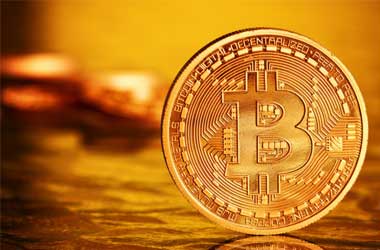 Six countries in Eastern Africa, namely Republics of Burundi, Kenya, Rwanda, South Sudan, Uganda and the United Republic of Tanzania, signed an agreement on November 30, 1999 to form the East African Community (EAC).
The intergovernmental central bank organization, with its headquarters in Arusha, Tanzania, have plans to bring the member countries under a single currency. However, the growing popularity and adoption of Bitcoin is now creating hurdles for the East African central bank to establish a unified currency.
According to Google trends data, the use of Bitcoin in the six EAC countries is growing fast, and exchanges such as Localbitcoins, Remitano, Bitpesa, and Xapo are widely used for buying or selling crypto currencies. Most of the exchanges have seen record volumes in the past few months.
The governor of Kenya's central bank, Patrick Njoroge has stated that the economies of EAC member states, which have improved due to the partnership, are beginning to suffer because of the arrival of Bitcoin, as it leads the citizens in another direction. The EAC believes that crypto currencies are not helpful to the unified currency plans.
Earlier in October, news.Bitcoin.com reported the growing concerns of the Bank of Tanzania (BOT) about the use of Bitcoin by East African citizens. The governor of BOT Benno Ndulu had said
The central bank is now working to see if the BOT should allow Bitcoin, regulate it or ban it.
The Daily News, an East African publication, followed up with BOT to learn the impact of Bitcoin on the bank's plan to introduce a unified currency, which will be considered a legal tender in all the six EAC countries listed above.
The BOT's National Payment System Director Bernard Dadi stated that the plan is still being worked out, but the arrival of crypto currencies has thrown new challenges.
Further Dadi revealed the BOT is working with crypto currency experts from the UK and a final decision will be taken soon. Dadi also pointed out that several EAC members, including Kenya and Tanzania, and other African countries such as South Africa, Swaziland and Namibia have issued warnings to retail investors.