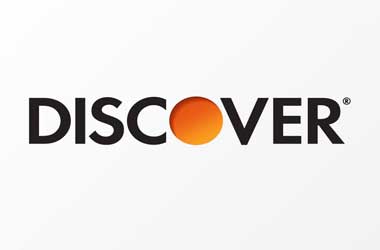 Spending Bitcoin and altcoins directly through a card has become impossible now. Discover is the next credit card company to join Visa and Mastercard in suspending Bitcoin payment service for the foreseeable future. The company's CEO David Nelms believe that crypto currency facilitates criminals to get money out of China. Therefore, Discover will not support Bitcoin or any other crypto currencies. Merchants also do not see any benefit in accepting Bitcoin as payment. Thus, Bitcon struggles to gain mass adoption.
Notably, Visa and Mastercard had voiced similar concerns at the time of suspending Bitcoin from their service. Banks are adding fuel to the fire by discouraging card companies to accept Bitcoin payments as they feel a big threat to their source of revenue. Until Bitcoin is legalized by the US, there is not much of a chance for Bitcoin to be accepted by debit card companies anymore.
The crypto currency community, however, has an arguably interesting point to make. They feel that FUD is being spread because Discover did not like the partnership between Ripple and VISA. They also point the same reason for VISA to cancel their relationship with WaveCrest, earlier this month.
In an interview with Bloomberg, Nelms stated that financial institutions may have to spend large sums of money to implement the KYC and AML (Anti-Money Laundering) norms. That discourages companies like Discover to offer a full-fledged service for crypto currency users.
Cyptocurrency market has a daily transaction volume of about $24 billion and Bitcoin transactions alone contribute $8 billion to it. Discover, however, said that it will certainly reconsider its decision if card holders continue to request for the integration of Bitcoin and other crypto currencies.