This industry has taken the world by storm and eventually reached one of the world's favorite vacation countries. Read on to find out how eSports betting functions in Greece and discover the best ways to enjoy betting on most prominent online games.
Legal Greek eSports Betting Sites
Knowing that Greek players prefer offshore eSports betting sites to the locally-based monopoly, my team and I compiled a list of first-class eSports operators on the web. Naturally, we handpicked only the most elite ones, so you won't have to ask yourself whether you can trust them or not.
You most certainly won't be disappointed by the variety of eSports or market coverage. There will also be a lot of bonuses and promotions to assist you while you're making your first steps in the eSports betting industry.
Here are the sites you shouldn't miss according to our team's judgment.
Popular Pages:
Is eSports Betting Legal in Greece?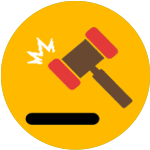 Greece is, in general, a gambling-friendly country in which you can play all well-known games of chance. Yet, when online gambling rose to prominence, the Greek government wasn't too happy about it.
That's why online games of chance weren't legal in Greece until the government chose a state-run operator called OPAP to take control of online gambling.
Although such a move basically legalized online gambling, it allowed OPAP to have the monopoly on the activity. This wasn't accepted well by Greek players, which is why so many of them decided to look for other online gambling opportunities.
Today, the majority of players from Greece choose to play online games and bet on eSports on offshore betting sites thanks to a plethora of available options.
How We Selected Best eSports Betting Sites in Greece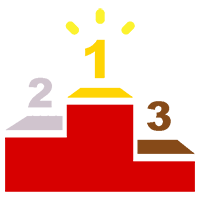 We have invested a lot of time and used many resources to discover the best eSports betting sites that accept players from Greece. The system we've developed along the way contains straightforward guidelines that allow us to clearly make the distinction between a great site and a second-rate one.
Below, you can take a look at all the aspects we take into consideration when putting a site to the test, as well as read a brief representation of our team.
Why Should You Trust Us?
When my team and I started working in the iGaming industry over a decade ago, there weren't as many gambling opportunities as there are now. In the beginning, we were only online gambling enthusiasts curious about the way this niche works. As the industry developed, we followed and expanded our knowledge simultaneously.
That's why we can now proudly say that we've become online gambling experts who know the industry inside out. Consequently, we can easily determine whether a certain site deserves to be promoted or should be avoided by all means.
Making Sure that Greek eSports Betting Sites Are Safe and Legal
It's not uncommon that players go through unpleasant experiences when betting online. This usually happens on shady websites that operate illegally, and that's something we fight against. Due to the mere existence of such platforms, it's imperative for our team to check whether a site owns a license from a respective online gaming authority.
Additionally, we are quite strict with security measures as players' protection must be on the highest level at all times. That's why we only consider eSports betting sites that are guarded by state-of-the-art firewalls, SSL encryption, DPOs, and similar protective measures.
What We Look for in Greek eSports Betting Sites
Legality, safety, and security make a good base for an outstanding eSports betting site. However, to be considered top-notch, a site needs to invest in a few more aspects such as extensive eSports coverage, enticing bonuses and promotions, modern features, various payment methods, customer support, and a few more details. None of the points are overlooked by our team, as we only want the very best sites for our list.
eSports Betting Industry in Greece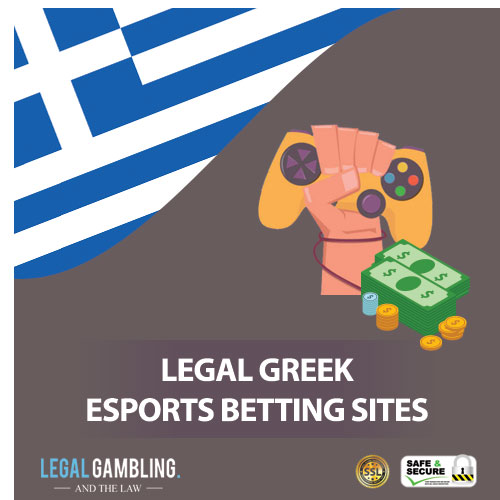 Greece has found a way to gather a large profit from online gambling activities by letting the state-based operator OPAP take complete control over it. It looks like the situation will remain the same until 2030, according to the contract signed between OPAP and the Greek government.
Even though the operator has recently experienced a 40% decrease in the online gambling revenue, eSports stood strong and kept the industry going. However, more and more players choose to rebel against the monopoly by visiting offshore eSports betting operators and placing bets there.
Mobile eSports Betting in Greece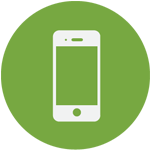 All eSports betting websites on our list are fully optimized for mobile betting and the experience doesn't differ from the one on your PC or laptop.
Users of Android, iOS, and Windows devices can easily access all the platforms recommended by our team simply by looking for them via their standard web browser.
Additionally, some of the sites offer apps, but you should pay attention when downloading those as there are separate links for different operating systems. All in all, you can easily place bets while relaxing on the beach and have a perfect vacation!
Popular Payment Methods For Greek eSports Bettors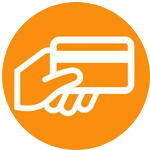 Greek bettors can easily make deposits and withdraw money from eSports betting platforms. When it comes to payment methods offered, basic ones such as credit cards and bank transfer are always included, while there are various e-wallets, prepaid cards and cryptocurrencies on offer, too.
Naturally, the euro is available regardless of the site you choose, so you won't have to deal with money conversion and lose a percentage of your winnings due to conversion rates.
Responsible Gambling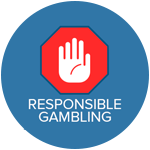 Online gambling is quite fun, which is the exact reason why it's so easy to get addicted to it. If you find yourself struggling with problem gambling, be quick to contact a designated organization that knows how to help you fight the addiction and come out as a winner.
The sites below have helped many problem gamblers so far and can help you too, so don't hesitate to contact them:
Final Thoughts
ESports betting is getting more and more popular in Greece, and the sites offering it are being launched as we speak. Our team is constantly monitoring the eSports betting market and has all the best platforms in our register. Therefore, you can easily keep up with leading eSports betting sites if you visit our page regularly.
If you are in Greece and you're interested in eSports betting, feel free to select one of the sites currently on our list and give it a try!
Frequently Asked

Questions
Is eSports betting legal in Greece?
What games are on offer on Greek eSports betting platforms?
What bonuses can I expect on Greek eSports betting sites?
What is the minimum gambling age in Greece?