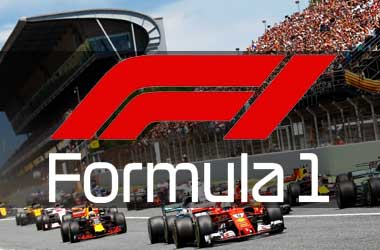 We are down to the final six races of the Formula One season and the title race looks as though it could go down to the final weekend.
In the driver's standings, Red Bull's Max Verstappen hold a very slim six-point lead at the top over Lewis Hamilton from Mercedes. However, in the constructor's championship, we have the opposite, with Mercedes ahead by 36 points.
Fans will be hoping to see the big two battle it out in this one after both drivers have had recent engine penalties that have prevented us from seeing the battle we all want in a race. The last time that happened was in Italy when both ended up in the gravel.
Best Sports Betting Site For US GP 2021
Last Race: Last Race: Turkish Grand Prix
Despite an engine penalty putting Lewis Hamilton at the back of the grid, Max Verstappen was unable to capitalise and take the Turkish Grand Prix. Instead, Hamilton's Mercedes teammate Valtteri Bottas came out on top, to prevent maximum points for the Red Bull driver.
The standings after this race leave Verstappen with a six-point lead at the top, and Hamilton has hit teammate to thank for keeping that down. Red Bull took both second and third behind Bottas to keep up their constructor's challenge, with Sergio Perez getting onto the podium.
US GP 2021 Race Analysis
Recent races here will give us hope for that, these two drivers were separated by less than a second in both 2018 and 2019 with Hamilton coming on top on both occasions, if the same happens here, this could be one of the best and most dramatic races of the season.
The circuit in Texas should help the race develop nicely too. Both drivers have relatively new power units for the race, while the first half of the circuit looks ideal for Red Bull and the second looks ideal for Mercedes. Things could not be set up any better for a classic clash between the top two, but who will take the all-important first placed finish this weekend?
Unbeaten F1
Drivers To Watch Out For
Here are five drivers to look out for this weekend, including the big two and some other names that may be worth keeping an eye on.
* Odds have been provided by Intertops and are accurate as of October 21, 2021
Lewis Hamilton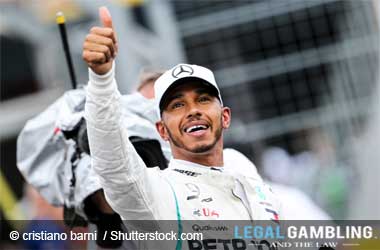 After starting at the back of the grid last weekend, Hamilton did well to eventually finish in 5th position and will have been buoyed by the fact that Max Verstappen was not able to take advantage of his penalty and win the race.
The Mercedes car should thrive here on the long straights, look out for Hamilton to use the additional power he has and if he can stay in touch around the first part of the circuit, he will be ready to strike in the second.
Odds to win: -120
Max Verstappen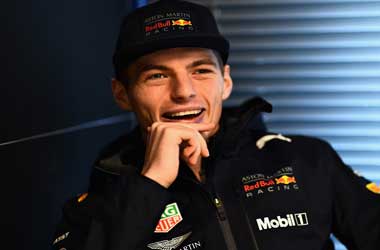 Second place in Turkey and an extended lead in the Drivers Championship looks good for Verstappen, but he knows there should have been more there and may come here still thinking about that missed opportunity.
For Verstappen, this circuit is all about the tight twists and turns of the first half, he needs to use those wisely and overtake where possible. Then it's defensive mode on the long straights, hoping to keep Hamilton and others at bay. Red Bull, and Verstappen in particular, have to drive smart this weekend and try to use the first half of this circuit to their advantage.
Odds to win: +135
Valtteri Bottas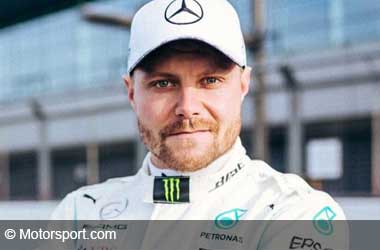 Flying high after a huge win in Turkey, Bottas should come here full of confidence. Like Hamilton, he too will be focusing on the second half of this race and the long straights where he can use the additional power his team have over the field.
Mercedes will see this as a strong opportunity not only for Hamilton in the Drivers Championship but for the team in the constructor's title. With a lead already, a one-two finish here would give them a huge advantage going into the final five races of the season, so expect them to get Bottas to push hard. If speed is king here, Bottas could well beat both Red Bull's home this weekend.
Odds to win: +1100
Sergio Perez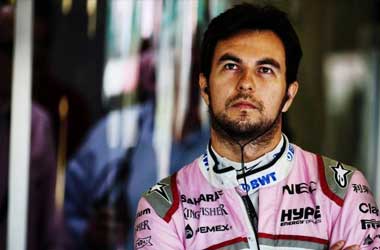 One of the really interesting aspects about Perez as a driver is his ability to defend his position on the track very well, something he is likely going to have to do here. This will come on the long straights, and if Perez can get himself in a position where he doesn't give up too much here, if anything at all, then when he gets to the tighter aspects of the track, he will certainly be one to watch.
The Red Bull number two was third in Turkey, if he can defend his position well when needed here then he could match that on Sunday.
Odds to win: +1800
Dark Horse: Carlos Sainz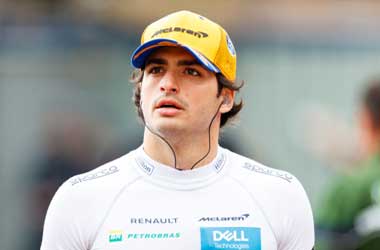 A great drive in Turkey from Carlos Sainz certainly caught the eye and he could be one to watch here.
Despite starting at the back of the grid, he came through the pack to finish a very respectable 8th position. The Ferrari car appears to be coming together at just the right time, and that could lead to them having a strong end to the season.
If things go right here, Sainz could find himself challenging for the podium.
Odds to win: +5000
Our Prediction
Considering the additional power that Mercedes appear to have going into this weekend, it is hard to choose anyone else to win this race other than Lewis Hamilton. Seeing teammate Bottas win the last race, rather than Verstappen, will have been a big confidence boost to the British driver, and he can further that with a win here.
The car he has looks equipped to do some damage in the second half of the circuit, where he can power past any rivals near him.