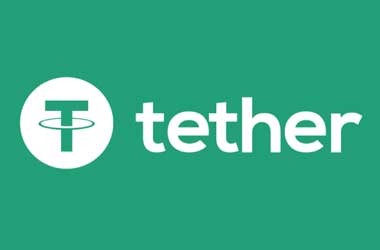 Last week, the stable cryptocurrency Tether (USDT), which is pegged to the dollar on a 1:1 ratio, had published a detailed report of a partial audit conducted by a Washington-based law firm Freeh, Sporkin & Sullivan LLP (FSS). The law firm was given access to Tether's bank accounts for a period of two weeks. The report stated that Tether is holding more cash than the amount of Tether released into the market.
However, the market is not thoroughly convinced. In fact, the market's suspicion about Tether began as early as October 2017, when it was exposed that the management is also having a close-knit relationship with Bitfinex, which itself is surrounded by controversies. Many cryptocurrency investors and think tanks at that underlined that Bitfinex had an unethical incentive for pushing the price of Bitcoin using USDT. If Tether does not have enough cash to back the Tethers released in the market, then it becomes obvious that Bitfinex was illicitly using a worthless cryptocurrency to acquire BTC and then sell it at an elevated price for hard currency. The rumors were sufficient enough for the CFTC to issue a subpoena to both Bitfinex and Tether last December.
However, Tether continued to print tokens at an alarming pace. In January Tether released $1 billion worth USDT. In mid-march, Tether $300 million worth USDT tokens. In May, Tether released $250 million worth USDT. Again, yesterday, Tether released $250 million worth USDT tokens.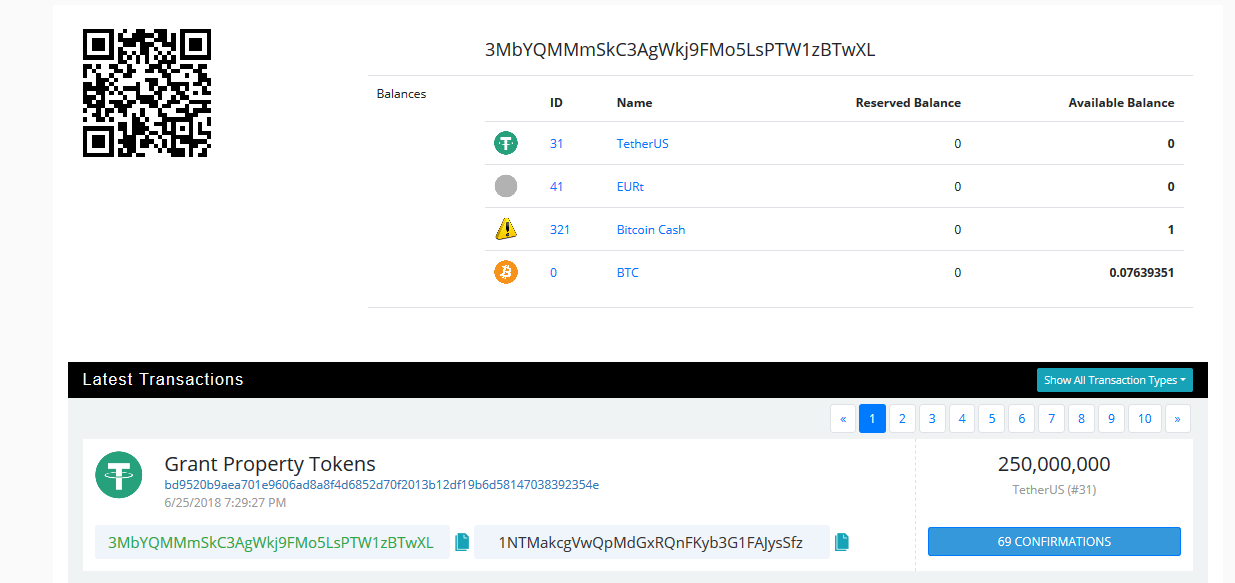 Ironically, the release of USDT is usually followed by a bullish reversal in the cryptocurrency market. Charlie Lee, the founder of Litecoin (LTC) had Tweeted yesterday about the abnormal correlation.

Generally, this has been a precursor of price going up. Tether gets printed when people deposit USD and get USDT back. This USDT will then be used to buy crypto. This is similar to someone depositing $250MM to exchanges. Of course, that doesn't mean they will buy right away. DYOR https://t.co/zg2PEjGohv

— Charlie Lee [LTC⚡] (@SatoshiLite) June 25, 2018
The market is closely watching whether Bitcoin and the cryptocurrency market in general will go up this time, following the release of USDT tokens. At the time of writing this article, Bitcoin is up 2% to trade at $6,225.