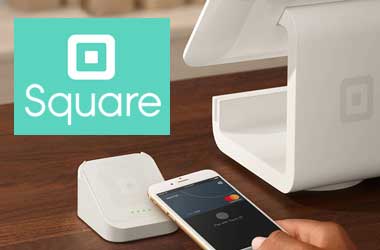 Square, a payment processing service founded by Twitter CEO Jack Dorsey, recorded revenues of over $70 million in Bitcoin in the first half of 2018. The information was revealed in the company's quarterly report filed with the the U.S. Securities and Exchange Commission (SEC) on August 1.
Square, which facilitated buying, selling, and storing of Bitcoin since the end of last year, posted revenues of $37 million from its cryptocurrency operations in Q2 2018, compared with $34 million in the earlier quarter. Square reported overall revenue of $814 million in Q2 2018.
Square hogged the limelight when it started offering Bitcoin buy and sell functionality in in February, without any restrictions based on users' profile. The crypto trading facility provided to the users of Square Cash app received appreciations and positive response from its clients. At that time, Dorsey tweeted

Instant buying (and selling, if you don't want to hodl) of Bitcoin is now available to most Cash App customers. We support Bitcoin because we see it as a long-term path towards greater financial access for all. This is a small step.

We also made this! https://t.co/z3u0liDNk4

— jack (@jack) January 31, 2018
Following the launch, the company worked to clear regulatory hurdles in New York and other jurisdictions. In June, Square received the coveted BitLicense from the New York regulators, allowing the Bitcoin trading facility to be offered to the residents in that city. Despite being bullish on Bitcoin, Dorsey did not tow the same line while managing the social media platform Twitter. The company banned crypto and ICO advertising earlier this year. Facebook and Google have partially reversed the banned a month before.
Despite generating several millions of dollars in revenue, Square has not made much of a profit from crypto operations so far, with costs almost equaling the revenue.