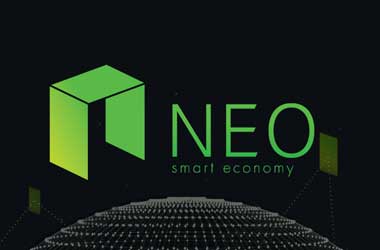 NewEconoLabs (NEL) has partnered with Fenbushi Capital and NEO Global Capital (NGC) for the NEO blockchain based distributed, open source domain name system project, named NEO Name Service Project (NNS). The aim of the project is to facilitate the creation of neo domains that can be used as an alternative to public keys, which are generally used as a receiving address while making transfers.
NNS project, which began in 2017, has been deployed on NEO testnet. NewEconoLabs has also reached an understanding with O3 to back the neo domain service, and they have expressed their intention to work in tandem with other mainstream NEO ecosystem wallets.
CB Insights have listed Fenbushi Capital, founded in 2015, as one of the top five venture capital firms. Fenbush is reported to have invested over $50 million in blockchain projects and is also hosting a NEO consensus node (currently running on testnet).
According to NewEconoLabs, an investment from Fenbushi Capital is an acknowledgement of the NNS project's quality. The company hopes the investment will quicken the development and also make the brand popular.
NEO Global Capital, an investment arm of NEO Foundation, has invested in projects such as Switcheo, Zilliqa, Ontology, and Bluzelle. NGC is focused on backing up projects that will benefit the NEO ecosystem.