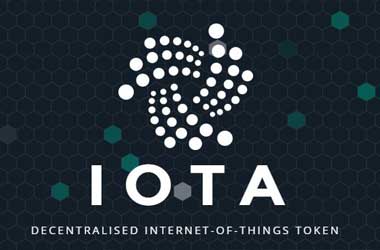 The automotive sector is at the edge of being modernized beyond the wildest imagination and the distributed ledger technology lays foundation for the tectonic change. IOTA data marketplace considers autonomous driving technology as one of the most important use cases as cars operate under different conditions across the globe.
Every bit of data collected by sensors is invaluable as it will not only assist in improving the features which are currently available but also assist in innovations. IOTA, with its tangle technology, can play a major role in the collection and sale of data to the needed organization.
IOTA and Volkswagen has entered into a partnership in January to transform the automotive sector. Today, Johann Jungwirth, the Chief Digital Officer (CDO) of Volkswagen announced a joint effort between Volkswagen and IOTA to showcase a proof of concept that demonstrates the manner in which distributed ledger technology can transform the future of the automobile sector. According to Jungwirth's tweet, the proof of concept will be showcased at Cebit 2018 (innovation and digitization exhibition).
The PoC will demonstrate the ability of Tangle technology to transmit software updates to connected vehicles. It is a part of IOTA's aim to create an autonomous machine economy in which devices in the network can communicate and transact with one another. The PoC, which would be showcased on June 12, aims to show how an over-the-air software update would perform in an immutable storage medium and audit trail. The demonstration would also explain how IOTA technology can be implemented in legacy software systems.

Volkswagen, together with @iotatoken will show at #cebit18 a proof of concept how the trusted transfer of software over-the-air to vehicles can be securely documented using the #tangle. Great example how distributed ledger technology can be used in the future pic.twitter.com/4wuc7pdKfv

— Johann Jungwirth (@JohannJungwirth) June 9, 2018
With this demonstration, IOTA will be able to present itself as a 'must-consider' option for automobile manufacturers who want to deliver secure software updates to their vehicles with transparent access to audit trails. Volkswagen and IOTA have estimated that by 2020, over 250 million connected automobiles will be on the road.
In addition to software updates, IOTA will assist Volkswagen to perform product recalls and store statistical data. Both IOTA and Volkswagen have acknowledged the potential use of Tangle technology in developing automobile related products such as usage-based insurance.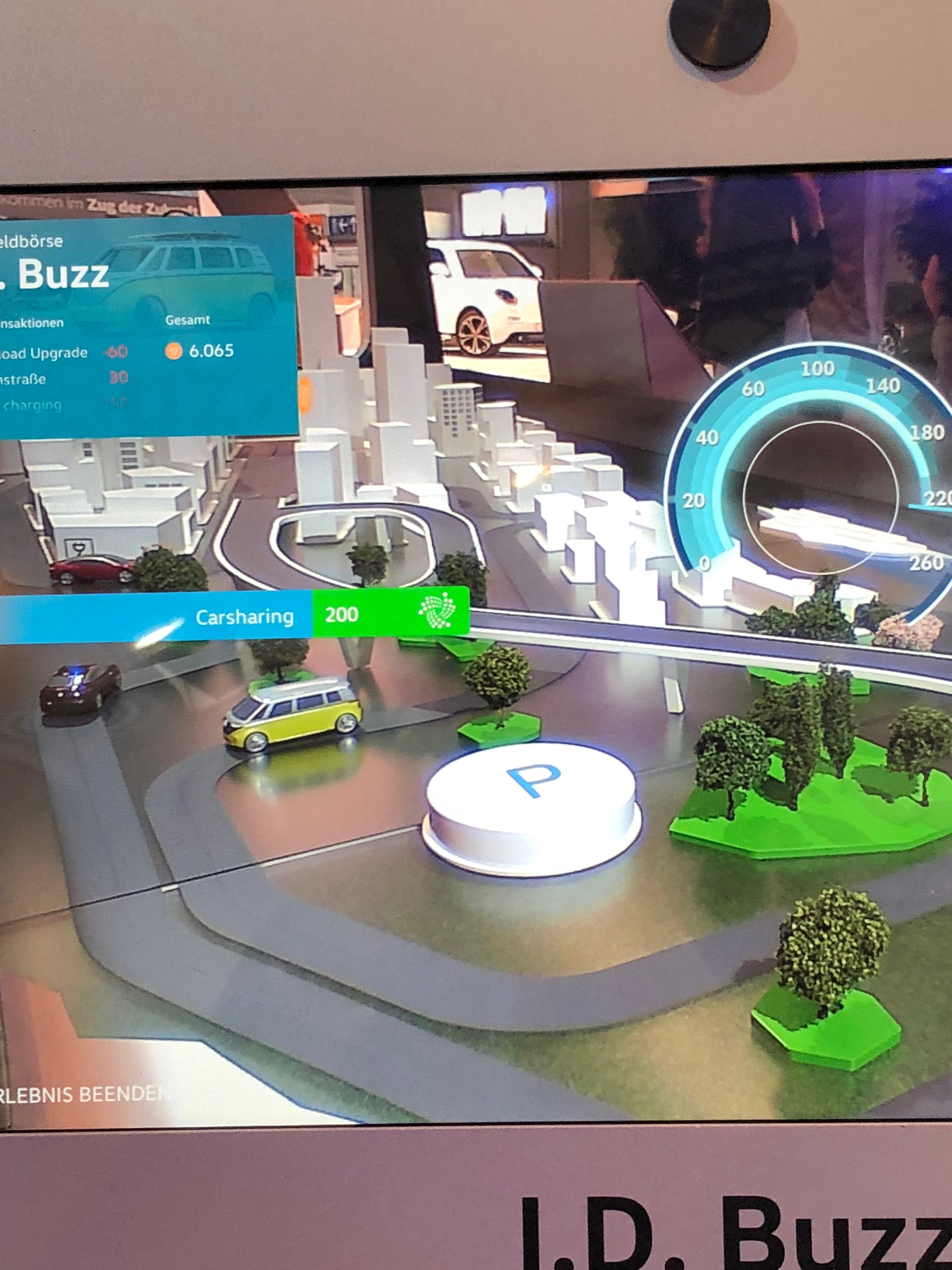 Notably, other automobile manufacturers are also gearing up to make optimum use of distributed ledger technology. BMW has partnered with VeChain for supply chain management.
Similarly, Porsche recently tested blockchain technology based user authentication for passengers. Daimler is piloting MobiCoin, a blockchain based driving rewards program. In case of IOTA and Volkswagen, the latter's CDO has joined the supervisory board of IOTA foundation. Volkswagen Group owns popular brands such as Lamborghini, Bentley, Porsche, Audi, and Bugatti.