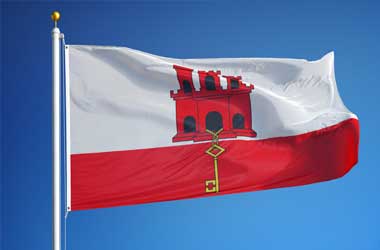 Gibraltar has become the first jurisdiction in the world to establish a regulatory framework for companies working on block chain technology. In this regard, a bill was passed in the 17-member local Parliament in December. Following the passage of the bill, all block chain technology companies storing and transmitting value must get a license from the Financial Services Commission (GFSC) of Gibraltar.
The British overseas territory, with an independent legal system from the UK, hopes to attract genuine companies with the newly brought about regulation. The GFSC website carries a notification, which states that effective January 1, 2018, companies involved in Distributed ledger Technology (DLT), or block chain technology, as it is commonly referred to, must be authorized by the Commission.
Bloomberg Technology
Financial services and online gambling drive the economy of Gibraltar. The jurisdiction continues to attract companies with relaxed regulations and tax incentives. According to the new law, the block chain companies should avoid misleading customers and communicate in a clear manner. Further, the law requires block chain companies to ensure protection of clients' assets and have a clear disaster management plan.
Nicky Gomez, head of GFSC's Risk and Innovation Department stated
"GFSC had become the first regulator to introduce a DLT Regulatory Framework in collaboration with the financial services industry and the government of Gibraltar."
Interestingly, GFSC has already started receiving applications from block chain companies seeking licenses.
While speaking to International advisor, Gomez said
"We are really excited to finally welcome applications from DLT providers. We expect to be very busy in the coming months."