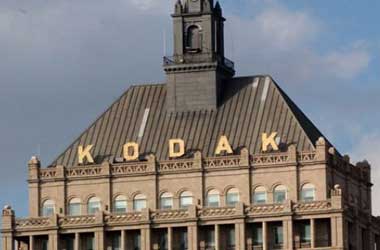 Teenagers would have hardly heard the name Kodak, which once dominated the photography industry. The advent of digital photography has almost killed the brand. The company is trying to make a come back using block chain technology.
Kodak announced that it will launch a block chain technology based platform, named KodakOne, for photographers to register and license their images. KodakOne will also enable photographers to search the web for unauthorized usage. The native token of the KodakOne platform will be called KodakCoin.
The company stated:
"For many in the tech industry, 'Blockchain' and 'cryptocurrency' are hot buzzwords, but for photographers who've long struggled to assert control over their work and how it's used, these buzzwords are the keys to solving what felt like an unsolvable problem.Kodak has always sought to democratize photography and make licensing fair to artists. These technologies give the photography community an innovative and easy way to do just that."
The company will commence its ICO on January 31 and the token sale is open only to accredited investors.
While some analysts hailed the move, The Financial Times called it as the "last desperate bid for relevance."