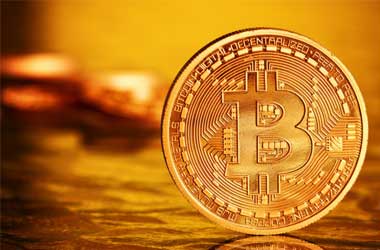 Prominent legislators from France and Germany has sent out a letter to G20 finance ministers calling for a clampdown on Bitcoin and other crypto currencies. The letter, signed by French Finance Minister Bruno le Maire and Peter Altmaier, the interim finance minister of Germany, along with the heads of the two countries' central banks, argued that crypto currencies have "limited" implications for global financial stability.
While pointing out the pace at which crypto tokens gain market capitalization, in addition to the creation of new financial instruments, the letter called for close monitoring of the developments in the crypto currency arena.
The letter further argued that crypto currencies are mislabeled as 'currencies' in the media and on the internet. Further, the letter said "lack of clarity" about the nature of tokens "can only fuel speculation."
The letter also called for greater protection for retail investors. According to the ministers "the buildup of individual exposures to such volatile tokens could have damaging consequences for misinformed investors who do not understand the risks they are exposing themselves to."
The letter reflects the growing fear among authorities from the rapidly growing popularity of crypto currencies, which is already threatening the bastion of traditional financial institutions. Twice this week, top officials from Europe have expressed their discontent about the rising popularity of Bitcoin and other crypto currencies.
On Thursday, Yves Mersch, European Central Bank board member, said, "not money, nor will they be for the foreseeable future."
Additionally, Agustin Carstens, chief of the Bank for International Settlements, said "Bitcoin is a combination of a bubble, a Ponzi scheme and an environmental disaster."