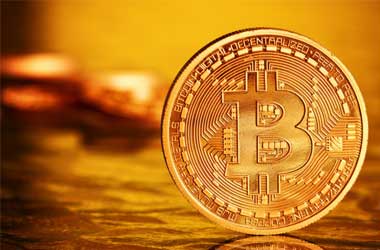 The price of Bitcoin continues to hover around $15,000. Thus, Bitcoin wallets are the prime targets of hackers now a days. Crypto currency exchanges are taking every available step to keep the digital assets safe. In this regard, Mitsubishi UFJ Trust and Banking, the trust banking arm of Mitsubishi UFJ Financial Group (MUFG), is creating another layer of security whereby clients will be able to safe keep their crypto currencies separately from other assets.
According to Nikkei Asian Review, Mitsubishi UFJ Trust and Banking will use exchange transaction records to safeguard the Bitcoins of customers. When there is a suspicious transaction or doubts of a hack, MUFJ will be able to stop the transaction and investigate it. That will prevent another large scale hacking incident similar to the one seen with Mt. Gox in 2011. However, exchanges should come forward to join the system by paying a fee.
MUFJ believes that prospective customers will be glad to sign up with an exchange that provides them additional security to their digital assets. As the price of crypto currencies surge, security would become an important aspect customers will be looking for in an exchange.
MUFG is the largest financial group and second largest public company in Japan. It is also the world's largest bank holding company. MUFG has already invested in Coinbase, the biggest crypto currency exchange in the US. According to Kabu.com, the financial institution is rewarding its employees with a token called OORI, which is pegged to the yen, for maintaining good health. In May 2017, MUFG invested in R3, a block chain technology project, and partnered with EEA (Enterprise Ethereum Alliance).
The safety net is expected to be launched in April 2018. It will be the first institution to offer such an option. The institution is also applying for a patent to protect the intellectual property.