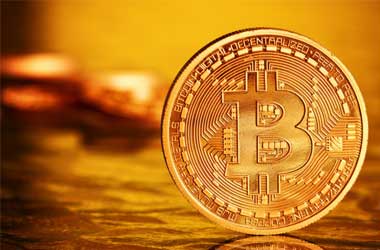 Two months before, we had detailed a $99 million Litecon (LTC) transaction completed for a fee of mere $2.50. If that was not enough to make a person understand the advantage of using a P2P, blockchain-based payment network, then the transaction that took place yesterday will certainly make any random person think about using blockchain and cryptocurrencies for sending or receiving payments next time. A Bitcoin (BTC) transaction worth $298 million was completed for a charge of $0.04.
Imagine what could have been the minimum charge payable to a bank, which routes such a large amount. Leave alone the fees, the delays and regulatory process will usually test the patience of a sender. For transmitting 48,500 Bitcoins, the sender paid a fee of just 3 Satoshis per bytes.
It can be noted that miner fees for confirming Bitcoin transactions are charged based on the bytes of data instead of the amount. In December 2017, when Bitcoin was hovering near its historical highs, the transaction costs were more than $70. As wallets started deploying Segwit technology, the transaction charges have declined rapidly.
A screen shot of the $298 million transaction is provided underneath