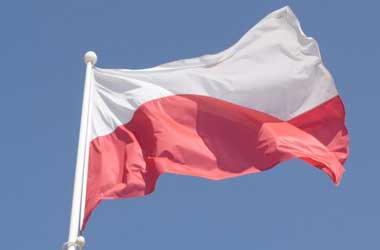 Suspecting the use of Bitcoin for money laundering and tax evasion, the Polish regulators are planning to introduce a law that will regulate digital assets. The Council of Ministers has adopted a draft law to regulate Bitcoin and other altcoins under anti-money laundering and counter-terrorism financial legislation. The new law is expected to be enforced in the next three months.
The draft law does not specifically refer to crypto currencies, but considers crypto currency exchanges, which facilitates Bitcoin trading, as institutions with an obligation to carry out due diligence of customers and report suspicious transactions.
The Polish government has already introduced amendments to the anti-money laundering directive to ensure crypto currency exchanges' activities are monitored by national authorities. Even though the new law will come into effect in the next three months, some of the stipulations will come into force only after 18 from the date of its publication in the Journal of Laws.
Apart from Poland, several other countries, including Australia and the UK, are planning to bring in a law to regulate Bitcoin.