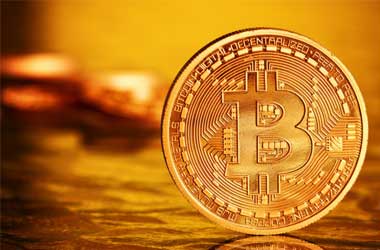 When the cryptocurrency market saw new heights on a daily basis in December, Bitcoin miner fees crossed $70 for a simple 225 byte transaction. Market was desperately looking for the implementation of two promising technologies at that time: Segwit and Lightning Network (LN). As Segwit started getting implemented, Bitcoin transaction fees started declining.
The only other issue that prevented mass adoption of Bitcoin was scalability. So, crypto enthusiasts were hoping the arrival of Lightning Network to shatter arguments of skeptics. Lightning Network had a slow start in March, but has gained considerable momentum of late. The number of nodes has crossed 2560 and the number of channels supporting Lightning transactions has crossed 7600. Mobile operator Bitrefill, content publisher Yalls.org, TorGuardVPN, and Living Room of Satoshi, an Aussie payment network, has already implemented Lightning payment facility.
Earlier this week CoinGate announced that it will launch Lightning payment facility by July 1. GloBee, a payment processor accepting Bitcoin and Monero, has also implemented Lightning payments. As of today, more than 25 BTC is transacted on a daily basis using Lightning Network. However, the cryptocurrency market feels that the technology needs further upgrades to make it successful.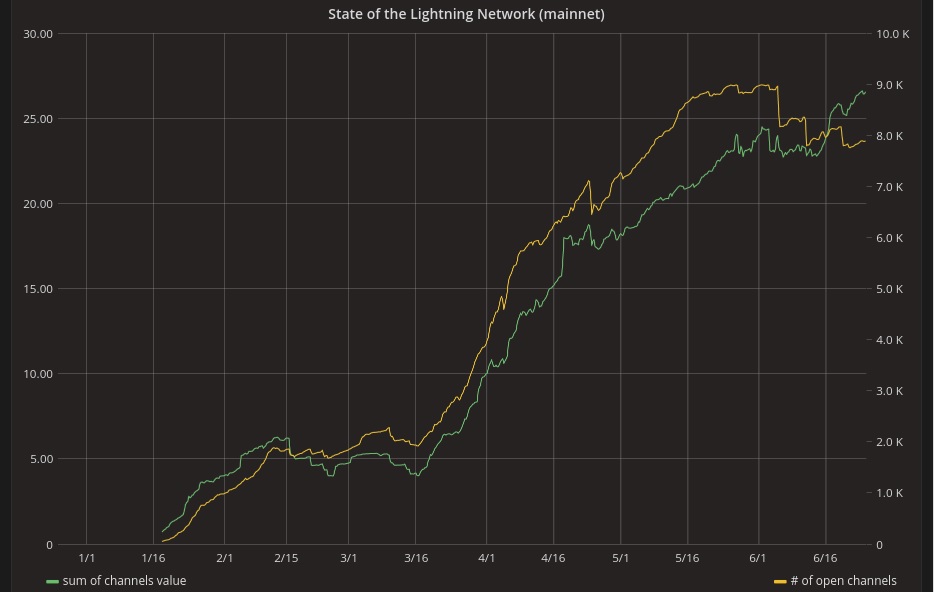 Statistics indicate that Lightning Network fails often when payments of over $200 are sent. According to a study conducted by Diar, the success rate of Lightning Network is merely 1% for transactions of more than $100. Even for denominations below $100, the success rate is not impressive and stands at around 70%. Obviously, the cryptocommunity is disappointed about it.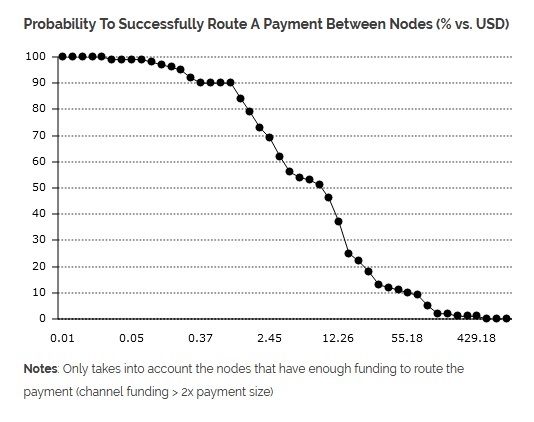 However, it is comforting that Lightning Network is still in its Beta phase and bugs are sorted out by the developers. One of the main complaints about Lightning Network is that it requires all the parties involved in a transaction – sender, receiver, and intermediary – to be online for a successful completion of the transaction. A channel cannot be opened when one of the parties is offline.
On Monday, version 0.6 of the C-lightning protocol was released. With this, all Lightning implementations (C-lightning, Lightning Network Daemon (Ind) and Éclair) are in beta phase.
Regarding the launch, Blockstream, developer of c-lightning has stated
"It migrates away from the protocol used while designing the specification and toward a new architecture that is modular and extensible, to better adapt to your needs and your infrastructure."
C-lightning beta includes a full-fledged wallet as well as support for node connections over the TOR network.