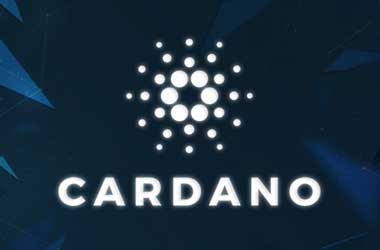 Cardano ADA may soon be used by the diploma holders in Greece to prove their educational qualification. The project has received attention because it is the first official use of Cardano, a Proof-of-Stake-based crypto currency. It is soon expected to turn into a full fledged smart contract platform, with cooperation from block chain research and development company IOHK.
GRNET (The Greek Research and Technology Network) is currently working on the certificate verification project by joining hands with IOHK. Once launched, employers can verify the qualification on the Cardano block chain network, without a need to get in touch with the university.
The GRNET app is built on Enterprise Cardano, a private ledger version of Cardano. Thus, permission is needed to access the database, unlike the case of a public block chain. As of date, three universities (Aristotle University of Thessaloniki, Democritus University of Thrace and Athens University of Economics and Business) in Greece have participated in the project. The diplomas issued by those universities will be put on the block chain. IOHK will be providing the decentralized database, while GRNET will establish the web front end and support systems. That will enable an addition of more universities in the future.
The project is partially funded by Horizon 2020, a European program for research and innovation. While speaking to Bitcoin Magazine, Aggelos Kiayias, IOHK's chief scientist stated the prototype is already under way.
Putting documents and records on the block chain eliminates opportunity for fraud in that it allows graduates and universities to issue a proof that a qualification exists that is undeniable.
To protect student privacy, GRNET is planning to upload only a cryptographic hash of the diplomas on the Cardano block chain network. So, a document is proven to be real as long as the hash output of the digital version matches with that on the block chain.
In an email, Panos Louridas, GRNET consultant and associate professor at Athens University of Economics and Business, explained
"We cannot put any plaintext on the block chain, as diplomas and transcripts are personal information. We only put hashes; we may put entire diplomas and transcripts, but they will always be encrypted."
Earlier in October 2017, MIT launched its own project to verify diplomas online, using block chain technology. However, GRNET's project is unique in the sense that it stores the entire sequence of verification process on the block chain. It creates a record that somebody has requested for proof of a degree, that the requested proof has been issued, and that the proof has been sent to a verifier. The verifier can then validate the degree or diploma. None of the above steps can be disputed.