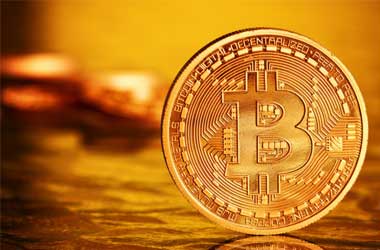 Despite the Indian government's tough stance against crypto currencies, the country accounts for nearly 10% of total Bitcoin trading volume across the globe. That was based on a study conducted by Pundi X, an Indonesian firm, and reported by Quartz. Constantin Papadimitriou, Pundi X's president has revealed to Quartz that it surveyed 3,000 respondents across India, Indonesia, Japan, Russia, the US and the UK.
The government of India's hostility towards Bitcoin is well known. Finance minister Arun Jaitley had mentioned that Bitcoin is not a legal tender in India. In fact, he even went to the extent of calling Bitcoin a Ponzi scheme. Even the Reserve Bank of India has asked the country's citizens to stay away from crypto currency trading and investing.
Even though Bitcoin is immensely popular, Indians only act as investors to gain short-term profits, as there are hardly any places where it can be used for payment. In addition to Bitcoin, Ripple and Ethereum are popular among the Indian population. A few years before, restaurants and gift shops were accepting Bitcoin as payment. However, the rigid behavior of authorities has resulted in the cancellation of Bitcoin as a payment option.
Pundi X is currently expanding its business worldwide. However, it has shelved its plans to enter the Indian market. The company will commence its ICO from January 21to 31. Following the ICO, Pundi X will launch its point-of-sale terminal for Bitcoin and other crypto currencies in Indonesia, Brazil, Singapore, and Africa. The company still has plans to enter India, provided the situation becomes conducive.